Watch videos on various topics including industrial hose safety, component kitting, financial costs of steam systems, and more – through FAQs, webinar recordings, training videos, etc.!
Watch videos, download datasheets and get technical insights from the application engineers at Peerless.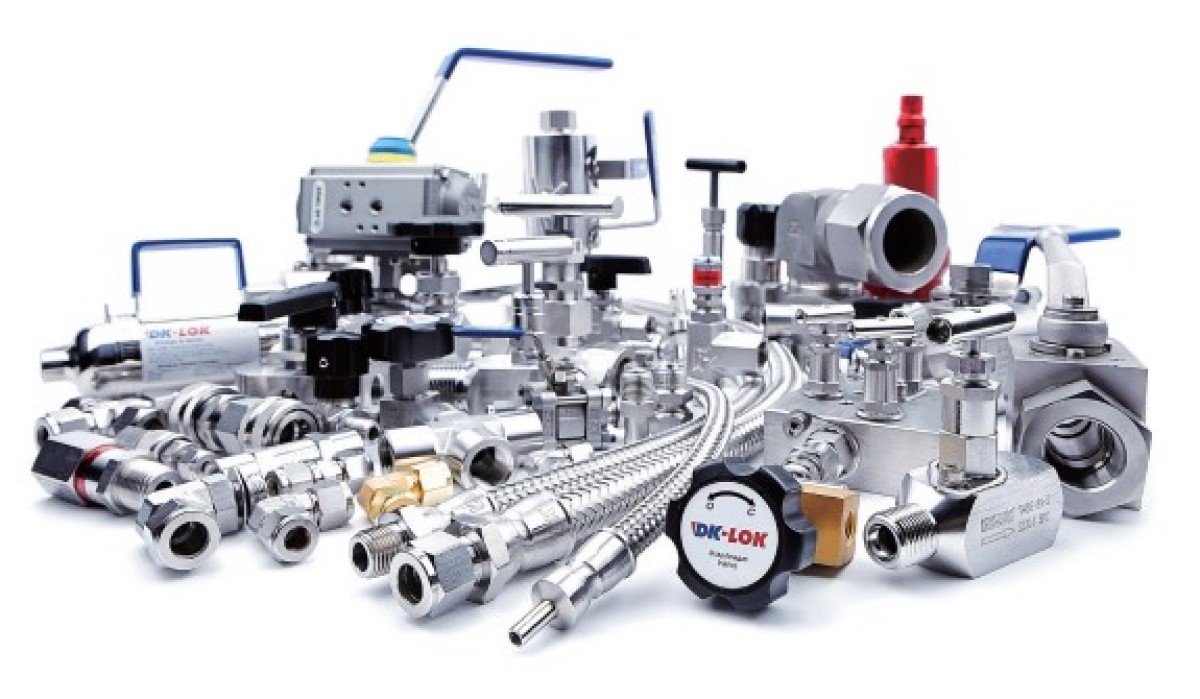 DK-LOK Tube Fittings & Valves are manufactured to the most stringent industry standards. With the use of only the highest grade raw material and 1/1000″ tolerance control on each and every part, DK-LOK is one of the most certified tube fitting and valve manufacturers in the world and guarantees a leak-tight seal in all process, power and instrumentation applications.
Together with DK-LOK, we offer a diverse group of fitting and valve products including:
DK-LOK has unique designs to fill the gap for unique service applications, their parts work with your existing systems to save you money, and they continue to offer exceptional fittings and valves at a value that can't be be beat.
DK-LOK Product Categories
Working together, our partnership with DK-LOK has allowed us to provide our customers outstanding technical customer service, on-time deliveries and continued engineering innovation.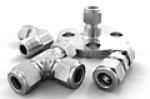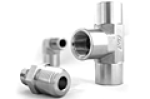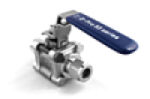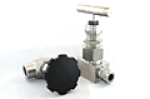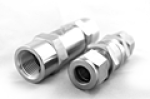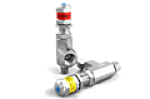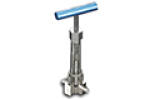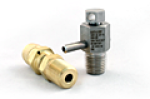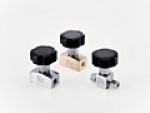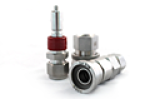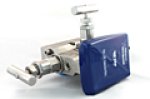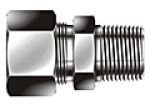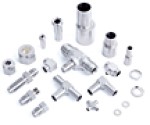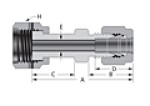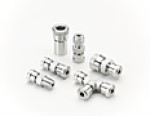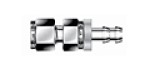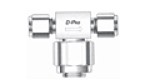 5 Reasons for Choosing DK-LOK
As the industry continues to look for ways to reduce cost without sacrificing quality or pushing out lead times, one of the things we're seeing a lot is the switch from Swagelok to DK-LOK for compression tube fittings and instrument valves.
In this article, we discuss five reasons why you should choose DK-LOK over Swagelok for your compression tube fittings and instrument valves.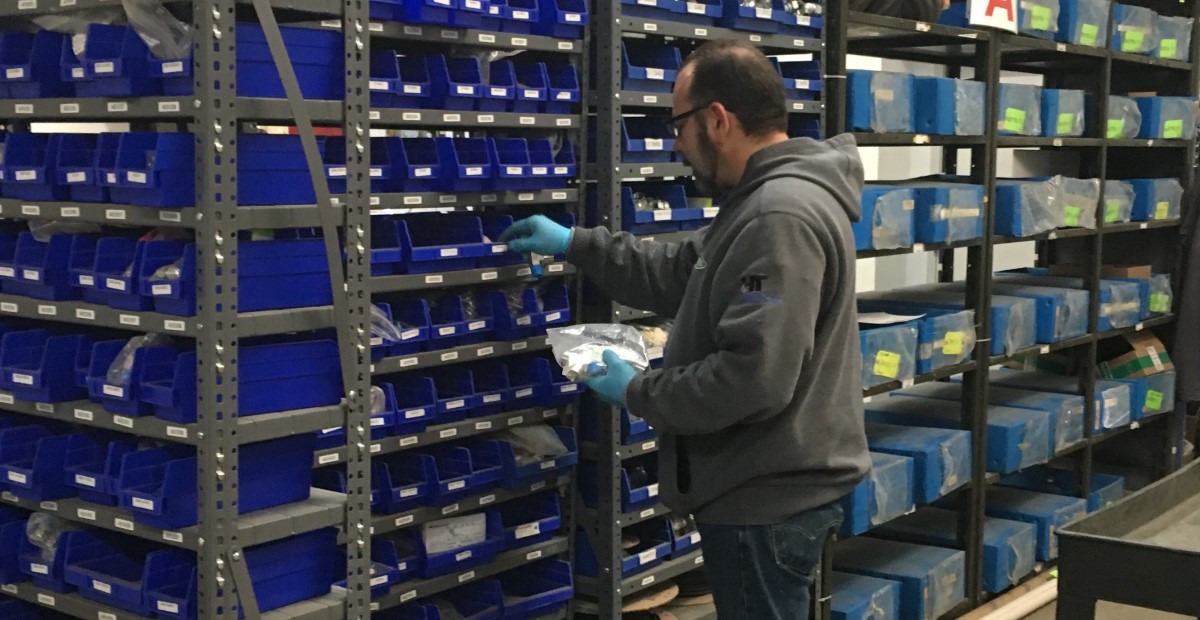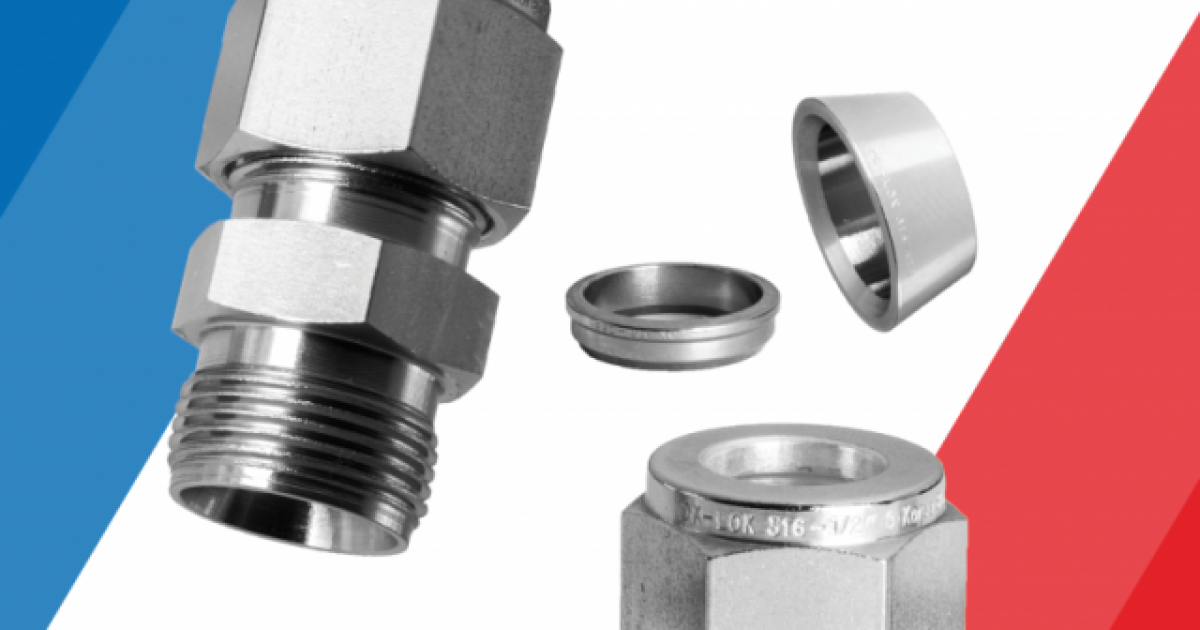 Mixing Compression Tube Fittings
There's been a great deal of research and testing done on the topic of mixing compression fittings of different brands. In this article, we discuss the results of a recent intermix test.
Thinking about leaving Swagelok for another manufacturer?
If you're using Swagelok products and thinking about switching to a different manufacturer, then you're in the right place.
In this article, we are going to discuss five things to consider before you switch to a different manufacturer.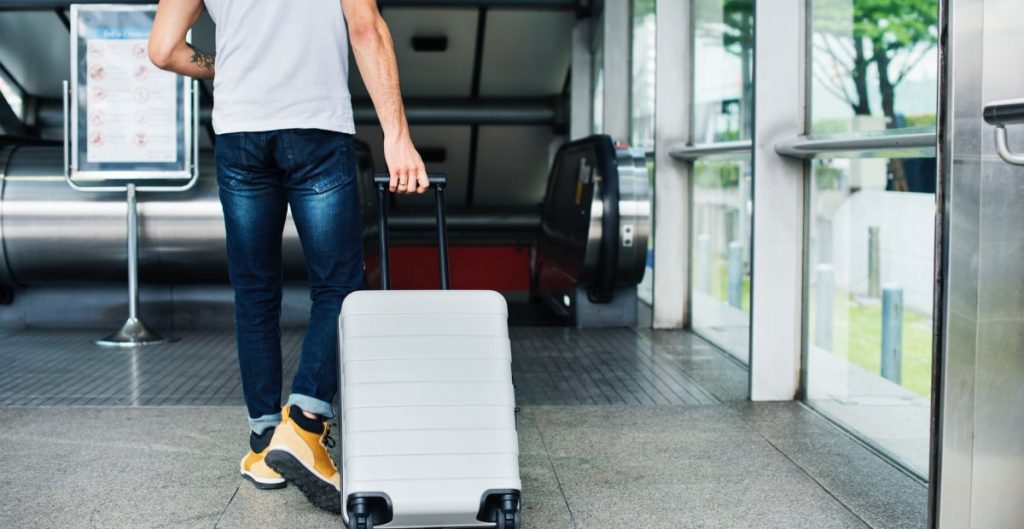 As a leader in industrial process solutions, we uphold the importance of building safe, reliable piping systems engineered to be efficient and sustainable for years to come.