Watch videos, download datasheets and get technical insights from the application engineers at Peerless.
Wed., July 8, 2020 @ 11AM EDT
Double Block and Bleed Valves 101, Traditional Methods vs Current Best Practices – Featuring Rob Porter of Oliver Valves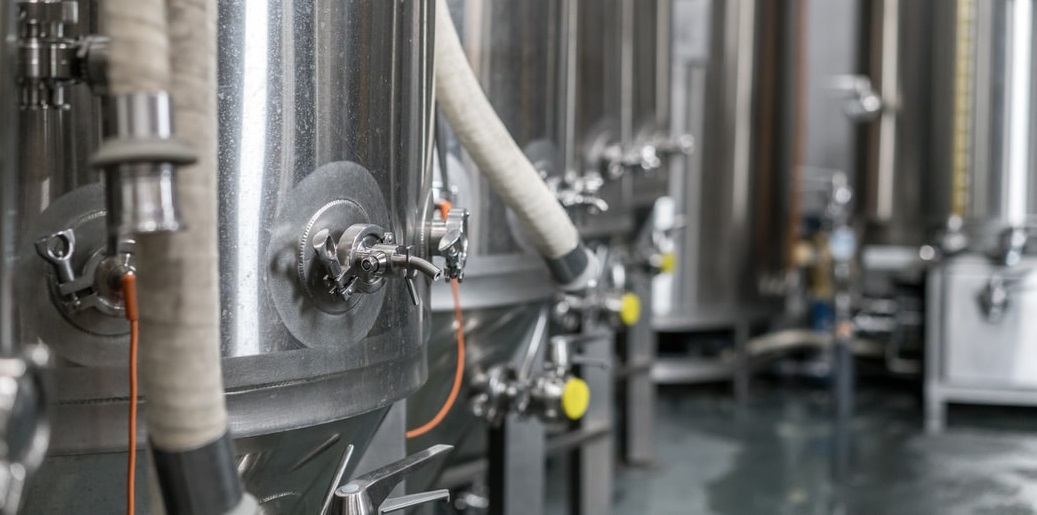 Peerless offers a wide variety of industrial hoses for process applications including petroleum, chemical, pharmaceutical, food & beverage. We are a member of the Hose Safety Institute, our staff is trained to NAHAD standards, and our quality system is certified to ISO 9001:2015.
Flexible hoses and connectors to help your organization improve safety & productivity.
As a specialist in teflon, silicone, stainless steel, plastic and rubber process hose assemblies, we can provide extensive applications support for our customer's most challenging projects. Types of hose included polyurethane, PTFE lined flexible, teflon chemical, corrugated, Gas/liquid, bulk tank truck and/or cryogenic pump and vaporizer. Applications include gas, chemical, water, pharmaceutical, vacuum/ducts, food and beverage, breweries, steam, sewage and liquid cooling (water) for data server centers.
Our extensive inventory is tailored to meet your requirements and delivery needs. We build to exact customer specifications and can provide in-depth, serialized traceable documentation. Our testing facilities include pneumatic and hydro-static capabilities to pressures in excess of 500 psi. Products include:
Partnerships with Hose Manufacturers around the world.
Peerless represents over 20 different major hose manufacturer, so we can always provide the best fit and solution for your specific applications.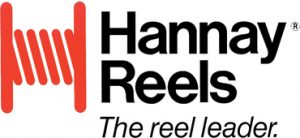 Setting Safety Guidelines for Hose Assemblies
NAHAD first recognized there was a need for hose fabrication guidelines in the early 1990's. In this article, we're going to discuss NAHAD's Hose Safety Institute and why it's important to work with a hose fabricator that's affiliated with the program.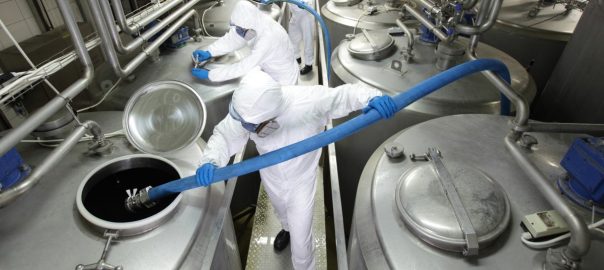 As a leader in safety, Peerless understands the importance of building safe, reliable piping systems that last for years to come.
Peerless News
Industry News and Notes