From our beginnings in 1914, Peerless has always endeavored to be better than all the rest. To have no equal. Whether we're holding meetings to hear from our employees, brainstorming new product lines to offer our clients, or finding new ways to give back to the community; each and every day is another step in our 100+ year Peerless journey towards progress.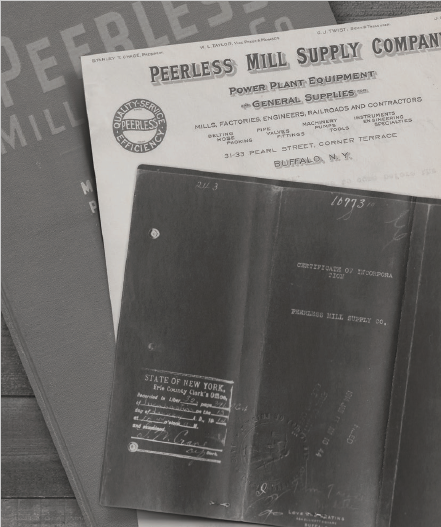 The Journey of Becoming Peerless
Peerless has always been a family owned company. Well, since 1917 anyway. Peerless began at No. 13 The Terrace in Buffalo, N.Y. Founded by William Hines, Walter Taylor, and George Twist in 1914, they quickly began acquiring industrial businesses that boosted Peerless to the top of the game.
In 1917, a leading stockholder named John C. McKendry was named president of the company and the Peerless family legacy was born.
John C. McKendry, Sr. was an original shareholder of Peerless Mill Supply Co. in 1916. In January 1917, he was named president of the company. After a few months, he realized that the time he had to spend outside of Buffalo was interfering with his ability to act as president. He resigned the following November. In 1918, he was named vice president. Over the next eight years, John proved himself a valuable asset to the company by bringing in major accounts and moving the business forward. In 1933, he was renamed company president. In 1940, he was named president and CEO.
Under John's leadership, the first Employee Profit Sharing Plan was introduced in 1956. In 1967, he moved Peerless from 62 Washington St., to 79 Perry St. in Buffalo; along with Buffalo Wholesale Supply & Niagara Insulations Co. in which he was also owner and operator. John served as president from 1933 until 1968. He served as CEO from 1940 until 1970. As the longest standing president and CEO of Peerless, John set the tone for the future of the company and provided the foundation on which Peerless Inc. stands today.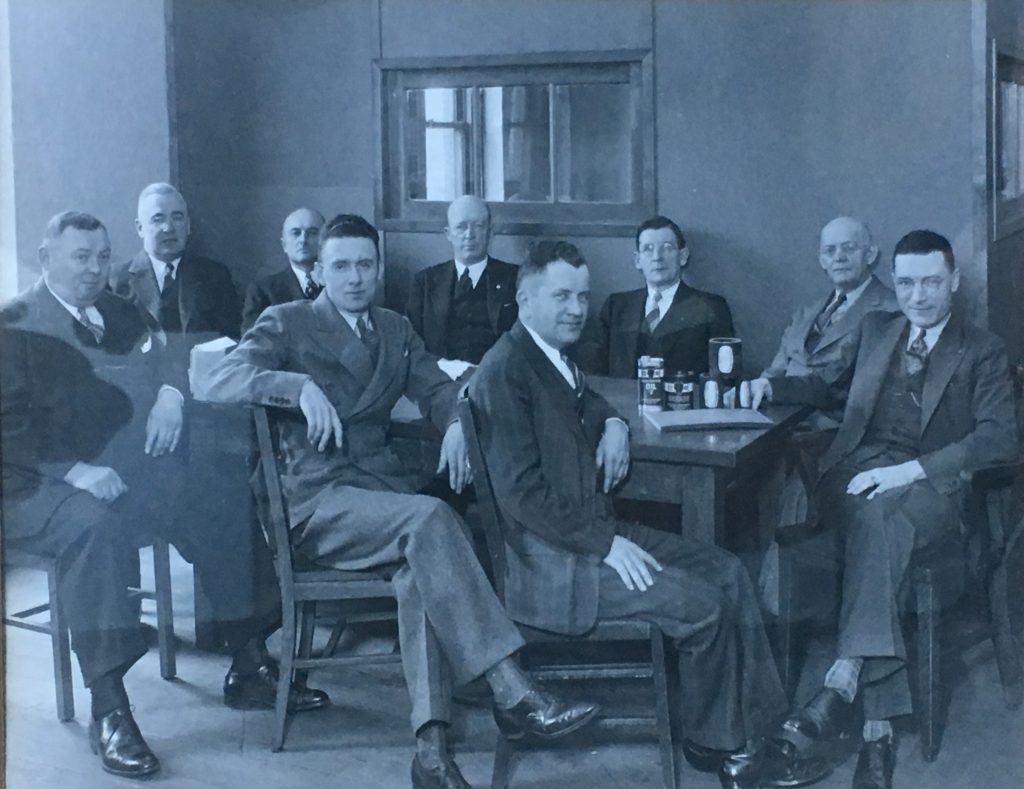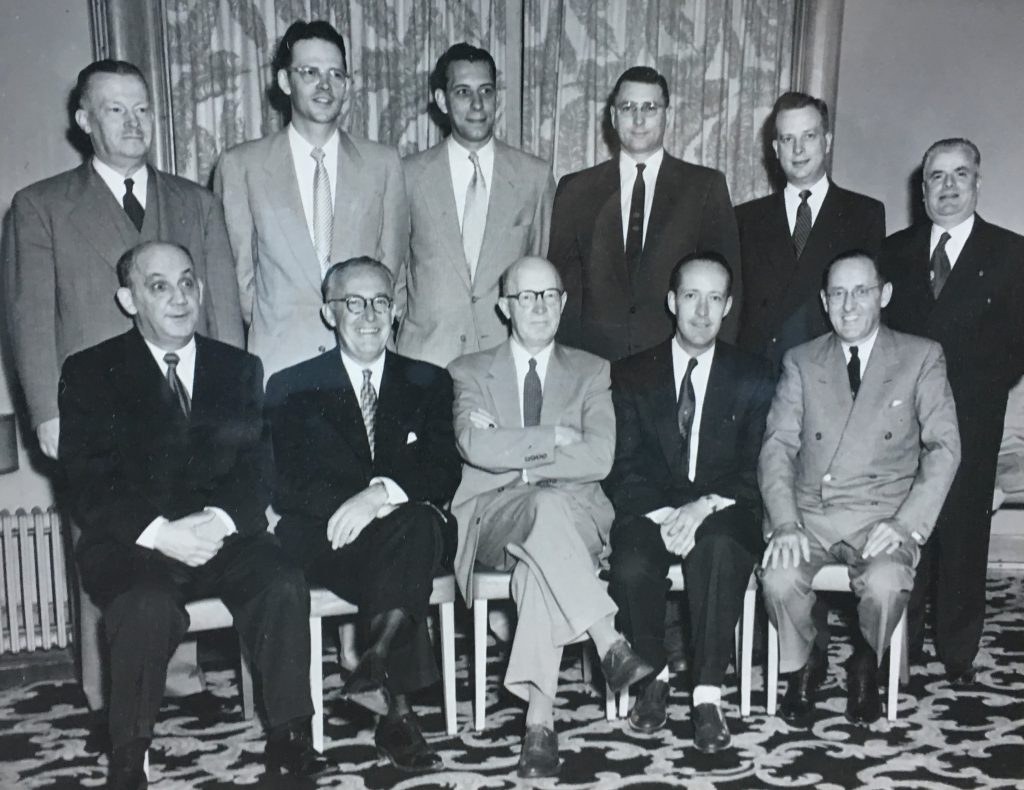 When John McKendry Sr. stepped down as company president in 1968, his son John McKendry Jr. was his replacement. Two years later, John Jr. became the company's second president & CEO and served in that role until his death in 1977.
Under John Junior's leadership, company capabilities and equipment were expanded into new areas. For the first time ever, medical insurance coverage was made available to all employees. And although John Jr. didn't move the company, he oversaw extensive improvements and additions to the 79 Perry St. location.
John McKendry Jr. died in 1977 while still serving as CEO. Luckily, his wife Grace had been by his side learning the business and readily stepped in and served as CEO from 1977 until 1986.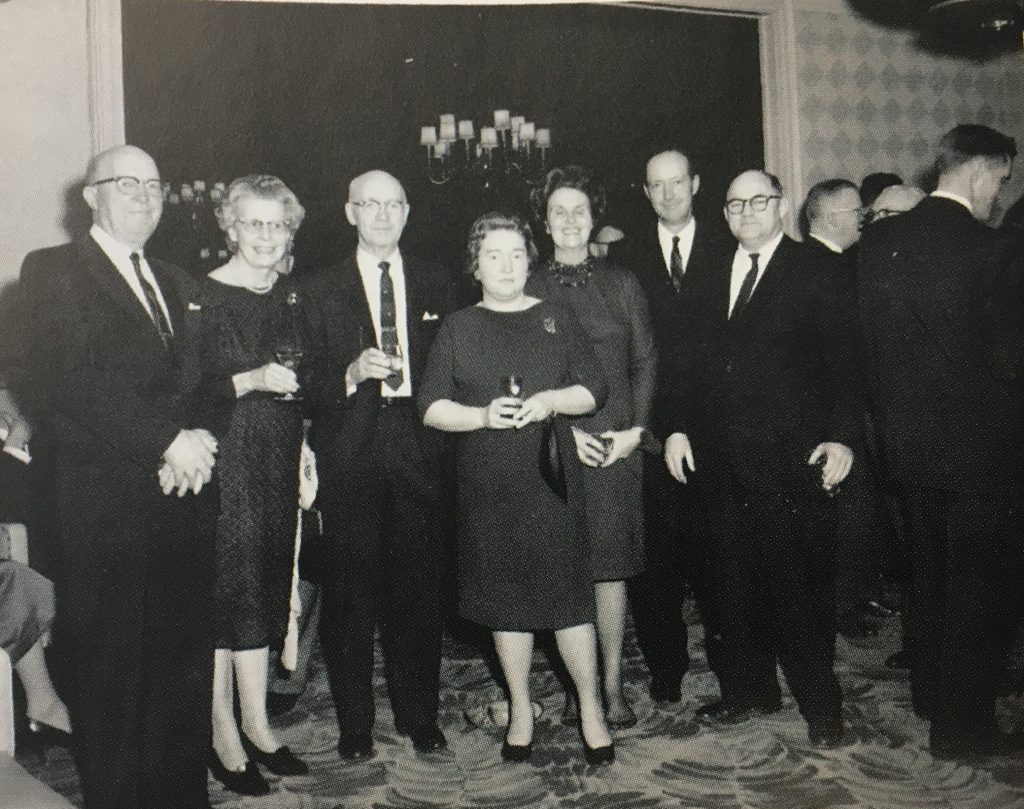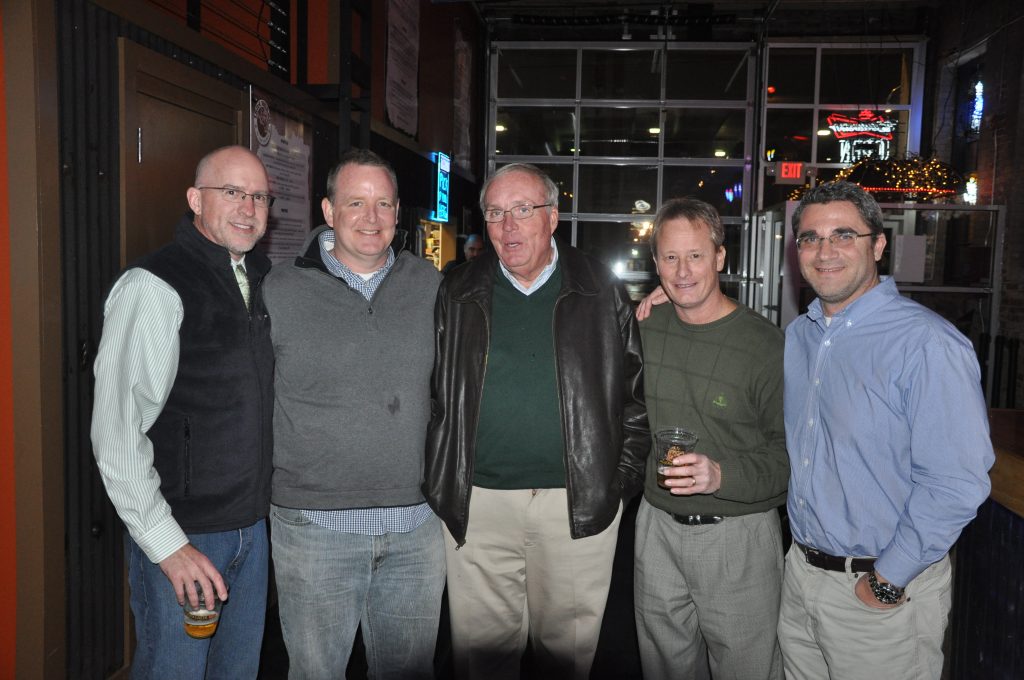 Richard McKendry took over as president in 1983. In 1985, he introduced the company's first ever computer system – which catapulted the company into the new age of technology. In 1986, he took over as CEO. Under his leadership, the company opened branches in Rochester and Syracuse, while adding several new product lines to service new industries.
Richard served as CEO until 2013. During this time he won several awards and served as a founding member of NAHAD (National Association for Hose and Accessories Distribution). While John C. McKendry Sr. can be credited with creating the foundation of Peerless Richard carried the company into the 21st century.
David McKendry took over as CEO in 2013, just in time to help the company celebrate 100 years in business.
With such an impressive family legacy to live up to, what will Dave bring to the table for the next 100 years? Only time will tell. Stay tuned!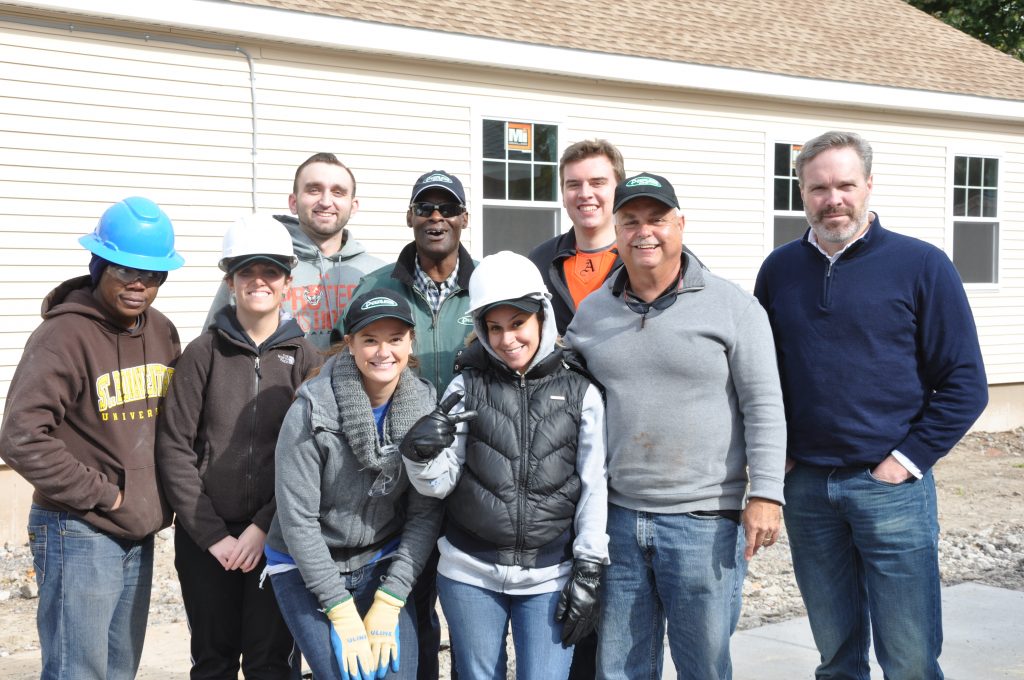 As a leader in industrial process solutions, we uphold the importance of building safe, reliable piping systems engineered to be efficient and sustainable for years to come.
Peerless News
Industry News and Notes