Watch videos on various topics including industrial hose safety, component kitting, financial costs of steam systems, and more – through FAQs, webinar recordings, training videos, etc.!
Watch videos, download datasheets and get technical insights from the application engineers at Peerless.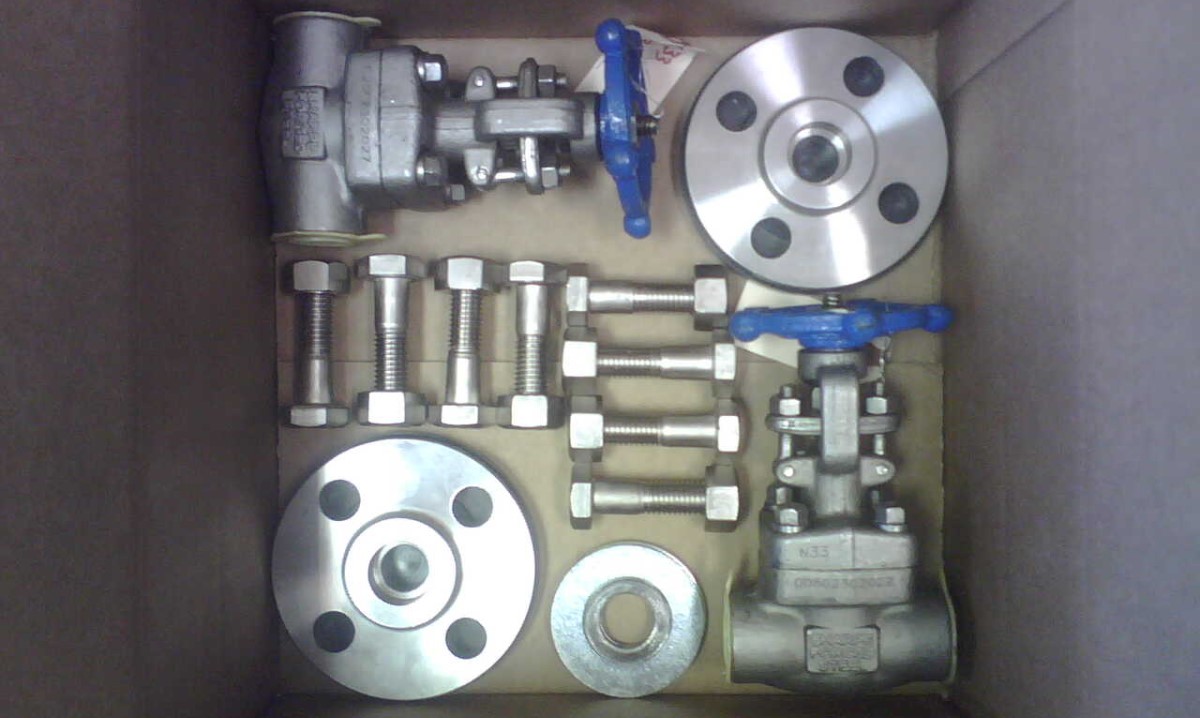 Our Procore team is dedicated to helping you build quality equipment delivered to your customers, on-time every time. We provide component kitting services for hard-to-source components including compression fittings and valves, instrumentation, hose fittings, etc. 
Improve Your Project Performance
We understand your business and your products, and we help you save time, resources and money helping you to streamline your processes, decrease your lead time, and reduce your transactions and inventory. Benefits to component kitting services include:
Lowering costs (BOM sourcing and administration)
Reduction in Transactions
Standardization of components and documentation
Engineering Review
Vendor Consolidation
Saving time during quoting and purchasing
Less stock and inventory management
No confusion during receiving
One call to engineering, purchasing & scheduling
How Component Kitting Services Can Uncover Hidden Profit
We believe there is no single approach to a successful kitting program, as every opportunity has its own unique challenges, but the benefits are typically fairly consistent.
In this article, we discuss four ways component kitting services can uncover hidden profit.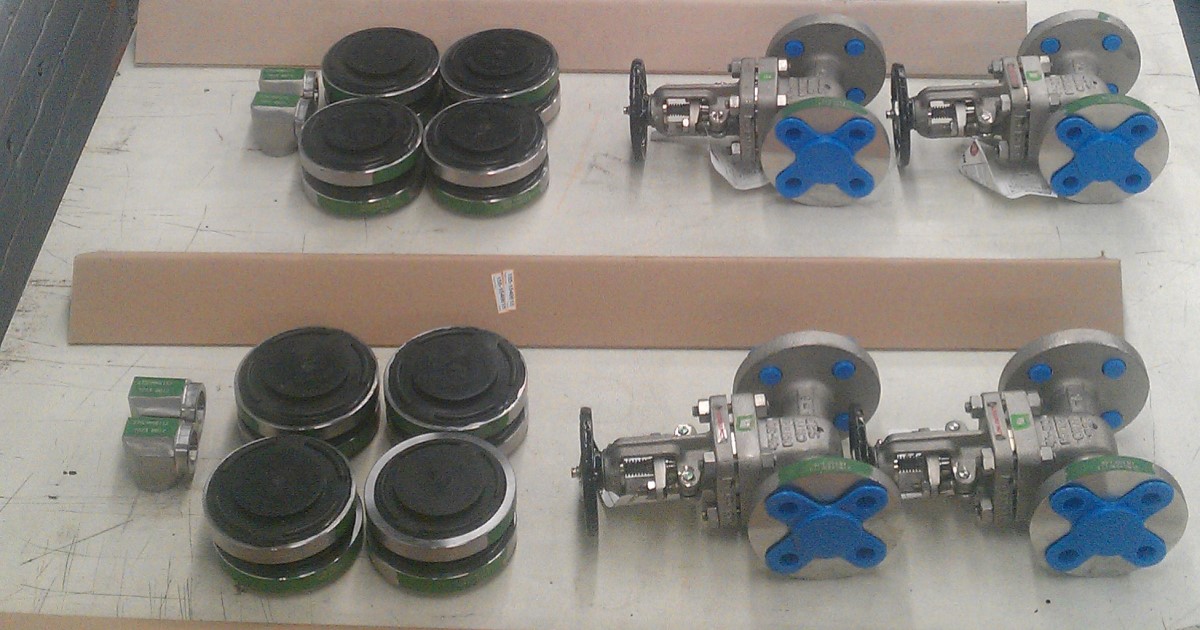 As a leader in industrial process solutions, we uphold the importance of building safe, reliable piping systems engineered to be efficient and sustainable for years to come.