Looking for training videos?
Topics include: Industrial Hose Safety, Electrical Wiring Diagrams, Component Kitting, Valve Actuation, Tube Fittings, Ball Valves, Teflon Hose, DBBs, Hose Couplings, and more!
Watch videos, download datasheets and get technical insights from the application engineers at Peerless.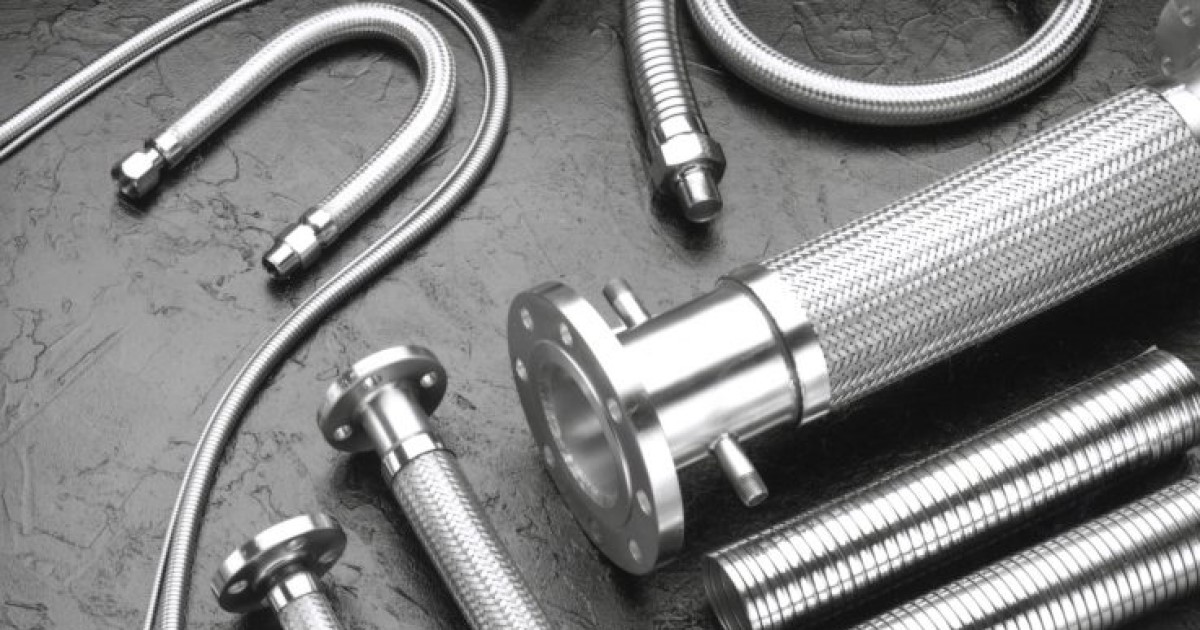 Here at Peerless, our fabrication shop offers Metal Hose and Expansion Joints services. Also known as flex hose, flex connectors, or pump connectors; our experienced team can weld and braze end fittings on metal hose and our quick turnaround times mean your hose assembly is one less thing you need to worry about.
Types of Metal Hose include:
Stainless steel

Carbon steel

Monel corrugated hose assemblies

Bronze corrugated hose assemblies

Special piping systems
Applications include:
Chemical

Steel

Pulp and paper

Food & Beverage

Breweries

Power plants

Petrochemical

Bulk material handling
Our partnership with Hose Master has allowed us to provide our customers with outstanding technical customer service, on-time deliveries and continued engineering innovation.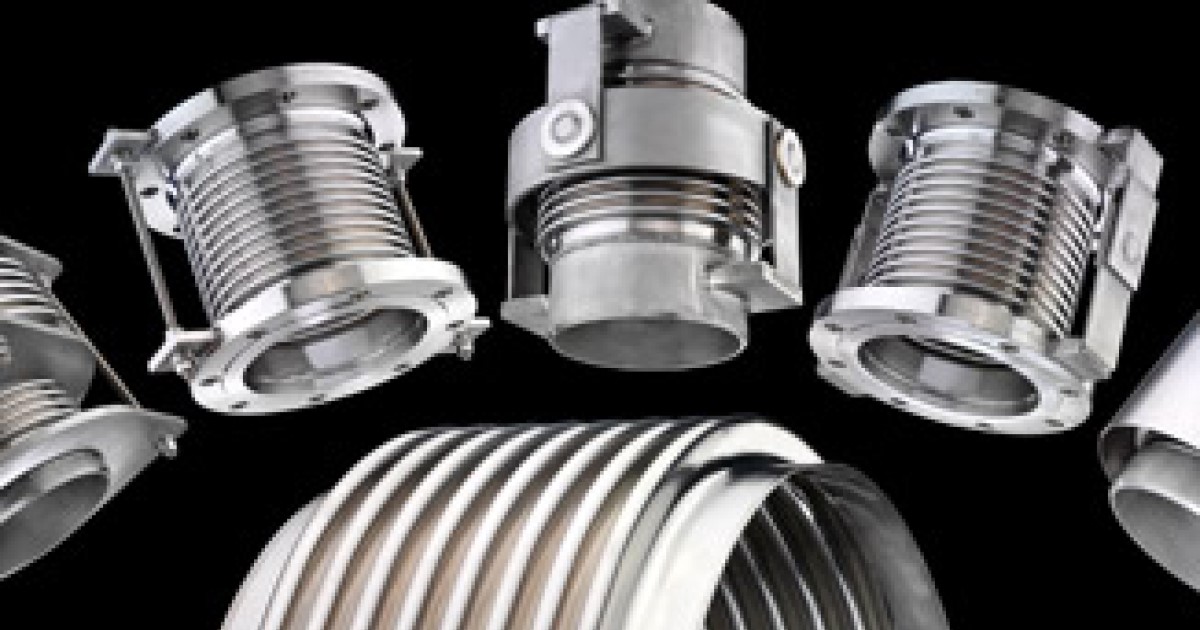 Watch Training Videos on Metal Hose & Expansion Joints
Want to learn more about Metal Hose & Expansion Joints? These eLearning training videos give you access to knowledge and expertise that will help ensure your operations run as safely and efficiently as possible.
Expansion Joints vs. Metal Hose
Braided metal hose assemblies and expansion joints are very similar in characteristics, however it is the difference in construction that determines which type is best for particular applications.
In this article, we take a look at both types and compare their similarities.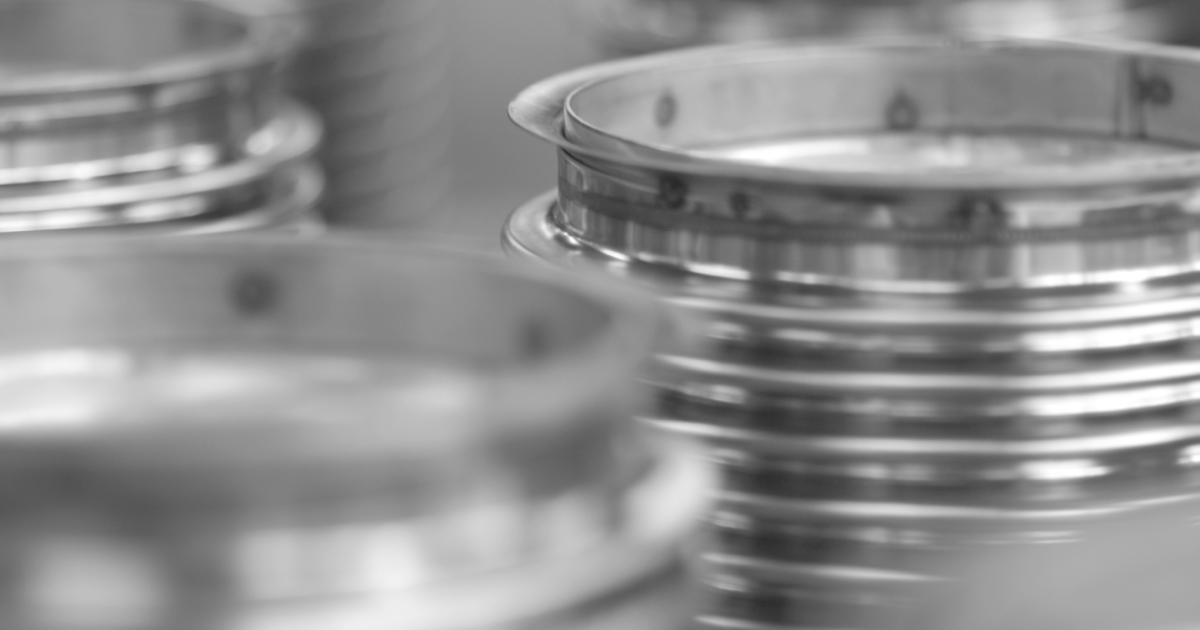 As a leader in safety, Peerless understands the importance of building safe, reliable piping systems that last for years to come.
Peerless News
Industry News and Notes