Looking for training videos?
Topics include: Industrial Hose Safety, Electrical Wiring Diagrams, Component Kitting, Valve Actuation, Tube Fittings, Ball Valves, Teflon Hose, DBBs, Hose Couplings, and more!
Watch videos, download datasheets and get technical insights from the application engineers at Peerless.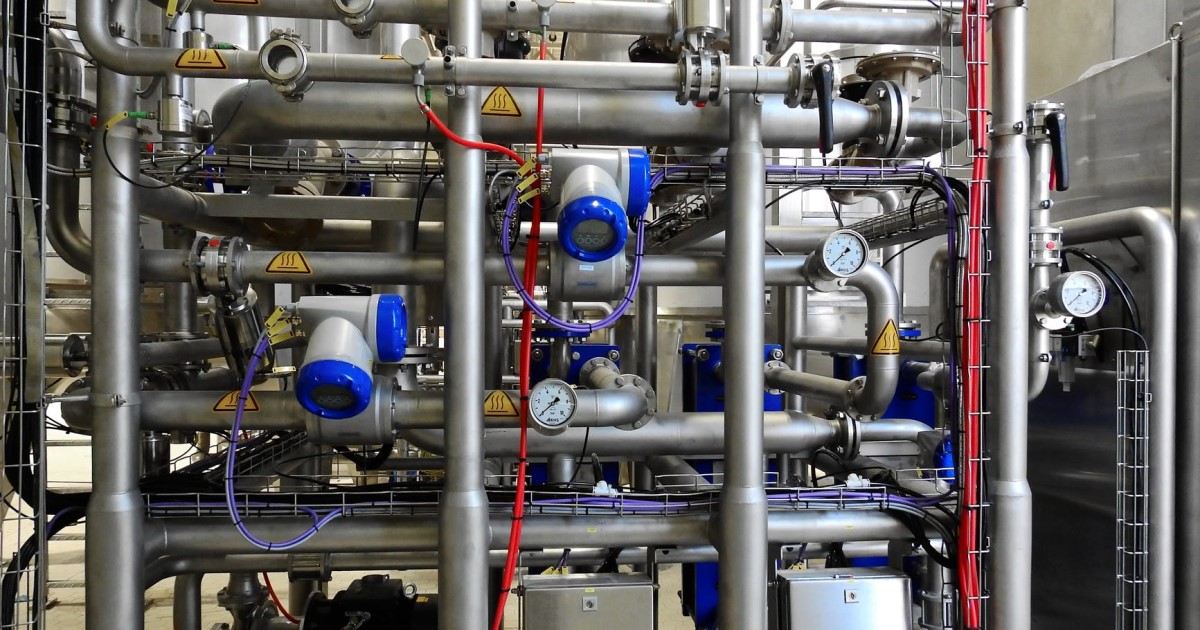 Your Partner for Process Components
Our Procore team is dedicated to helping you build quality equipment, delivered to your customers on time, and with all the necessary documentation. We understand your business and your products, and we help you save time, resources and money by managing the project details for you; and helping you to streamline your processes, decrease your lead time, and reduce your transactions and inventory.
We provide hard-to-source components, component kitting services, documentation services, PO consolidation, traceability, pin-stamping and industry knowledge and best practices.
Your Partner for Process Components
Kitting, PO Consolidation and Documentation
We offer component kitting, documentation, and P.O. consolidation services. Our team of experienced application engineers are dedicated to reviewing your challenging specs and working with your own initiatives to help you seek process improvement.
Hard-to-Source Components
We have formed relationships with over 200 manufacturing partners, offering a wide variety of products and brands to choose from.
Pin-Stamping and Traceability
Every fitting and valve can be pin-stamped with unique part numbers for traceability to tie the part to the proper documentation. Of course, we'll always have the documentation to support.
How Component Kitting Services Can Uncover Hidden Profit
We believe there is no single approach to a successful kitting program, as every opportunity has its own unique challenges, but the benefits are typically fairly consistent.
In this article, we discuss four ways component kitting services can uncover hidden profit.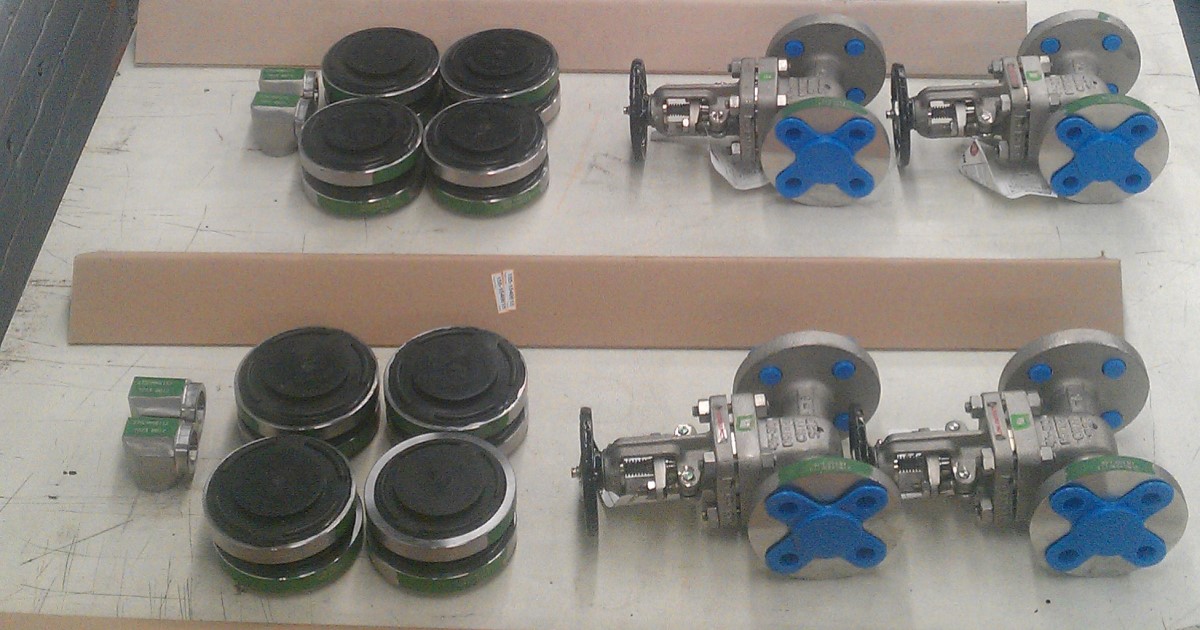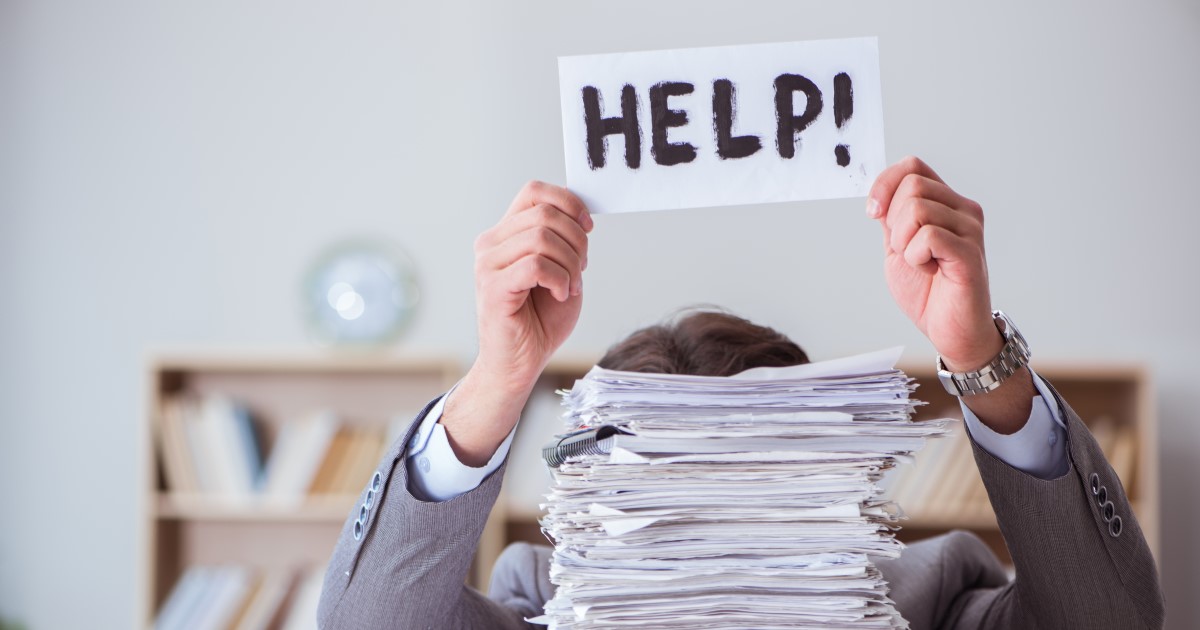 Avoiding Hidden Pitfalls in Challenging Valve Specifications
Because the valves required to build these systems can represent a relatively large-spend category – and because your customers continue to throw ever-increasingly challenging requirements your way – today we're going to focus specifically on that huge pile of valve specifications.
5 Benefits of Using the New Method to Achieve Double Block & Bleed
True Double Block & Bleed can be accomplished in different ways; while specific sets of operating criteria and unique piping arrangements may point to one method over another.
Here is a list of benefits you can expect to achieve while using a single-body, forged valve (with 2 separate isolates & 1 vent), versus the "traditional" Double Block & Bleed method, using multiple valves and piping.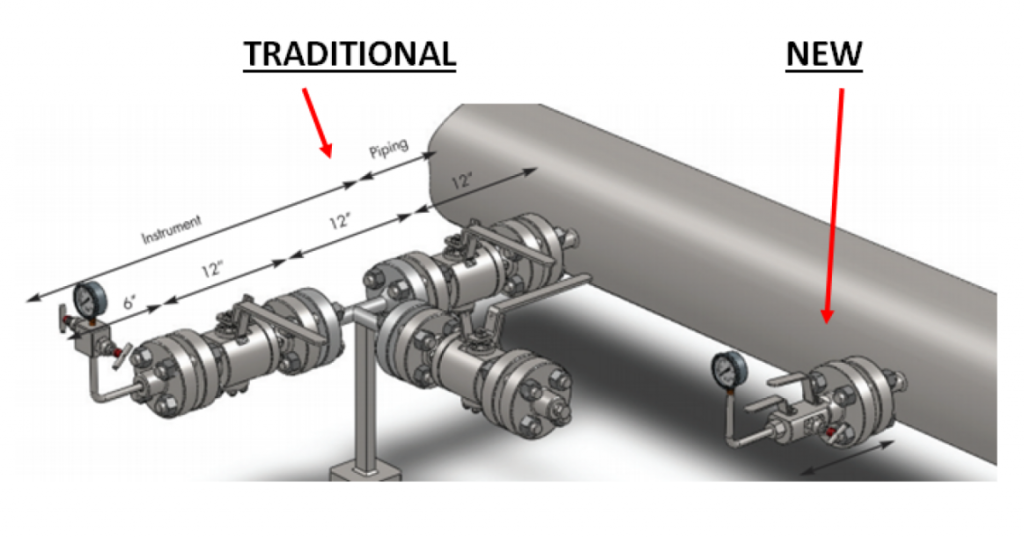 As a leader in industrial process solutions, we uphold the importance of building safe, reliable piping systems engineered to be efficient and sustainable for years to come.