Watch videos on various topics including industrial hose safety, component kitting, financial costs of steam systems, and more – through FAQs, webinar recordings, training videos, etc.!
Watch videos, download datasheets and get technical insights from the application engineers at Peerless.
Peerless has a complete metal hose fabrication shop with customized assembly capabilities. Our shop can weld and braze end fittings on many different types of hoses including stainless steel, carbon steel, monel and bronze corrugated hose assemblies as well as expansion joints and special piping systems.
Our NAHAD certified hose testing facility can build hose assemblies, weld, pressure test, inspect, engrave and tag hoses for traceability. All assemblies are created to meet your specifications perfectly in size, length, material and fitting.
Applications include chemical, oil refining, steel, pulp and paper, food and beverage, breweries, PEI / petroleum systems, utilities, power plants, petrochemical, bulk material handling, cryogenics, LNG transfer and water treatment.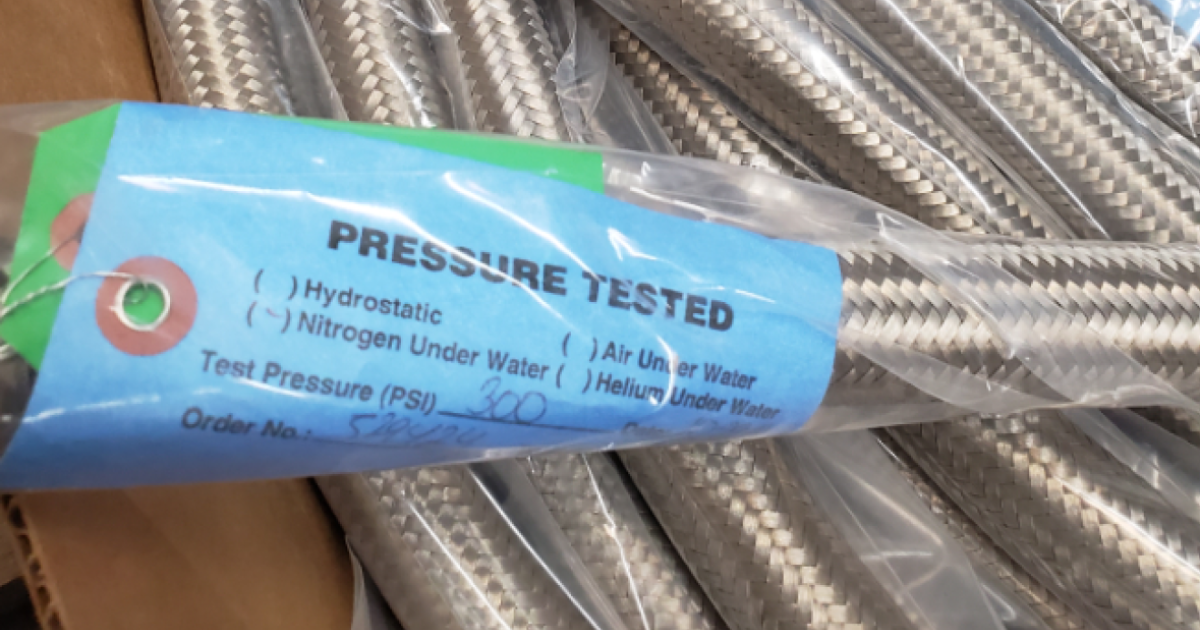 6 Things to ask for when Traceability Matters
There are many factors to consider when selecting hose and connections for critical process applications, but one that's often overlooked or misunderstood is the idea of traceability. 
Expansion Joints vs. Metal Hose
Braided metal hose assemblies and expansion joints are very similar in characteristics, however it is the difference in construction that determines which type is best for particular applications.
In this article, we take a look at both types and compare their similarities.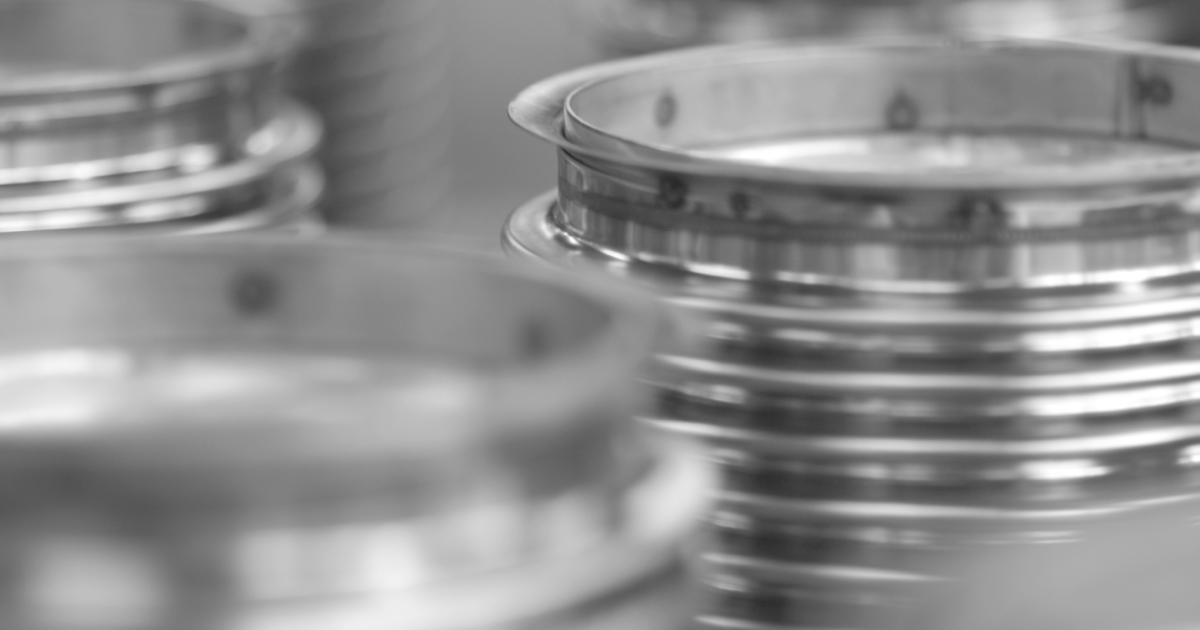 As a leader in industrial process solutions, we uphold the importance of building safe, reliable piping systems engineered to be efficient and sustainable for years to come.