Watch videos on various topics including industrial hose safety, component kitting, financial costs of steam systems, and more – through FAQs, webinar recordings, training videos, etc.!
Watch videos, download datasheets and get technical insights from the application engineers at Peerless.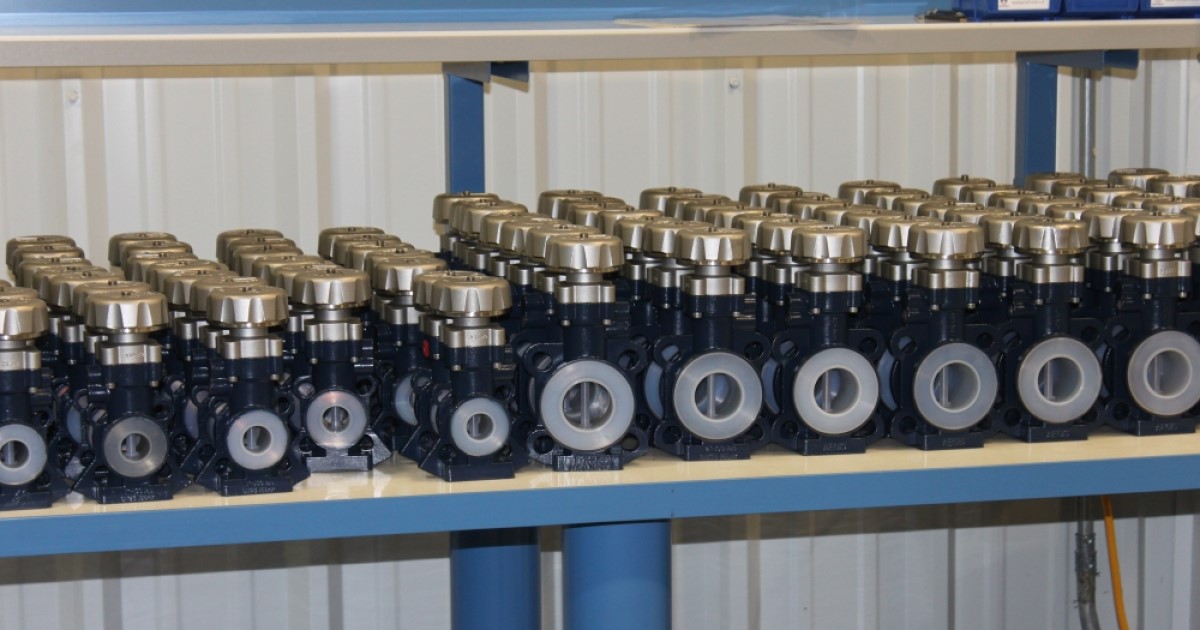 Aegis Flow Technologies LLC
Aegis offers a fully comprehensive line of valve, pipe, and fittings for all your highly corrosive and ultra-pure process systems.
AEGIS Flow Technologies LLC is ISO 9001 certified and strives for continuous improvement and exceeding customer expectations with an emphasis on safety, quality and the environment.
AEGIS manufactures valve and pipeline solutions including Lined Ball Valves, Lined Butterfly Valves, Lined Plug Valves, Lined Diaphragm Valves, Specialty Valves, Lined Sample Valves, Lined Pipe and Fittings, Lined Control Valves, Lined Safety Relief Valves and Automation.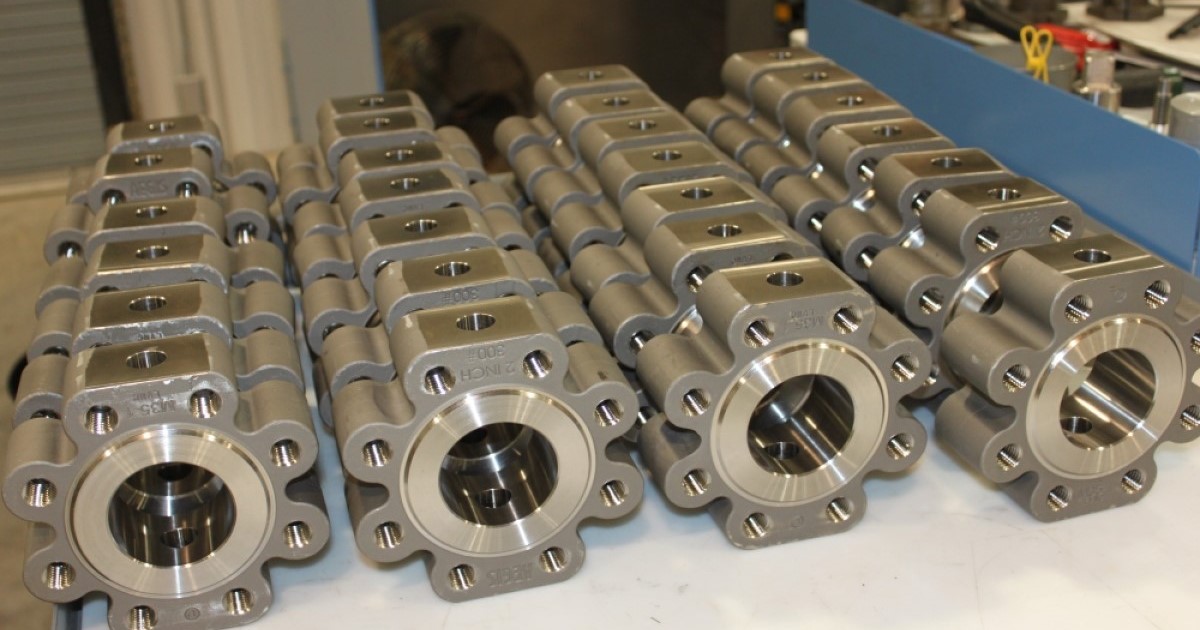 Other Products by Aegis Flow Technologies
Working together, our partnership with AEGIS Flow Technologies has allowed us to provide our customers with outstanding technical customer service, on-time deliveries and continued engineering innovation..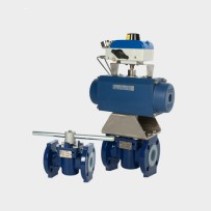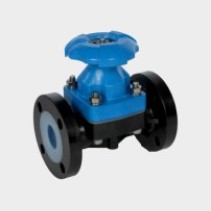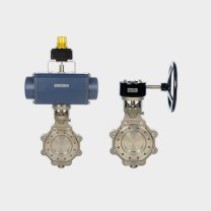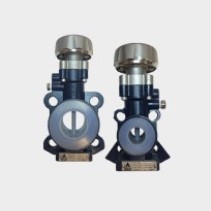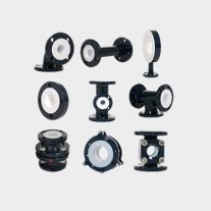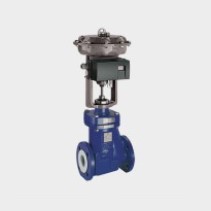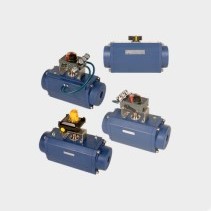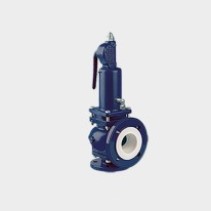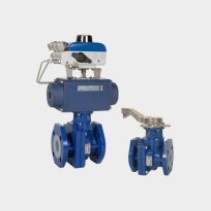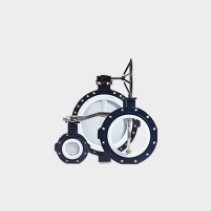 5 Benefits of Using the New Method to Achieve Double Block & Bleed
True Double Block & Bleed can be accomplished in different ways; while specific sets of operating criteria and unique piping arrangements may point to one method over another.
Here is a list of benefits you can expect to achieve while using a single-body, forged valve (with 2 separate isolates & 1 vent), versus the "traditional" Double Block & Bleed method, using multiple valves and piping.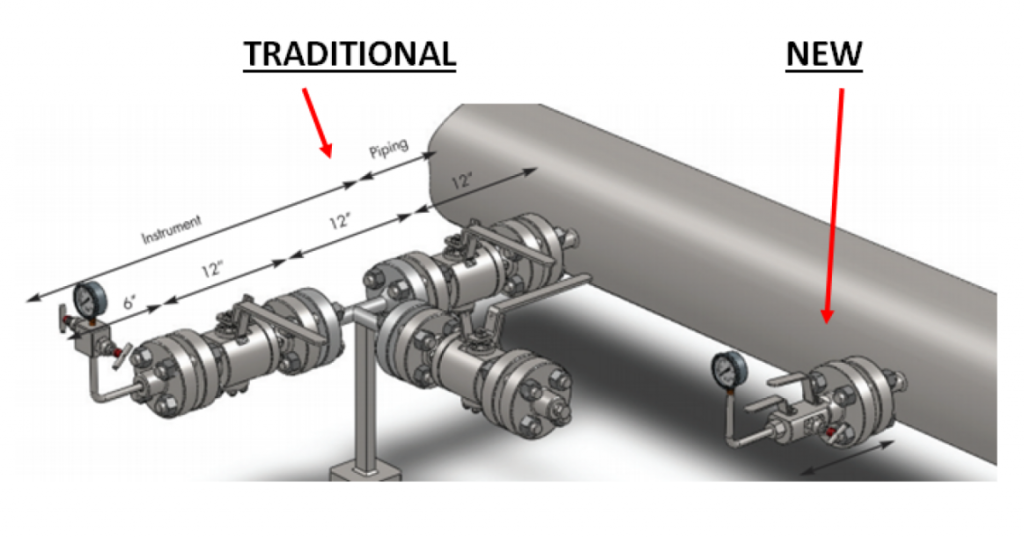 As a leader in industrial process solutions, we uphold the importance of building safe, reliable piping systems engineered to be efficient and sustainable for years to come.
Peerless News
Industry News and Notes