Watch videos on various topics including industrial hose safety, component kitting, financial costs of steam systems, and more – through FAQs, webinar recordings, training videos, etc.!
Watch videos, download datasheets and get technical insights from the application engineers at Peerless.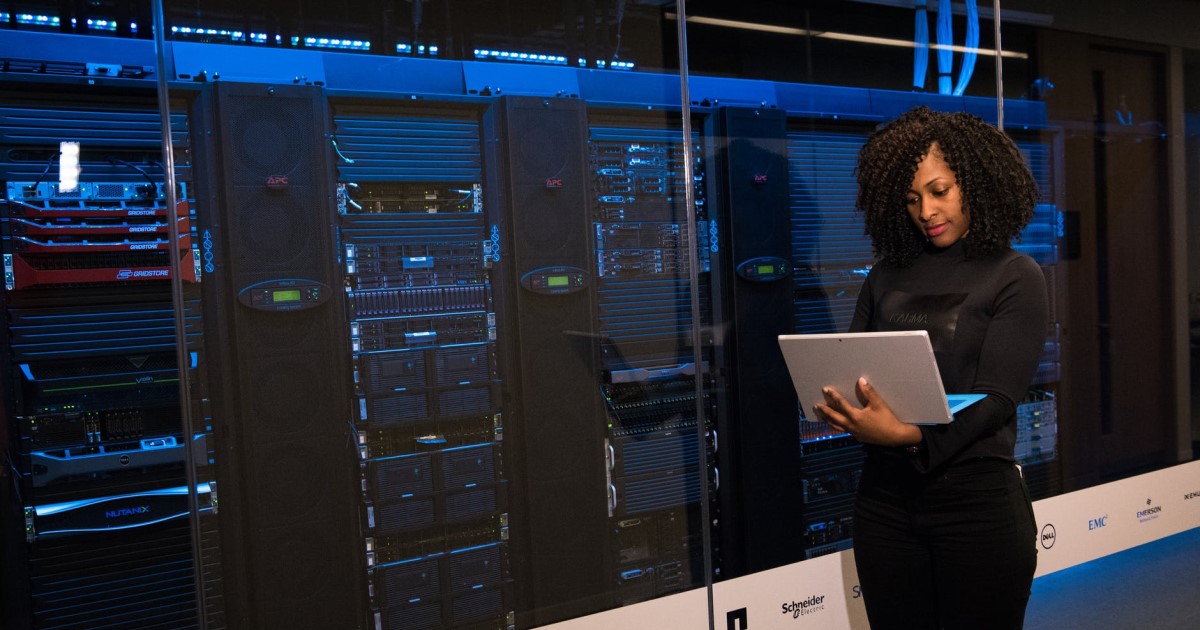 There are several data cooling components you need to build a closed loop system for data center cooling.  Here at Peerless, we strive to be your trusted partner; helping you make informed decisions throughout the design process.
From product selection, to documentation, to training and support, our team is here with you every step of the way. We're also not just a catalog house. We are a contract manufacturer with experience in UL and ATEX, extensive partnerships with various manufacturers, and a full team of application engineers ready for your challenging specifications.
Data Cooling Component System Connections
We are also ISO 9001:2015 certified and offer traceability, lot tracking, a wide variety of products, serialized, inspections and pressure tests. Some of the components and services we offer include: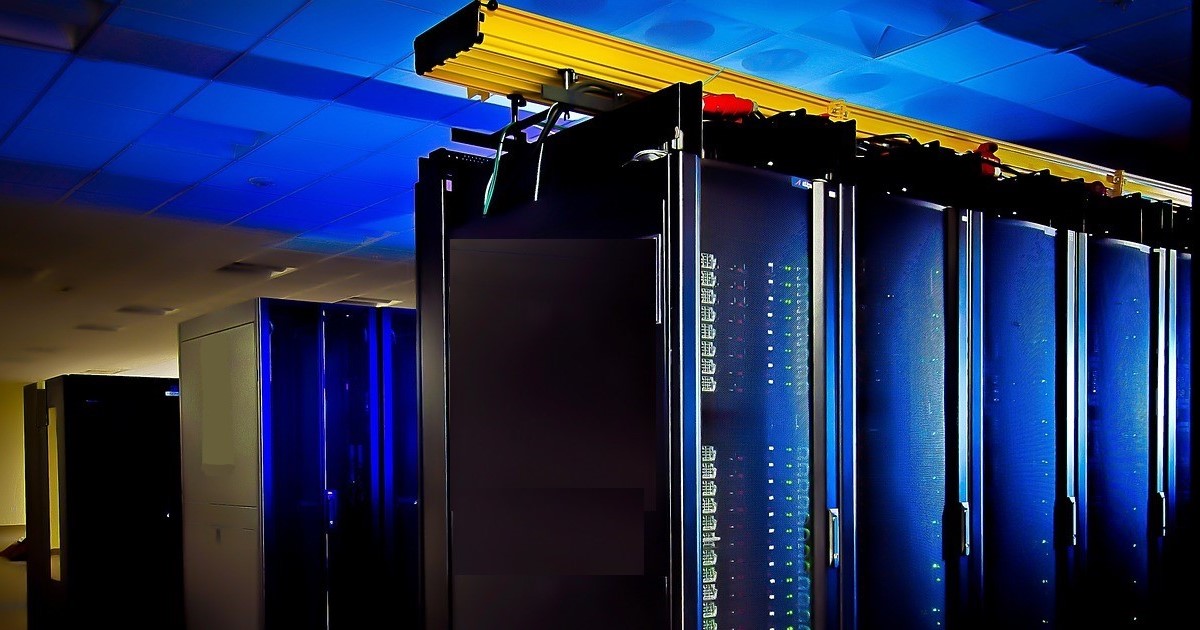 5 things to consider when selecting connections for liquid cooling servers
When it comes to selecting components for liquid cooling, there are a lot of materials out there to choose from and it can seem a little overwhelming.
In this article, we discuss five things you should consider when selecting connections for building a liquid (water) cooling server / supercomputer.
6 Things to ask for when Traceability Matters
There are many factors to consider when selecting hose and connections for critical process applications, but one that's often overlooked or misunderstood is the idea of traceability.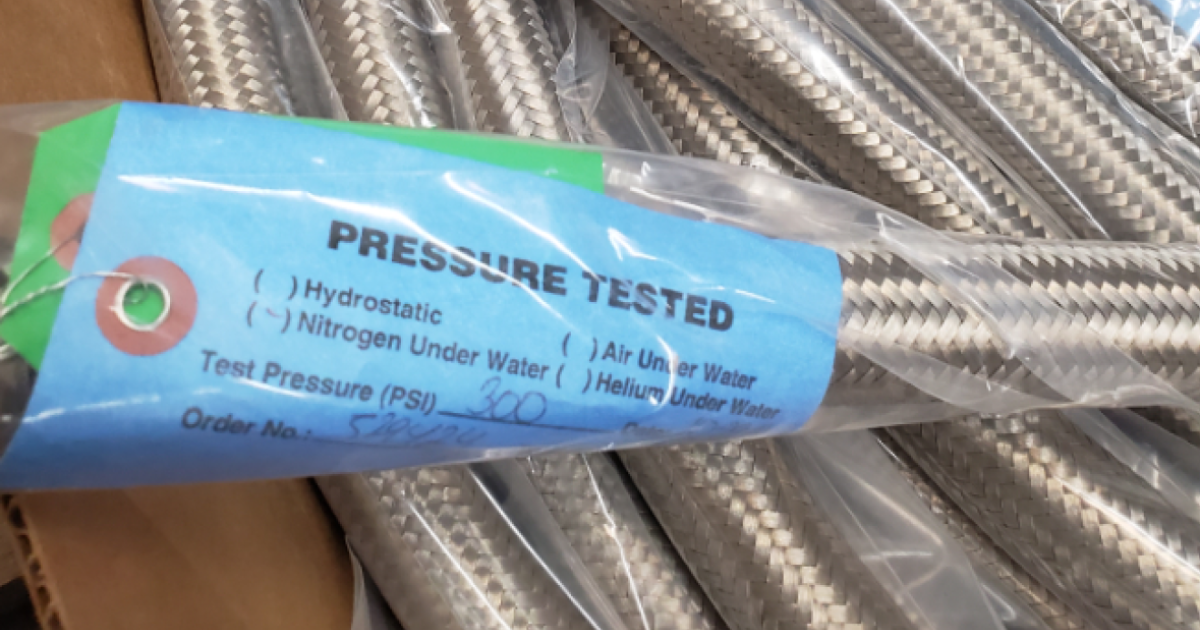 As a leader in industrial process solutions, we uphold the importance of building safe, reliable piping systems engineered to be efficient and sustainable for years to come.