Watch videos, download datasheets and get technical insights from the application engineers at Peerless.
Wed., July 8, 2020 @ 11AM EDT
Double Block and Bleed Valves 101, Traditional Methods vs Current Best Practices – Featuring Rob Porter of Oliver Valves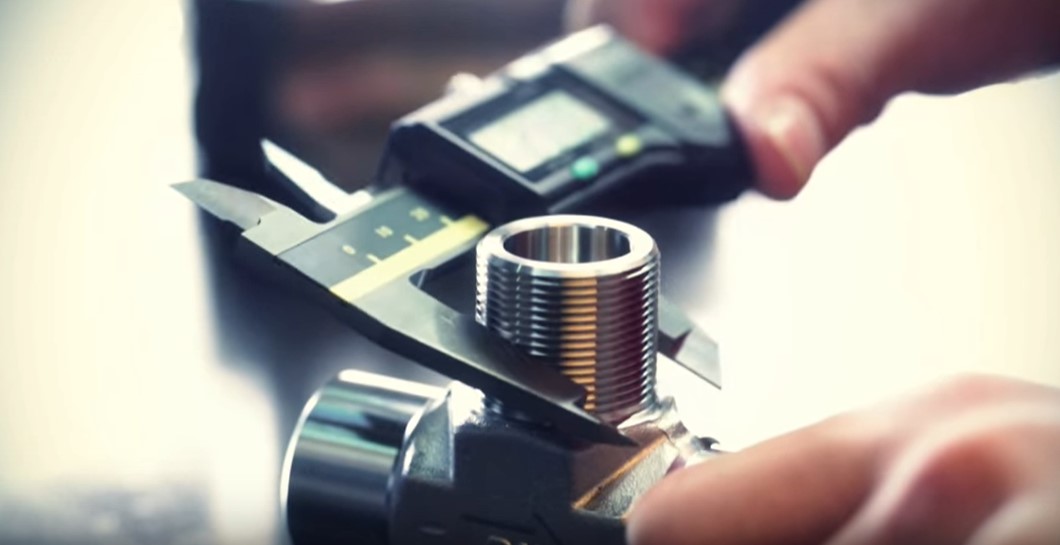 Compression Tube Fittings & Valves
Peerless is dedicated to providing you the best choices for compression fittings and valves, the highest level of customer satisfaction, and access to an extremely talented group of people well versed in industrial equipment and supplies for piping systems. Our goal is to help you lower costs, increase efficiency and improve safety.
Our partnership with DK-LOK Fittings and Valves, has allowed us to provide our customers with outstanding technical customer service, on-time deliveries and continued engineering innovation.
DK-LOK is one of the most certified tube fitting and valve manufacturers in the world and guarantees a leak-tight seal in all process, power and instrumentation applications.
DK-LOK has unique designs to fill the gap for unique service applications, their parts work with your existing systems to save you money, and they continue to offer exceptional fittings and valves at a value that can't be be beat.
Thinking about leaving Swagelok for another manufacturer?
If you're using Swagelok products and thinking about switching to a different manufacturer, then you're in the right place.
In this article, we are going to discuss five things to consider before you switch to a different manufacturer.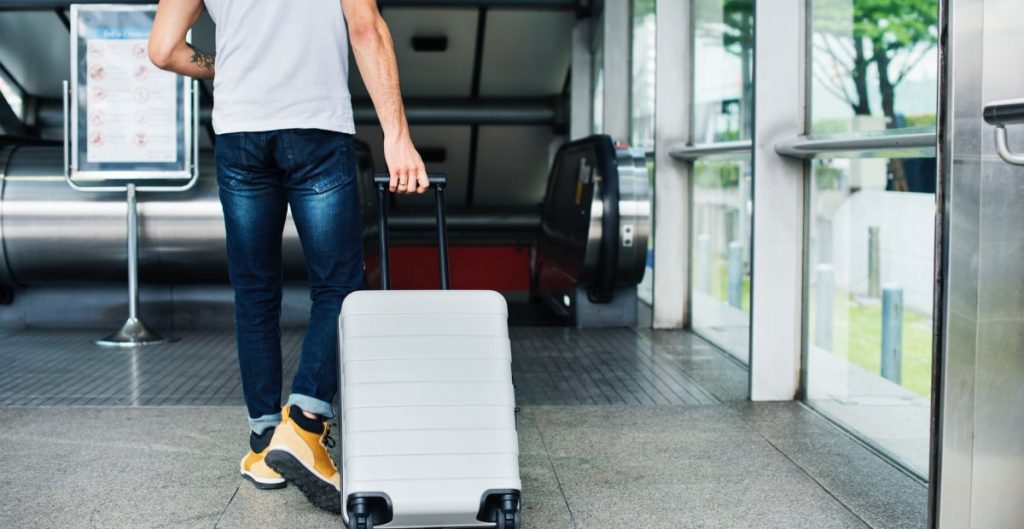 As a leader in safety, Peerless understands the importance of building safe, reliable piping systems that last for years to come.
Peerless News
Industry News and Notes