Watch videos on various topics including industrial hose safety, component kitting, financial costs of steam systems, and more – through FAQs, webinar recordings, training videos, etc.!
Watch videos, download datasheets and get technical insights from the application engineers at Peerless.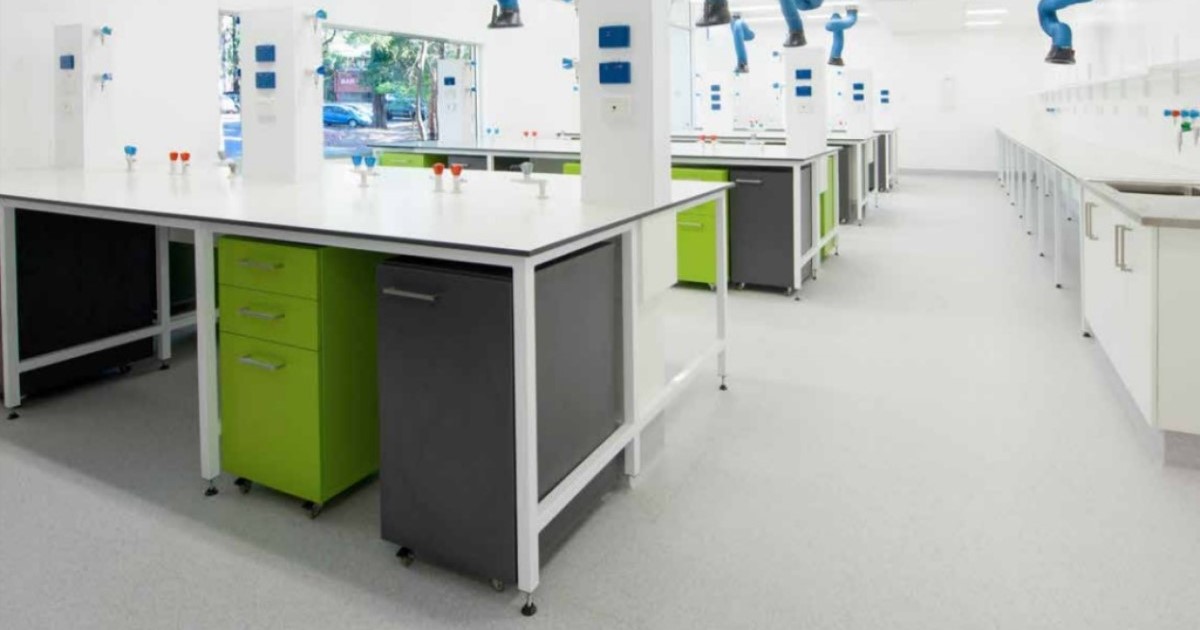 The Custom Fabrication of Non-Metallic Materials
Peerless Hi-Temp Fabrication LLC is a full-service machine shop that offers a wide variety of sophisticated parts made from non-metallic materials, as well as the highest quality of products for the laboratory industry including phenolic countertops made using Trespa Toplab and epoxy resin from Durcon, Inc.
Owned and operated by the Peerless team, Hi-Temp was aquired by Peerless in 2017 and moved into a modern, dust-controlled facility located in Williamsville, New York. Our quality and reliability make Peerless Hi-Temp the best choice for all of your high temperature material requirements. As a leader in safety and recent winner of the Manufacturers Award for Operational Excellence by Buffalo Business First, Peerless Hi-Temp can help you build quality OEM equipment and laboratory surfaces that last for years to come.
Why Choose Peerless Hi-Temp?
As a leader in safety, Peerless understands the importance of fabricating specialized insulation products and laboratory work-surfaces that meet your specifications.