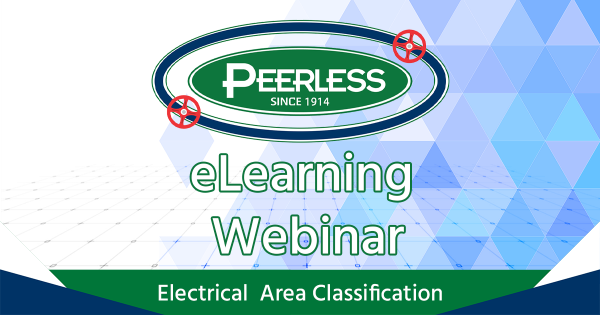 Grow your knowledge on the maintenance and design of electrical control panels with an eLearning training on Electrical Area Classification.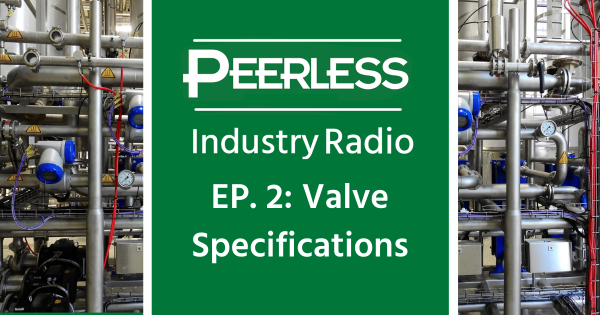 Hosted by James Lamb and featuring interviews with Kevin Renaud and Dan Morgan, this episode covers the specifics to keep in mind when looking at specifications for a valve to meet your needs.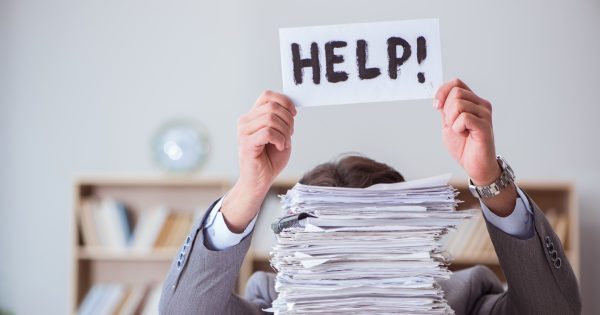 Because the valves required to build these systems can represent a relatively large-spend category – and because your customers continue to throw ever-increasingly challenging requirements your way – today we're going to focus specifically on that huge pile of valve specifications.