Watch videos on various topics including industrial hose safety, component kitting, financial costs of steam systems, and more – through FAQs, webinar recordings, training videos, etc.!
Watch videos, download datasheets and get technical insights from the application engineers at Peerless.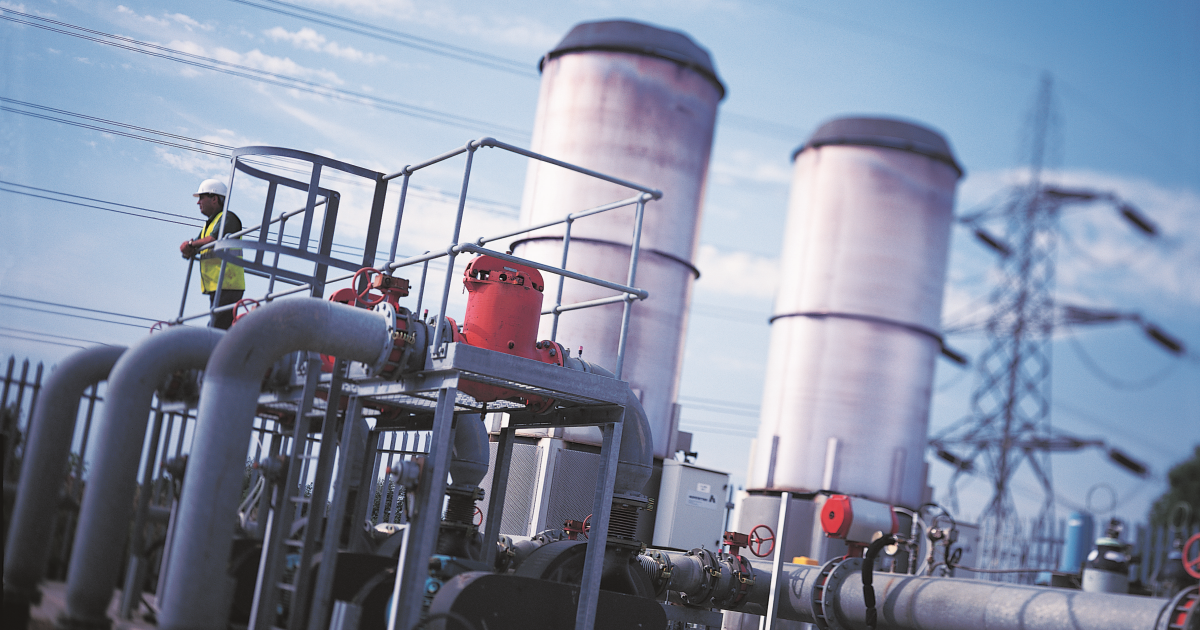 Peerless offers industrial solutions for a variety of applications including bio-pharm, nuclear power and construction. Products and services include:
Complex Piping Systems
HVAC
Ductwork
Prefabrication
Pump Stations
Boiler Installation
Backflow Prevention
Mechanical Equipment Erection
Refrigeration
Filtration Units
Natatoriums
Plumbing
Engineered Systems & Equipment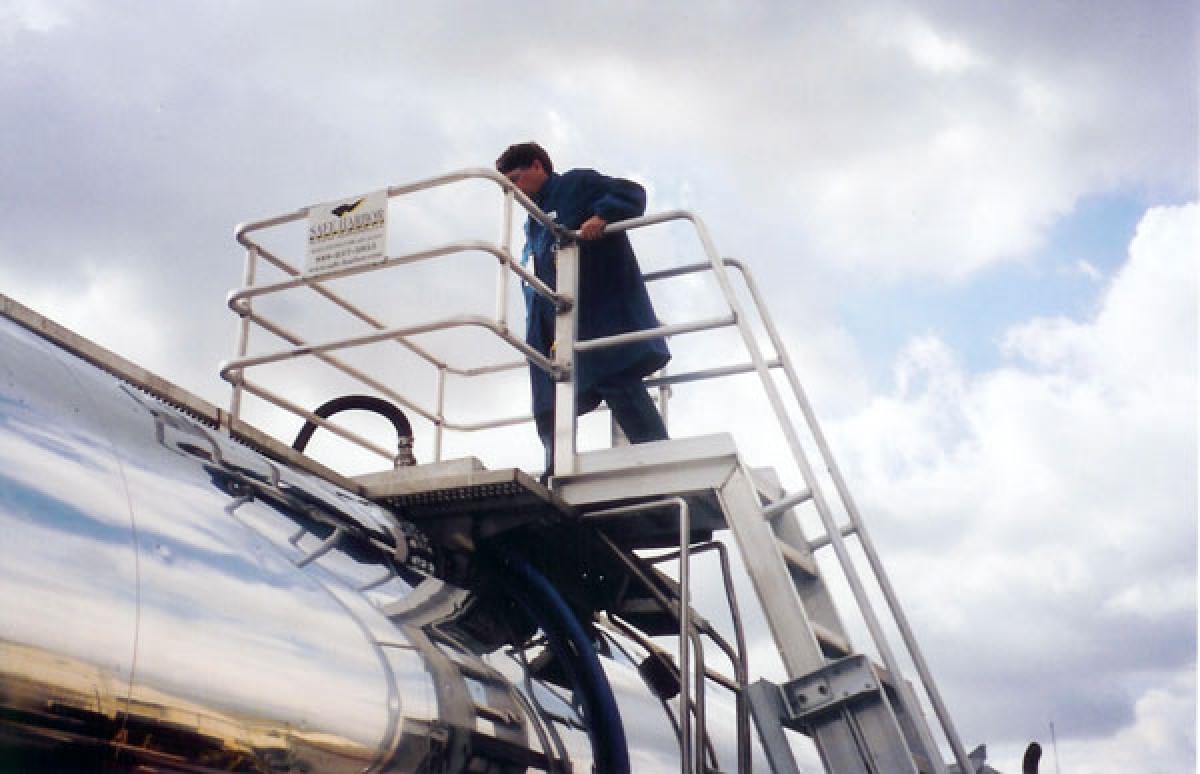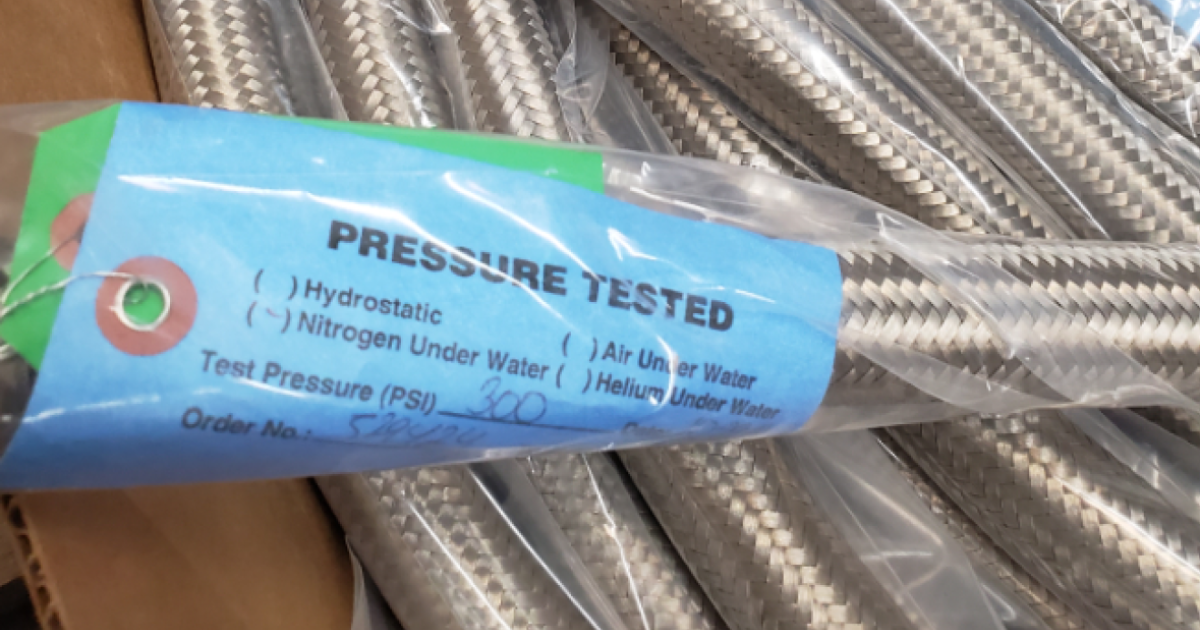 6 Things to ask for when Traceability Matters
There are many factors to consider when selecting hose and connections for critical process applications, but one that's often overlooked or misunderstood is the idea of traceability. 
When and Where to use Dry Disconnects
Dry Disconnect coupling devices have been proven to help protect workers and the environment in the transfer of hazardous materials. In this article, we will discuss the benefits of using dry disconnects and when to use them.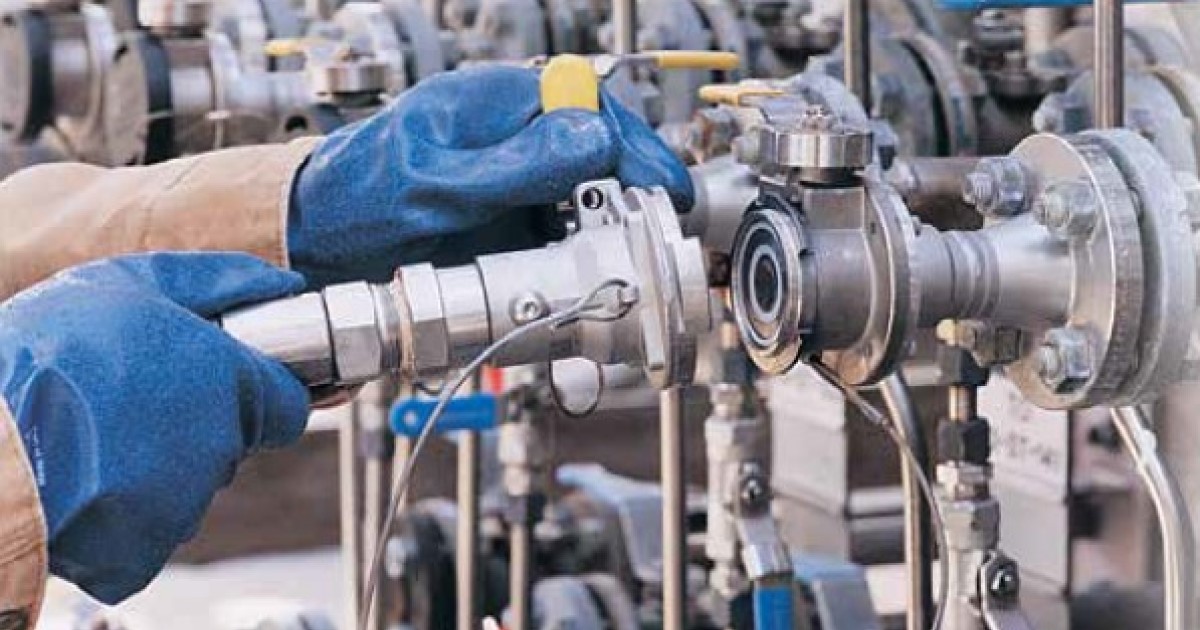 As a leader in industrial process solutions, we uphold the importance of building safe, reliable piping systems engineered to be efficient and sustainable for years to come.