Watch videos on various topics including industrial hose safety, component kitting, financial costs of steam systems, and more – through FAQs, webinar recordings, training videos, etc.!
Watch videos, download datasheets and get technical insights from the application engineers at Peerless.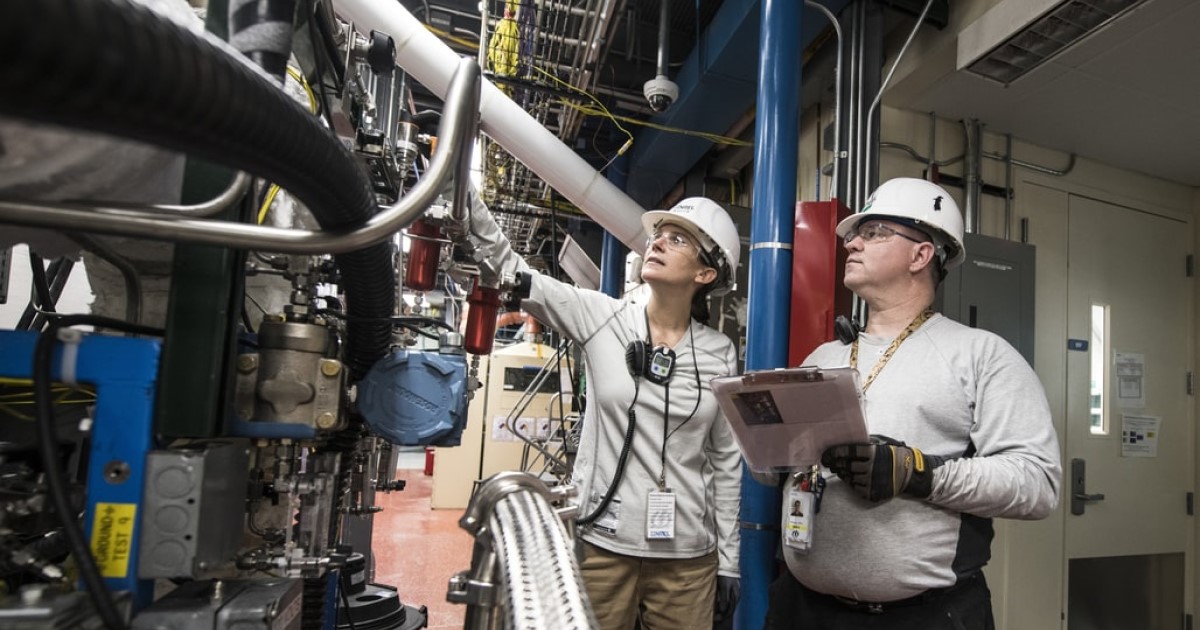 Safety hazards, excessive energy use and unplanned shutdowns are all part of the manufacturing industry. If this happens to you, Peerless can help you get whatever you need saving you save time, money and resources. Products and services include: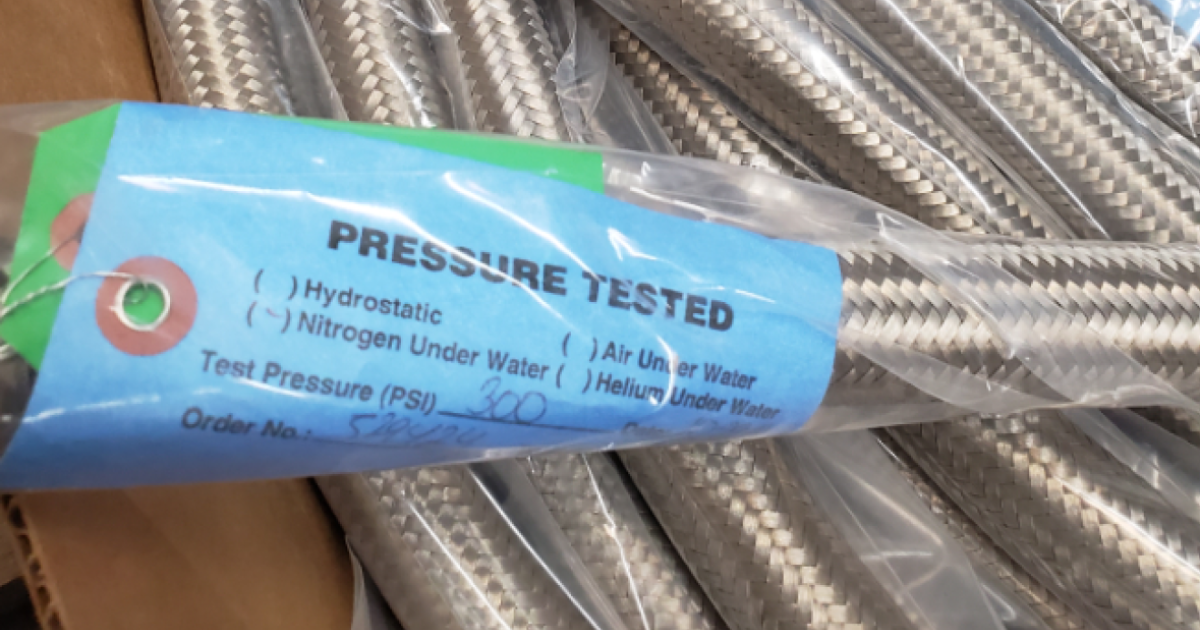 6 Things to ask for when Traceability Matters
There are many factors to consider when selecting hose and connections for critical process applications, but one that's often overlooked or misunderstood is the idea of traceability. 
Setting Safety Guidelines for Hose Assemblies
NAHAD first recognized there was a need for hose fabrication guidelines in the early 1990's. In this article, we're going to discuss NAHAD's Hose Safety Institute and why it's important to work with a hose fabricator that's affiliated with the program.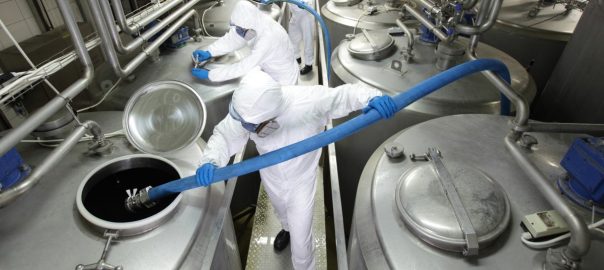 As a leader in industrial process solutions, we uphold the importance of building safe, reliable piping systems engineered to be efficient and sustainable for years to come.