From our beginnings in 1914, Peerless has always endeavored to be better than all the rest. To have no equal. Whether we're holding meetings to hear from our employees, brainstorming new product lines to offer our clients, or finding new ways to give back to the community; each and every day is another step in our 100+ year Peerless journey towards progress.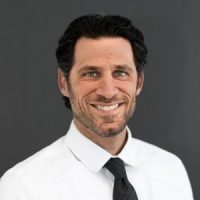 Jon Gentile
Chief Financial Officer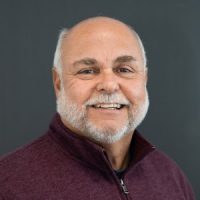 Dave Barnas
Operations Manager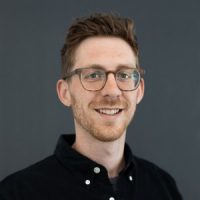 Dan Morgan
Quality Manager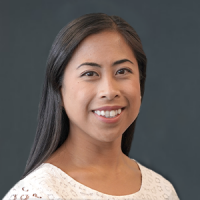 Ruby Payne
Marketing Operations Manager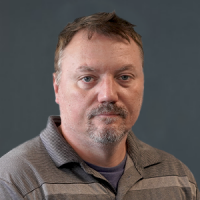 Jeremy Abbata
Warehouse Associate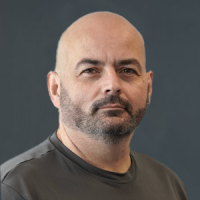 Cliff Anderson
Hi-Temp Quality Inspector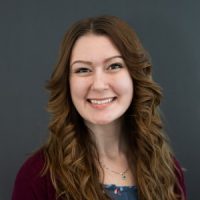 Sarah Chamberlain
Buyer/Expeditor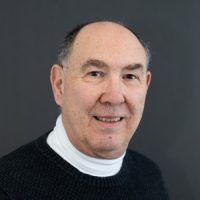 Alan Creech
Hi-Temp Inside Sales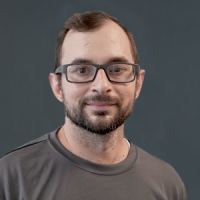 Brian Dudas
Quality Inspector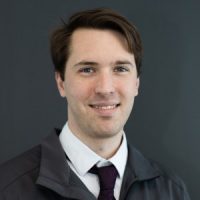 Charlie Hathaway
Account Manager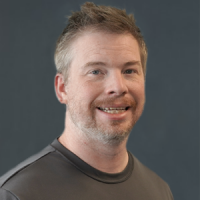 Arnon Hawkes
Hi-Temp CNC Machinist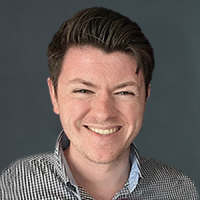 James Lamb
Digital Content Specialist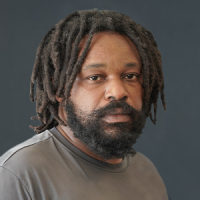 Thomas Lovelace
Hi-Temp CNC Machinist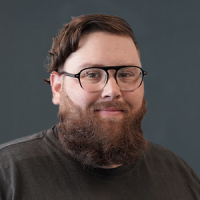 Brendan McDaniels
Warehouse Associate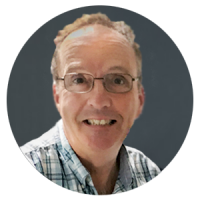 Marty McKendry
Application Engineer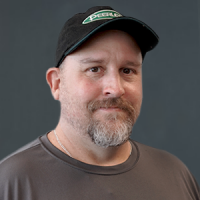 Bill Noblett
Warehouse Associate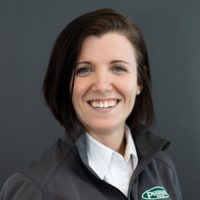 Diane Passenant
Application Engineer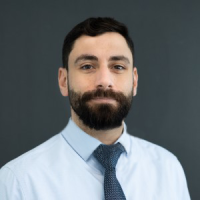 Johnathon Porter
Accountant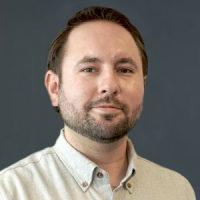 Pete Prohaska
Customer Support Administrator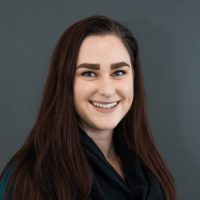 AnnMarie Rudin
Scheduler/Sourcing Specialist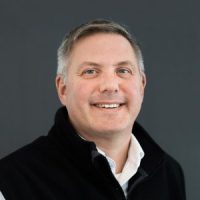 Chris Rudnicki
Inside Sales Representative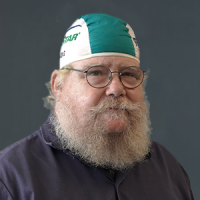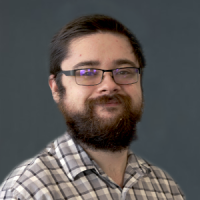 Michael Slosman
Hi-Temp CNC Apprentice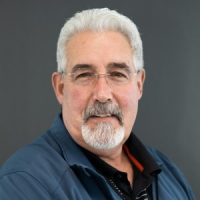 Chris Smith
Customer Support Representative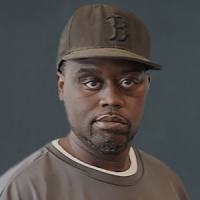 Anthony Wills
Warehouse Kitting
As a leader in industrial process solutions, we uphold the importance of building safe, reliable piping systems engineered to be efficient and sustainable for years to come.
Peerless News
Industry News and Notes