Watch videos on various topics including industrial hose safety, component kitting, financial costs of steam systems, and more – through FAQs, webinar recordings, training videos, etc.!
Watch videos, download datasheets and get technical insights from the application engineers at Peerless.
World-Class Hose Manufacturer
Hose Master is a world-class manufacturer of flexible metal hose and expansion joints. Every step in their process from engineering, manufacturing, equipment innovation, service, training and certifications is continuously monitored and improved to deliver the best metal hose and expansion joints.
Together with Hose Master, we offer a diverse group of metal products including:
Corrugated Metal Hose
Metal Expansion Joints & Bellows
Stripwound Metal Hose
Petroleum Flexible Connectors
Food Service Flexible Connectors
Metal Hose & Expansion Joint
Working together, our partnership with Hose Master has allowed us to provide our customers with outstanding technical customer service, on-time deliveries and continued engineering innovation.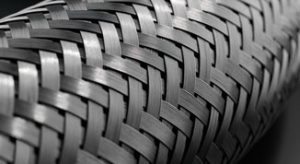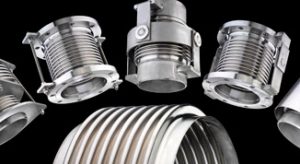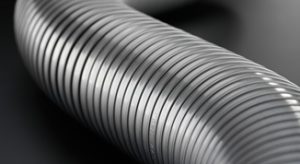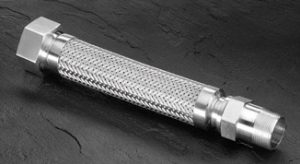 Expansion Joints vs. Metal Hose
Braided metal hose assemblies and expansion joints are very similar in characteristics, however it is the difference in construction that determines which type is best for particular applications.
In this article, we take a look at both types and compare their similarities.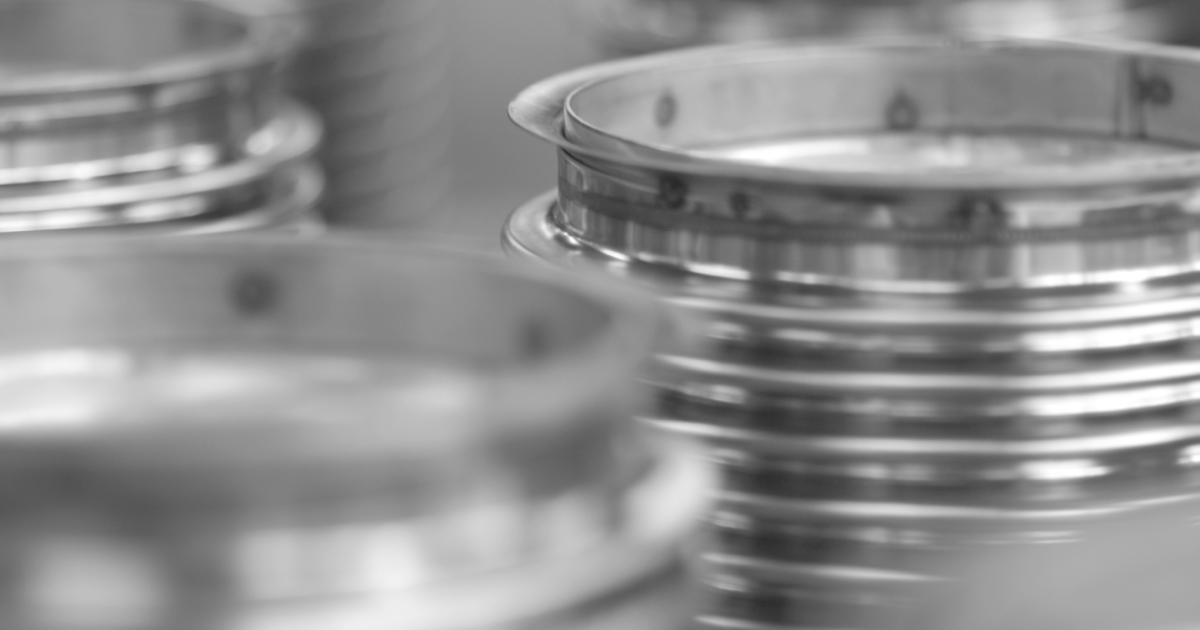 As a leader in industrial process solutions, we uphold the importance of building safe, reliable piping systems engineered to be efficient and sustainable for years to come.