Peerless offers a variety of products from over 200 manufacturers worldwide. Most of our manufacturers are ISO 9001 certified and are wonderful when it comes to quality, customer service, and fast lead times. From product selection, to documentation, to training and support, the team at Peerless is here with you every step of the way.
How Component Kitting Services Can Uncover Hidden Profit
We believe there is no single approach to a successful kitting program, as every opportunity has its own unique challenges, but the benefits are typically fairly consistent.
In this article, we discuss four ways component kitting services can uncover hidden profit.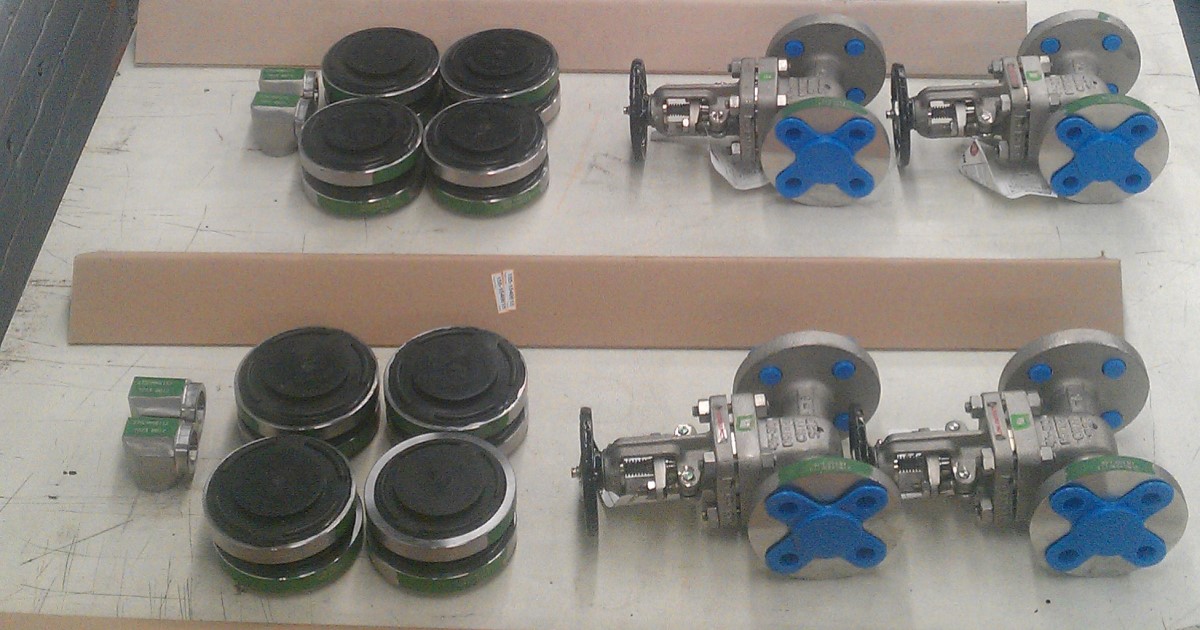 As a leader in safety, Peerless understands the importance of building safe, reliable piping systems that last for years to come.
Peerless News
Industry News and Notes