Watch videos on various topics including industrial hose safety, component kitting, financial costs of steam systems, and more – through FAQs, webinar recordings, training videos, etc.!
Watch videos, download datasheets and get technical insights from the application engineers at Peerless.
Peerless offers a variety of products from over 200 manufacturers worldwide. Most of the manufacturers are ISO 9001 certified and are wonderful when it comes to quality, customer service, and fast lead times. From product selection, to documentation, to training and support, the team at Peerless is here with you every step of the way.
Peerless, Inc. also offers interactive industrial training videos on vital piping system instrumentation and components. Join our experienced team and expert network to enhance your knowledge and expertise and maximize the performance of your operations.
Topics: Industrial Hose Safety, Electrical Wiring Diagrams, Component Kitting, Valve Actuation, Production & Maintenance Requirements, and more!"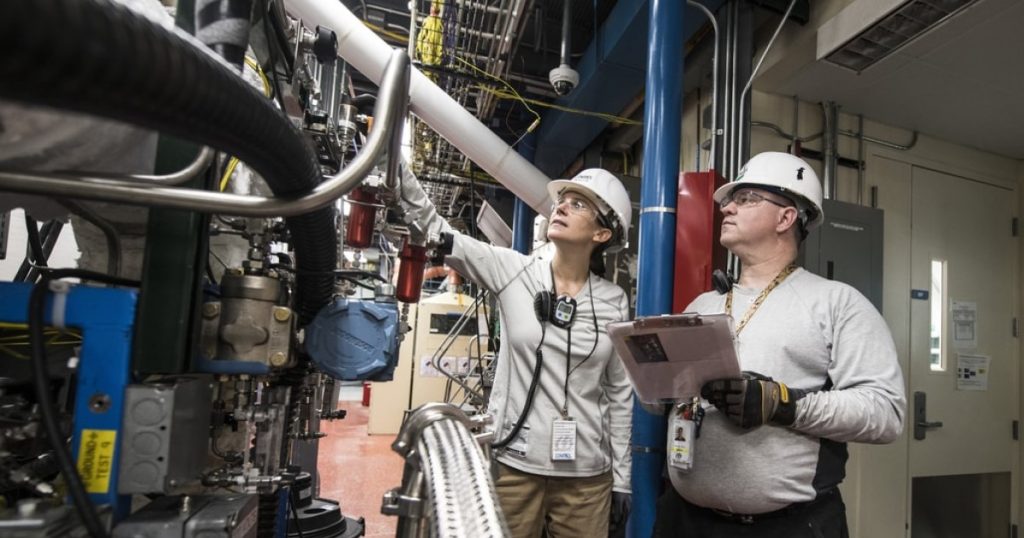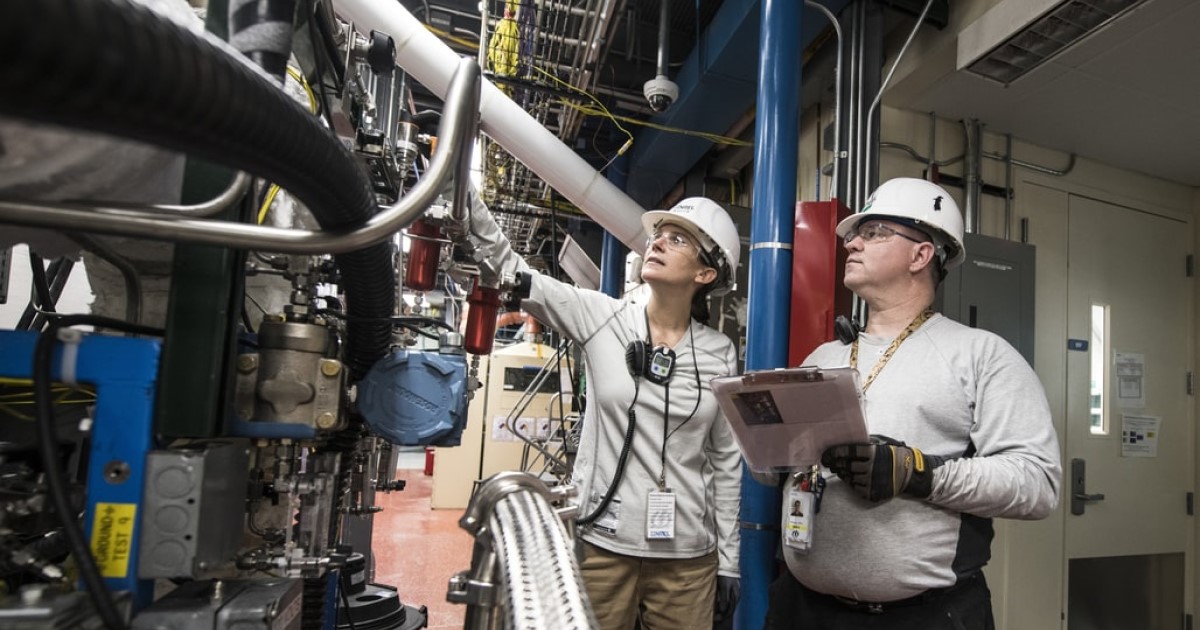 As a leader in industrial process solutions, we uphold the importance of building safe, reliable piping systems engineered to be efficient and sustainable for years to come.