Watch videos on various topics including industrial hose safety, component kitting, financial costs of steam systems, and more – through FAQs, webinar recordings, training videos, etc.!
Watch videos, download datasheets and get technical insights from the application engineers at Peerless.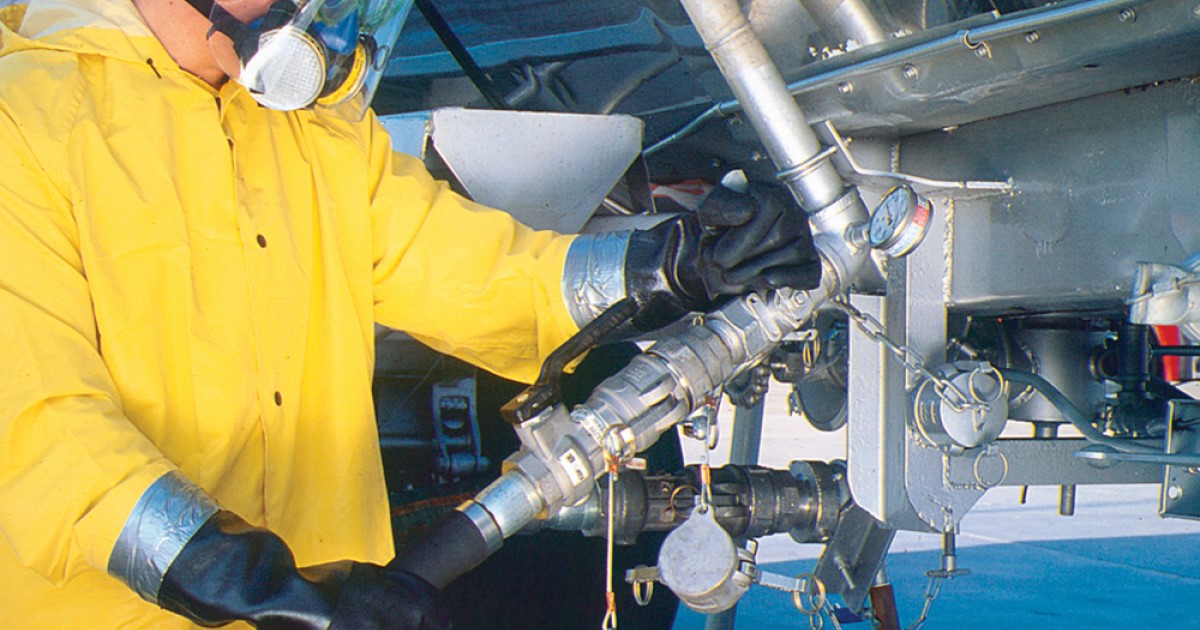 OPW specializes in loading and coupling systems as well as fluid transfer systems.
Together with OPW, we offer premium-grade top and bottom loading arms, swivel joints, sight flow indicators, quick and dry disconnect couplers and safety breakaways for use in railcar rack systems and platforms, bulk plant and liquid terminals applications.
OPW offers the most complete line of loading arm systems and loading-rack equipment for today's bulk loading and unloading requirements.
Design, plant and maintenance engineers use OPW swivel joints in flexible piping systems, loading arms, hose reels, sewer rodding and wastewater treatment equipment, and various types of process machinery.
Quick and Dry Disconnects
OPW Engineered Systems is a world-class manufacturer of quick and dry disconnect fittings designed to meet any fluid handling need.
OPW | Engineering What's Next
Working together, our partnership with OPW Engineered Systems has allowed us to provide our customers with outstanding technical customer service, on-time deliveries and continued engineering innovation..



When and Where to use Dry Disconnects
Dry Disconnect coupling devices have been proven to help protect workers and the environment in the transfer of hazardous materials. In this article, we will discuss the benefits of using dry disconnects and when to use them.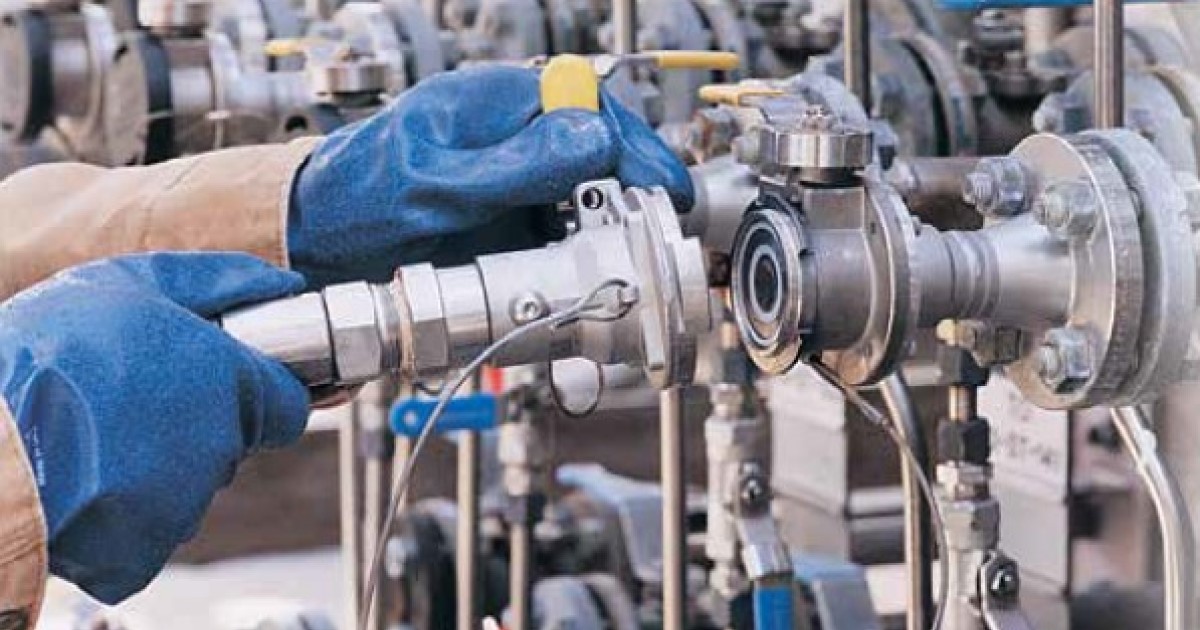 As a leader in industrial process solutions, we uphold the importance of building safe, reliable piping systems engineered to be efficient and sustainable for years to come.