Watch videos on various topics including industrial hose safety, component kitting, financial costs of steam systems, and more – through FAQs, webinar recordings, training videos, etc.!
Watch videos, download datasheets and get technical insights from the application engineers at Peerless.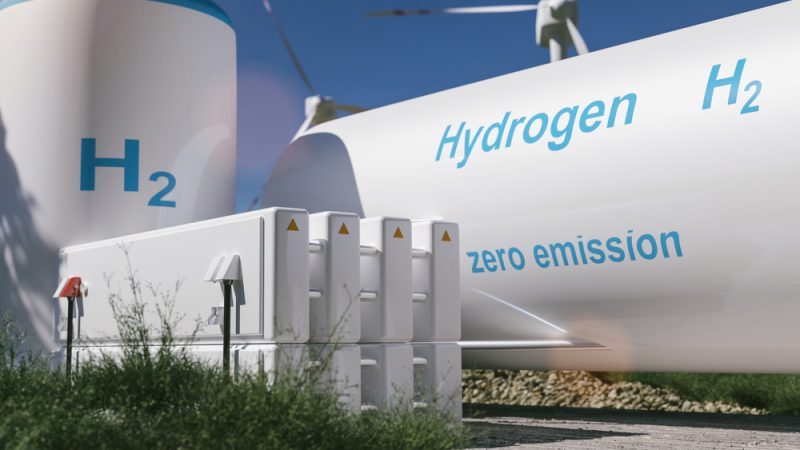 Global warming and climate change is motivating industries reliant on fossil fuels to transition to sustainable alternatives and decelerate the effects of Greenhouse Gas (GHG) emissions on our planet.
Immediate alternatives have included electric solutions, but not all energy users can convert to those options. Additionally, renewable energy such as wind and solar are beneficial, but is very dependent on energy storage demands. That leaves Hydrogen as the next biggest energy carrier.
The Global Energy Sector is facing a major transition away from fossil fuels. Demand for hydrogen has grown tremendously in the past 50 years, and expected to continue to grow.
The route to this energy transition is Carbon Capture & Storage, which is the process of capturing CO2 from industrial emissions, compressing and transporting it to be stored underground, in reservoirs, or other geological storage sites. Pipelines have been the most cost effective transportation method for liquid hydrogen and/or hydrogen gas.
Our partners at Oliver Valves offer complete pipeline valve solutions for hydrogen markets.
There are valve solutions for hydrogen and carbon capture. Oliver Hydcovalves is a part of the Oliver Valves family, and a new initiative leveraging valves for hydrogen service. Contact us to get in touch with experts, for hydrogen service technical support.
Expansion Joints vs. Metal Hose
Braided metal hose assemblies and expansion joints are very similar in characteristics, however it is the difference in construction that determines which type is best for particular applications.
In this article, we take a look at both types and compare their similarities.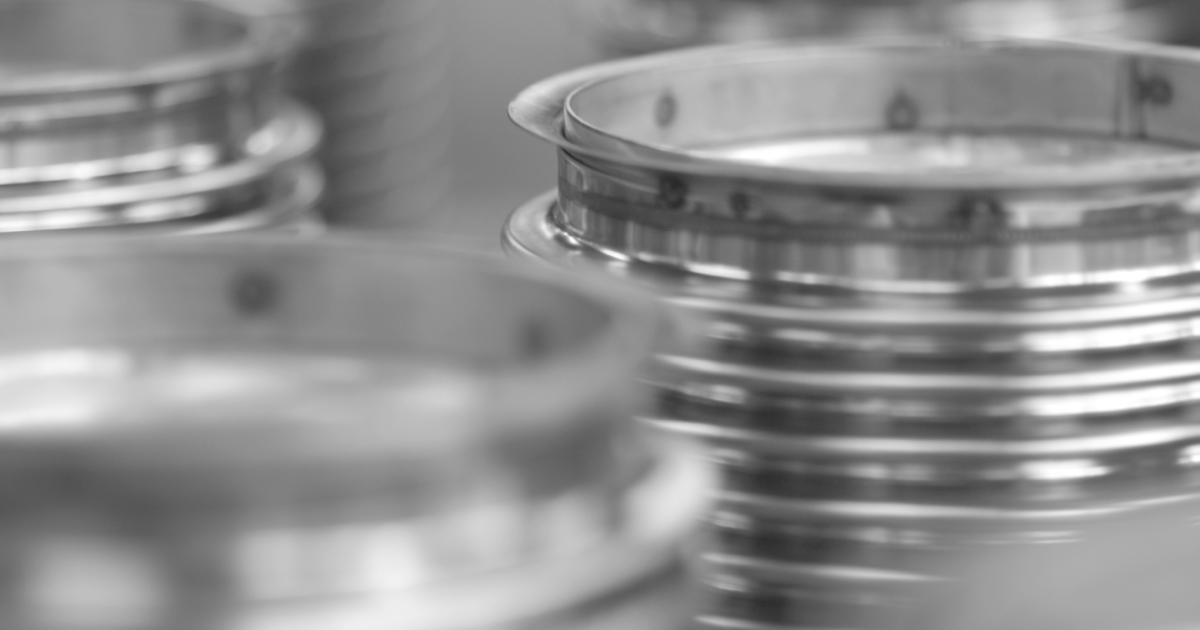 As a leader in industrial process solutions, we uphold the importance of building safe, reliable piping systems engineered to be efficient and sustainable for years to come.