Watch videos on various topics including industrial hose safety, component kitting, financial costs of steam systems, and more – through FAQs, webinar recordings, training videos, etc.!
Watch videos, download datasheets and get technical insights from the application engineers at Peerless.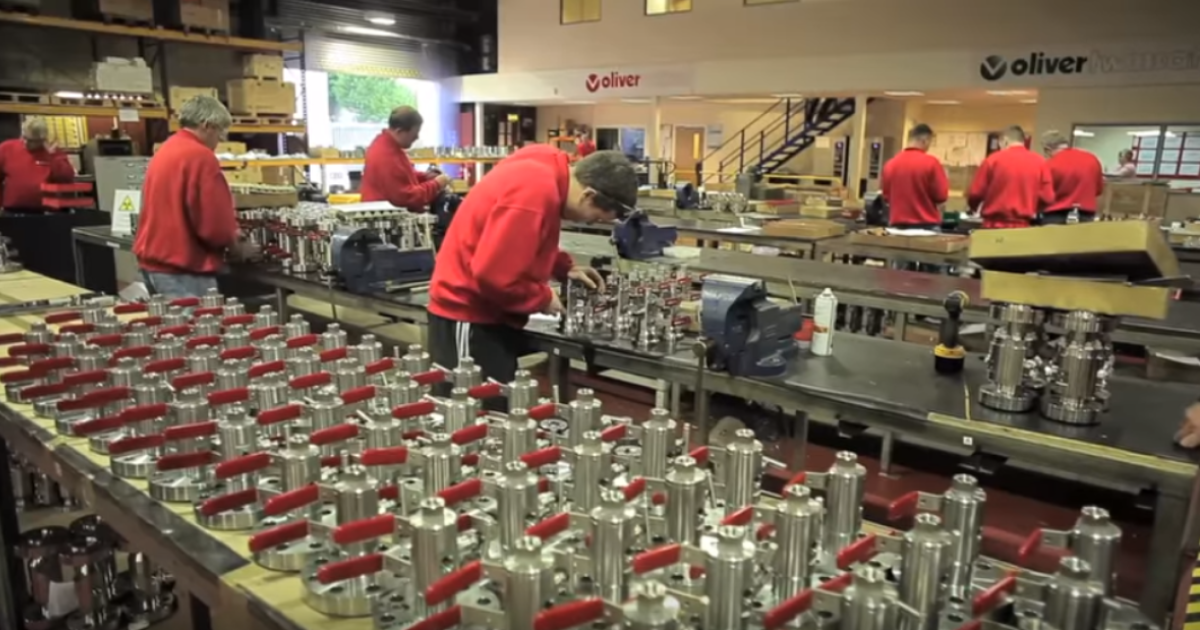 Oliver Valves: Northeast Valve Distributor
Oliver Valves manufactures an innovative range of instrumentation and pipeline valves for the oil, gas and petrochemical industries.  Peerless, Inc. is Oliver Valves designated distribution partner for projects, applications and shipping needs in the Northeast, USA including New York, New Jersey, Pennsylvania, Ohio, Rhode Island, Massachusetts, Maryland, and even supports parts of the Midwest (Illinois, Wisconsin, Minnesota).
All other areas, check out Oliver Valves Distributor Map.
Pipeline & Instrumentation Valve
Operating for over 40-years, Oliver Valves has grown to become one of the world's leading manufacturers of instrumentation and pipeline valves for the global energy sectors.
Specializing primarily in the oil, gas and petrochemical industries, Oliver Valves operates internally across all regions, including the USA with a location in Houston, Texas.  Peerless, Inc. is able to source and distribute, specifically to our designated Northeast and Midwest US states.
Working together, our partnership with Oliver Valves has allowed us to provide our customers with outstanding technical customer service, on-time deliveries and continued Engineering innovation.
Engineered Valve Solutions
Peerless is here to help from engineered unique system solutions, to engineering and customer support. We serve many customers in various applications including oil & gas, renewable energy, food & beverage, pharmaceutical and more.
If you have an environment or project application in need of engineered valve solutions, we can help!
If you are located in:
New York
New Jersey
Pennsylvania
Rhode Island
Massachusetts
Maryland
Ohio
Illinois
Wisconsin
Minnesota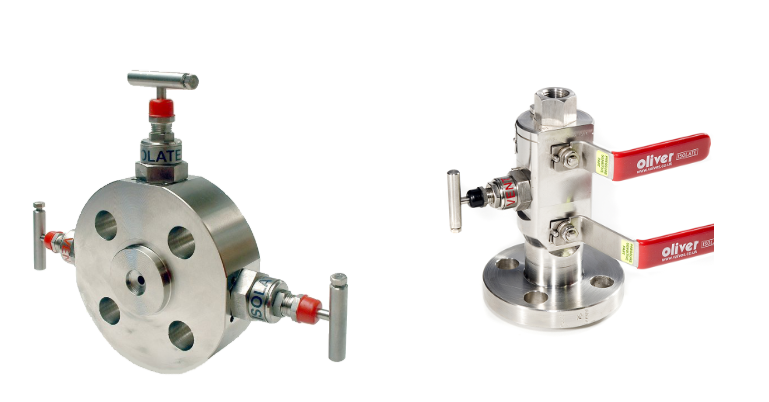 Oliver Double Block & Bleed Valves
The Double Block & Bleed concept was pioneered by Oliver Valves in the early 1980's and has since become a standard world wide. 
Double Block & Bleed (DBB) valves are used in critical applications where cost, weight and space savings are paramount for pressure instrument take-off points.  Each DBB has a unique serial number which records it's factory history and provides traceability.
Oliver Instrumentation Valves
Oliver Valves manufactures an extensive range of instrumentation valves for the oil, gas and petrochemical industries including:
Double Block & Bleed Valves
Check Valves
Isolation Valves
Needle Valves
Manifolds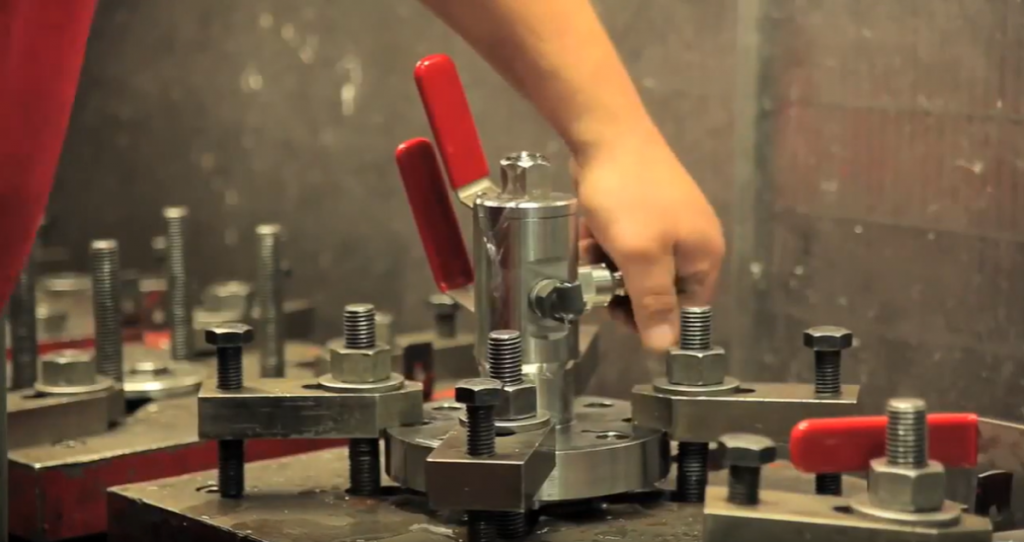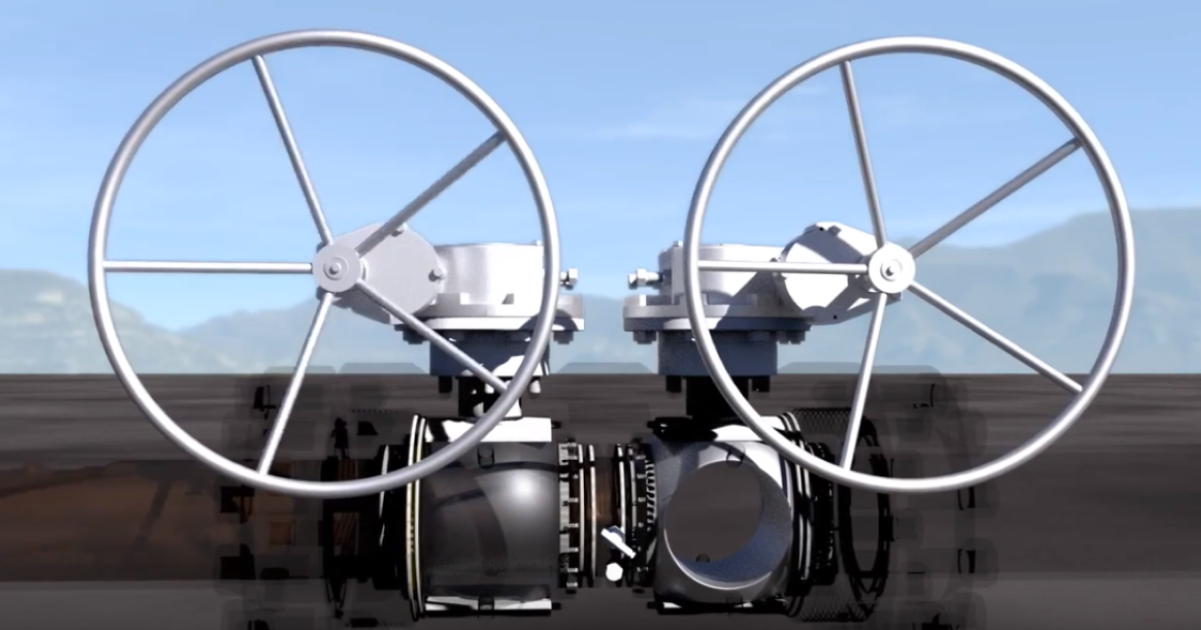 Oliver Twinsafe Pipeline Valves
Oliver Twinsafe manufactures precision quality Pipeline Valves well equipped to deliver true reliability and performance under the most strenuous of environments including:
Double Block & Bleed (DBB) Compact Style
DBB Flanged Style
Floating Ball DBB
Floating Compact CSL
5 Benefits of Using the New Method to Achieve Double Block & Bleed
True Double Block & Bleed can be accomplished in different ways; while specific sets of operating criteria and unique piping arrangements may point to one method over another.
Here is a list of benefits you can expect to achieve while using a single-body, forged valve (with 2 separate isolates & 1 vent), versus the "traditional" Double Block & Bleed method, using multiple valves and piping.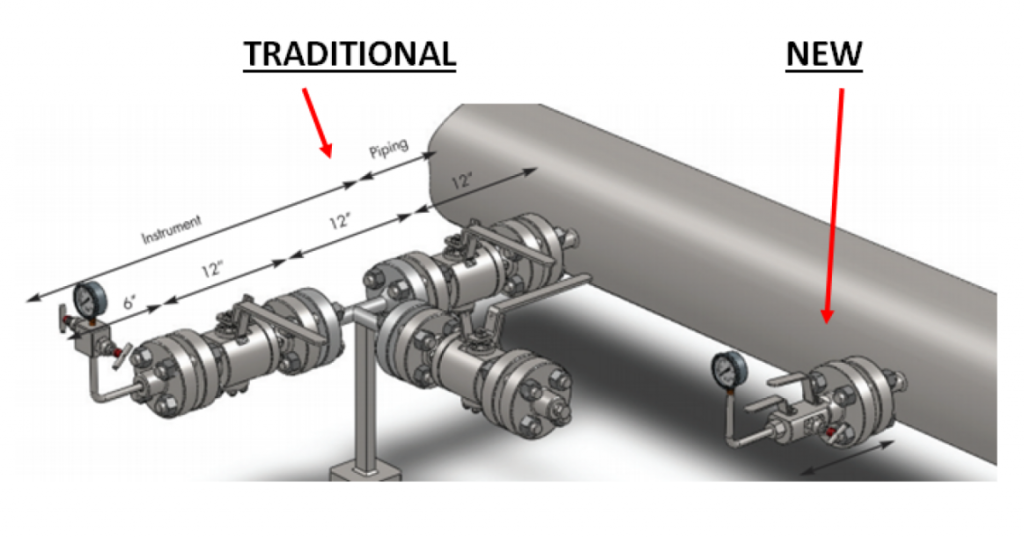 As a leader in industrial process solutions, we uphold the importance of building safe, reliable piping systems engineered to be efficient and sustainable for years to come.