Looking for training videos?
Topics include: Industrial Hose Safety, Electrical Wiring Diagrams, Component Kitting, Valve Actuation, Tube Fittings, Ball Valves, Teflon Hose, DBBs, Hose Couplings, and more!
Watch videos, download datasheets and get technical insights from the application engineers at Peerless.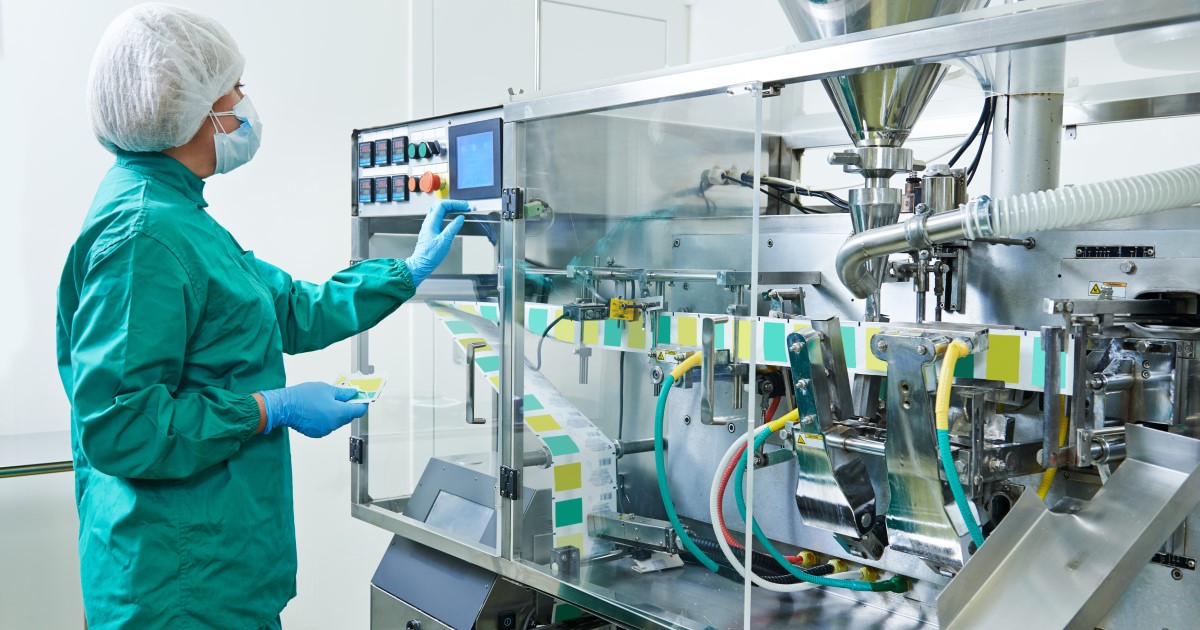 Each and every measurement counts. With research dependent on sensitive processes, you don't want to waste time with components that aren't working properly. Peerless offers an extensive product line for the pharmaceutical industry including: 
Avoiding Hidden Pitfalls in Challenging Valve Specifications
Because the valves required to build these systems can represent a relatively large-spend category – and because your customers continue to throw ever-increasingly challenging requirements your way – today we're going to focus specifically on that huge pile of valve specifications.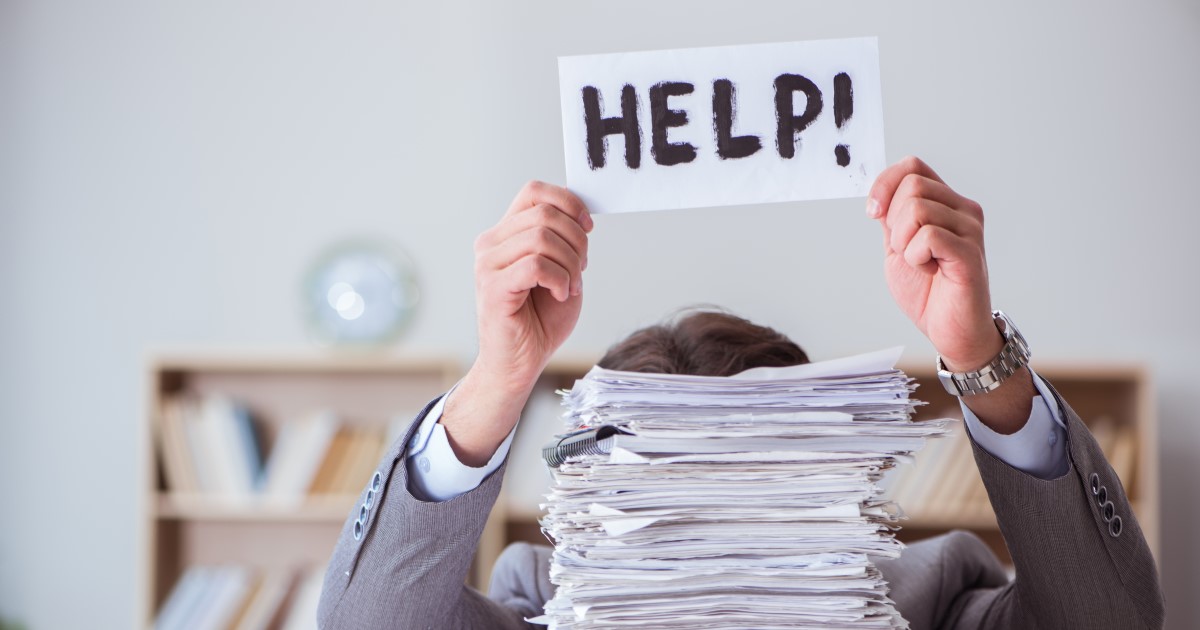 As a leader in safety, Peerless understands the importance of building safe, reliable piping systems that last for years to come.