It's essential that you and your team have access to the knowledge and expertise necessary to ensure operations run as safely and efficiently as possible.
Peerless offers a full range of training options. Train new hires, improve your current workforce skills, or help your team adapt to new products and solutions. Upon request, we can provide customized training specific to your organization. 
Our comprehensive training services include eLearning Live, eLearning Recordings, eLearning Catalog, Tailored Training, and Remote Support.
Electrical Wiring Diagrams & Schematic Symbols - Featuring Allied Circuits
Wed., Dec. 9, 2020 from 11:00 AM - 11:45 AM EDT
As part of our Peerless eLearning Training Series, we will be hosting a webinar presentation with our partner Allied Circuits, to discuss the topic of Reading Electrical Wiring Diagrams and Understanding Schematic Symbols.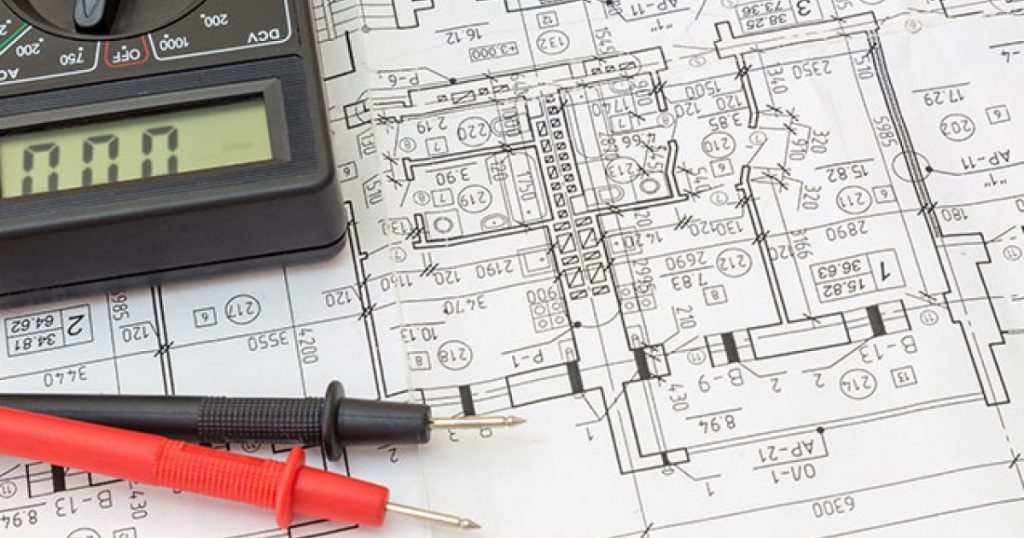 As a leader in safety, Peerless understands the importance of building safe, reliable piping systems that last for years to come.
Peerless News
Industry News and Notes