Watch videos on various topics including industrial hose safety, component kitting, financial costs of steam systems, and more – through FAQs, webinar recordings, training videos, etc.!
Watch videos, download datasheets and get technical insights from the application engineers at Peerless.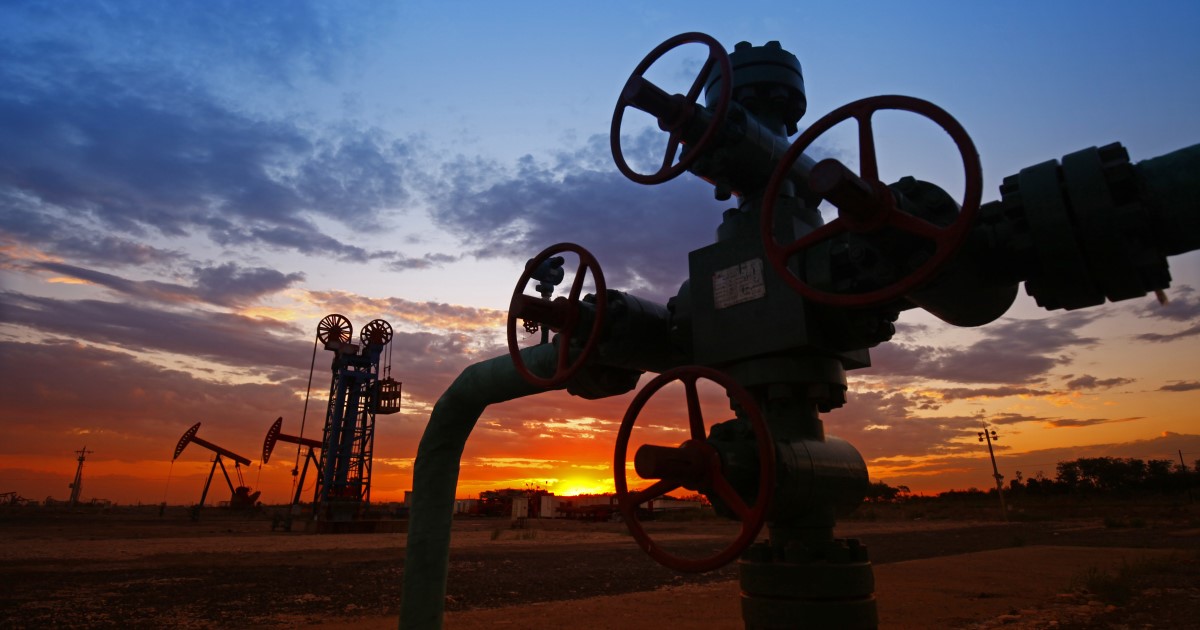 With the high stakes involved in natural gas drilling, don't take any chances with extraction, production, transportation water treatment or plugging. Peerless offers a variety of solutions including: 
When and Where to use Dry Disconnects
Dry Disconnect coupling devices have been proven to help protect workers and the environment in the transfer of hazardous materials. In this article, we will discuss the benefits of using dry disconnects and when to use them.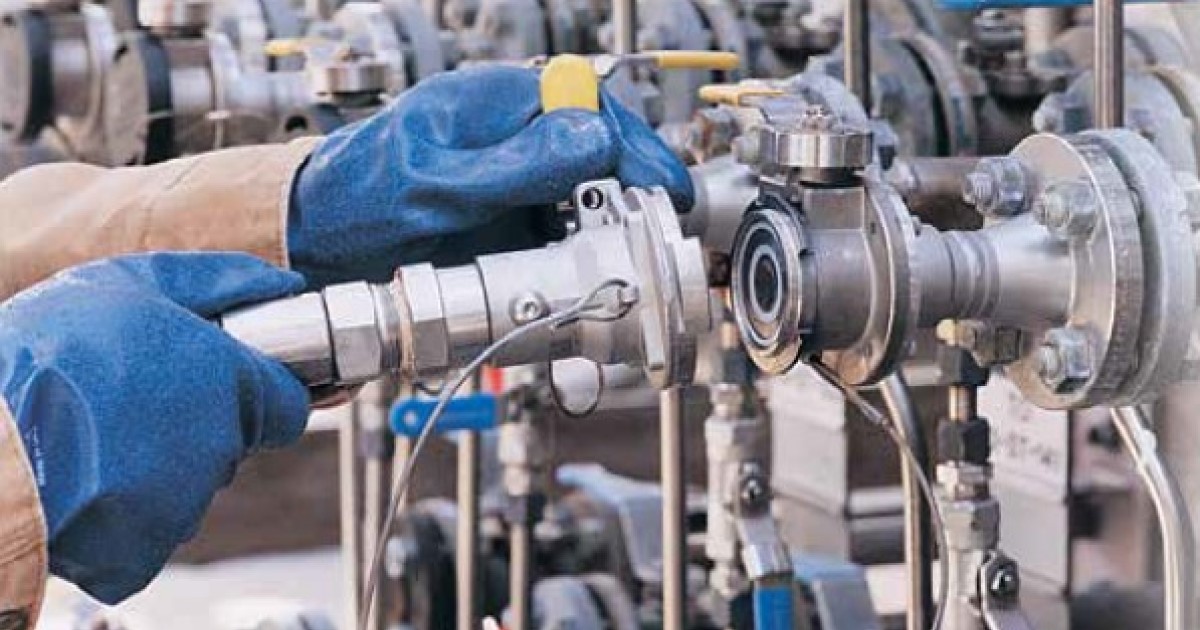 As a leader in industrial process solutions, we uphold the importance of building safe, reliable piping systems engineered to be efficient and sustainable for years to come.