Watch videos on various topics including industrial hose safety, component kitting, financial costs of steam systems, and more – through FAQs, webinar recordings, training videos, etc.!
Watch videos, download datasheets and get technical insights from the application engineers at Peerless.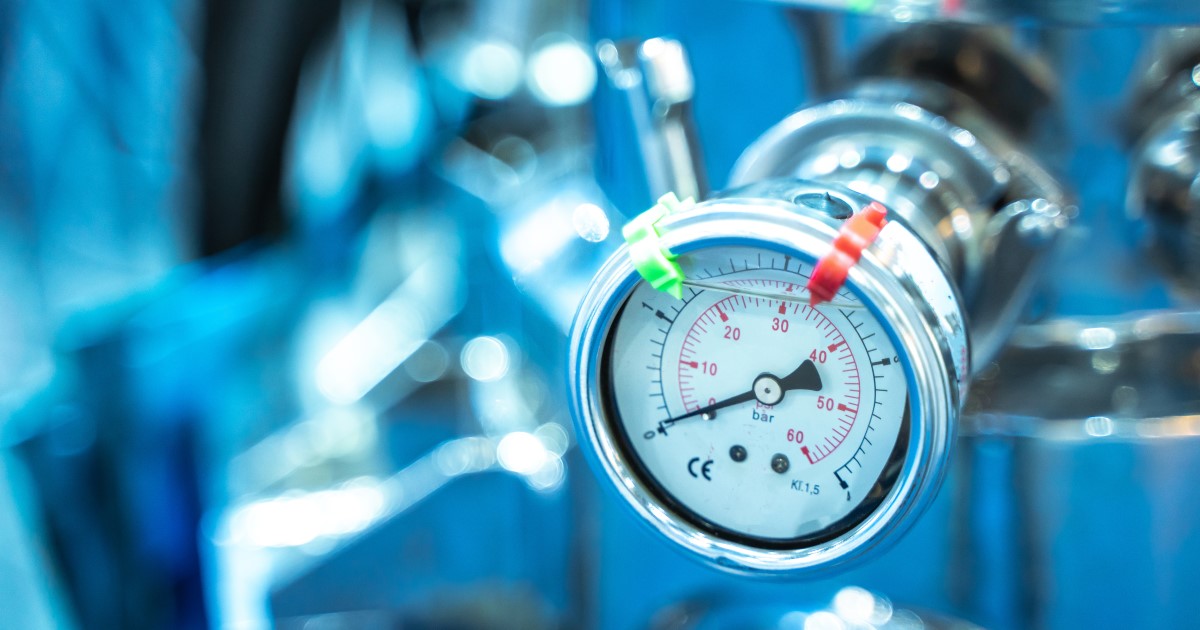 Peerless offers a complete line of instrumentation products for the purpose of measuring and controlling pressures, temperatures, thicknesses and flow levels. If you're an engineer, plant operator or scientist; then you know how critical instrumentation is for helping to prevent failure, enhancing safety and maintaining quality control for numerous applications.
Digital Instruments:
Thermocouples and RTDs
NEMA Class 1 Division 1 Explosion Proof
Pressure Transducers and Transmitters
Pressure and Vacuum Switches
Differential Pressure Gauges and Switches
Flow Meters and Switches
Level Switches and Gauges
Level Indicators and Transmitters
Conductivity Meters and TDS Meters
Density Meters
Temperature Switches and Gauges
Temperature Indicators
Proximity Switches
Analog Instruments:
Liquid Filled and Bi-metal Thermometers
Manometers
Iso-rings
Bourdon Tube Pressure Gauge
Diaphragm Seals
Visi-Flow
Instrumentation can be used anywhere that experiences a change in pressure, temperature, liquid level, flow rate, etc; or anywhere a system designer sees a necessary data point.
Applications include food and beverage; breweries; pharmaceutical; sanitation; nuclear plants; the military; petrochemical; oil & gas, etc. This includes pressure gauges for oil refining, temperature measurement devices for chemical processing, and level measurement sensors for storage tanks.
Partner Spotlight: REOTEMP Instruments
Reotemp Instruments is a globally recognized ISO 9001 manufacturer of temperature and pressure instrumentation. They provide bimetallic thermometers, pressure gauges, diaphragm seals, RTDs, thermocouples, thermowells, valves, flushing rings, pressure transmitters, compost thermometers, and related accessories to a variety of process markets worldwide.
Temperature Sensors: Thermocouples vs. RTDs
Thermocouples and RTDs are two types of temperature sensors that can be used in a variety of applications. Here, we will highlight the differences between them and look at some common factors that go into making the decision between using one or the other.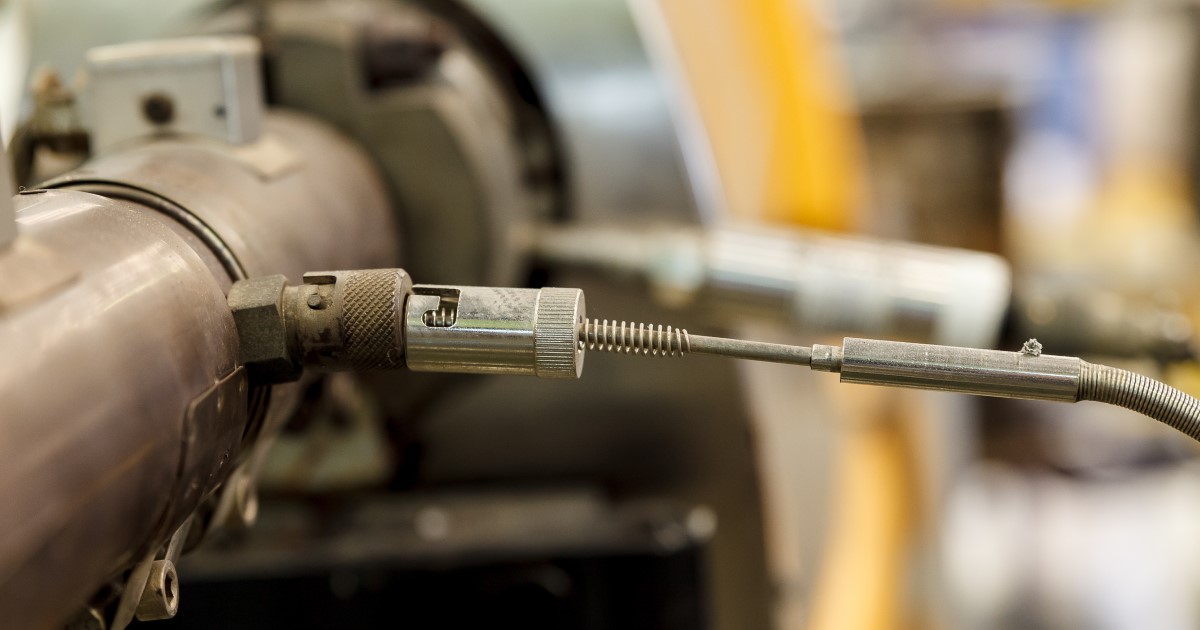 As a leader in industrial process solutions, we uphold the importance of building safe, reliable piping systems engineered to be efficient and sustainable for years to come.