We are Peerless. A fun, ambitious bunch, who handle complex challenges, works hard on meaningful projects, and hands out high-fives for a job well done. If you are a motivated, independent worker who is passionate about quality and innovation, please send us your resume.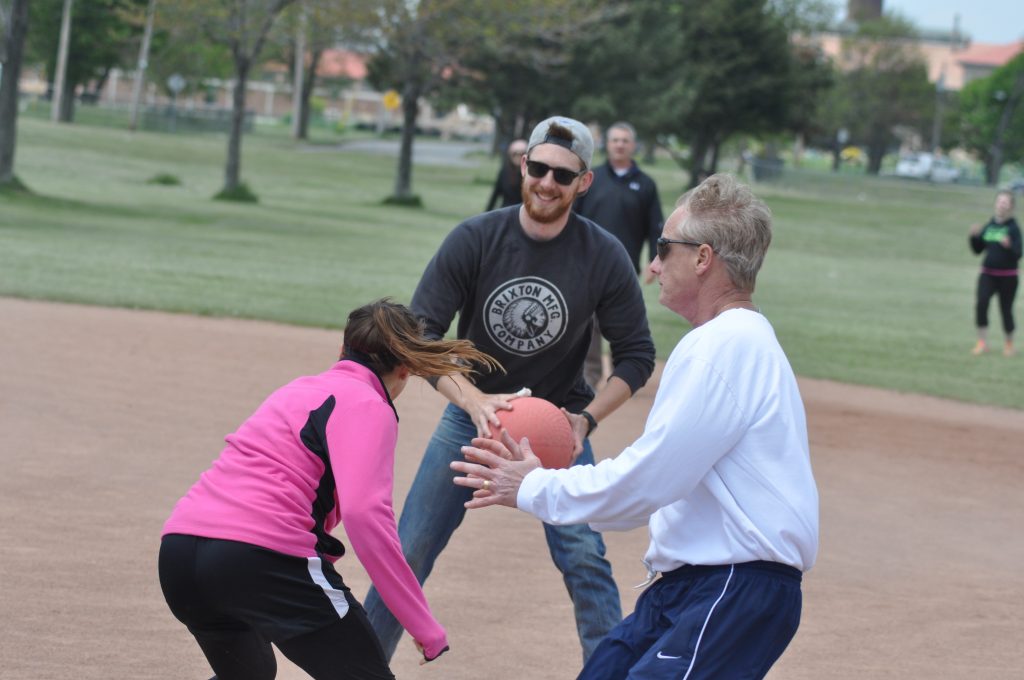 An Environment for Success
Becoming Peerless means creating an environment that encourages each and every employee to contribute to the greater effort of unmatched customer satisfaction. We work hard, help each other, and always, always have fun. Below is a little snippet of life at Peerless. Want to be a part of it? Check out our openings below.