Watch videos on various topics including industrial hose safety, component kitting, financial costs of steam systems, and more – through FAQs, webinar recordings, training videos, etc.!
Watch videos, download datasheets and get technical insights from the application engineers at Peerless.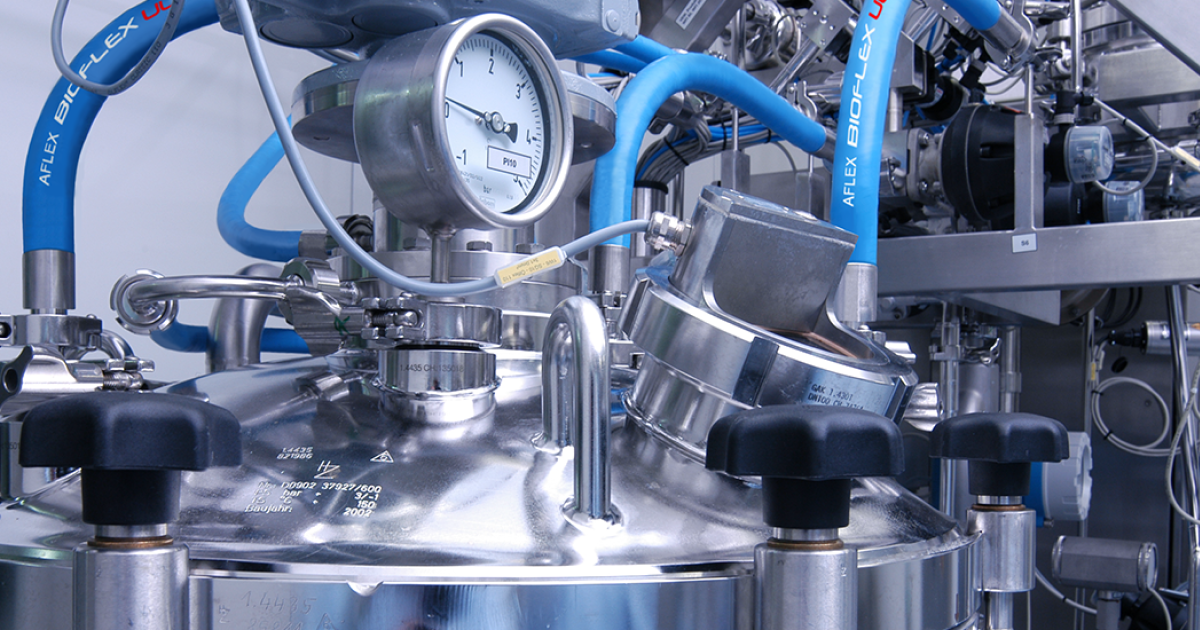 Aflex Hose: Industrial Hose Distributor
Aflex Hose is a world-class manufacturer of PTFE flexible hose. Every step in their process from engineering, manufacturing, equipment innovation, service, training and certifications is continuously monitored and improved to deliver the best metal hose and expansion joints.
Peerless, Inc. is one of Aflex Hose designated distribution and fabrication partner for projects, applications and shipping needs, located in the United States.
PTFE Flexible Hoses
Most of the major pharmaceutical and chemical manufacturing plants around the world have been using Aflex Hose products for the clean, safe transfer of their process fluids.
Performance requirements which are satisfied include excellent chemical resistance, a smooth bore to ensure clean, fast fluid flow, resistance to high pressures and full vacuum, and excellent flexibility and kink resistance. Together with Aflex Hose, we offer a diverse group of flexible hose.
Engineering Support For Solutions
Peerless adds value to industrial hose distribution with uniquely fabricated solutions, to engineering and customer support. We serve many customers in various applications including chemical, pharmaceutical, food & beverage, and more. Working together, our partnership with Aflex Hose has allowed us to provide our customers with outstanding technical customer service, on-time deliveries and continued engineering innovation.
If you have an environment or project application in need of specially fabricated hose solutions, we can help!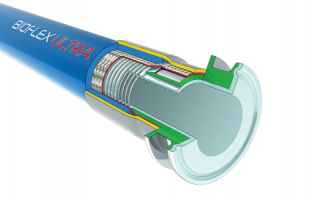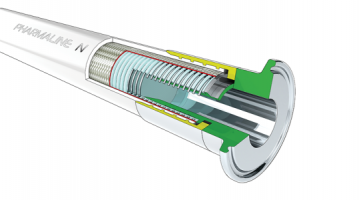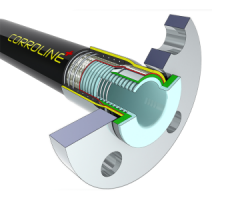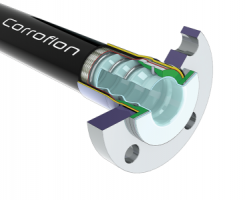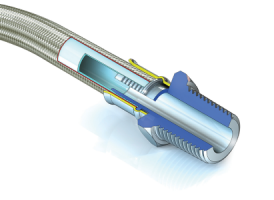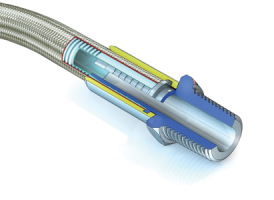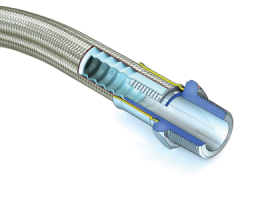 Bioflex Ultra Hose – Their premium product used to transfer process fluids in a wide variety of industries.
Pharmaline N and X – Hose designed to replace conventional silicone rubber hoses in pharmaceutical, chemical and food process fluid transfer applications where the silicone rubber hose does not perform in accordance with the application requirements. 
Corroline+ Hose – Designed to fulfill all the requirements for use as a chemical hose or industrial hose, but with the added benefit that it has been reinforced to withstand the most severe conditions of physical abuse.
Corroflon Hose – Corroflon hose sets the standard for fluoropolymer hose designs which have a very flexible convoluted liner. The PTFE liner in Corroflon has shallow convolutions which minimise the restriction in flow rates, and a reinforcement wire in the external convolutions provides full kink resistance and is usable at vacuum.
Smoothbore Hose – Smoothbore comprises a straight PTFE tube liner and a stainless steel outer braid, and is the basic PTFE hose design being used successfully in many automotive and general-purpose applications.
Hyperline FX Hose – Hyperline FX is much more flexible than smoothbore hose, due to the patented design of the PTFE liner, and therefore represents a better alternative in applications where improved flexibility is required.
Visiflon Hose – Visiflon is a fully convoluted PTFE lined hose product, used in applications where excellent flexibility is required, and the convoluted bore is not a disadvantage. Available with a stainless steel wire braid.
Setting Safety Guidelines for Hose Assemblies
NAHAD first recognized there was a need for hose fabrication guidelines in the early 1990's. In this article, we're going to discuss NAHAD's Hose Safety Institute and why it's important to work with a hose fabricator that's affiliated with the program.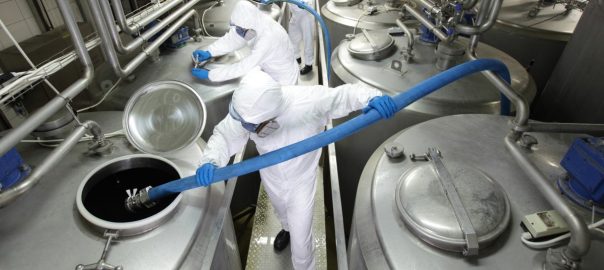 As a leader in industrial process solutions, we uphold the importance of building safe, reliable piping systems engineered to be efficient and sustainable for years to come.