Watch videos on various topics including industrial hose safety, component kitting, financial costs of steam systems, and more – through FAQs, webinar recordings, training videos, etc.!
Watch videos, download datasheets and get technical insights from the application engineers at Peerless.
New and existing plant personnel and engineers want access to the knowledge and expertise necessary to ensure operations run as safely and efficiently as possible.
Peerless eLearning sessions offer interactive, online instructor led training on vital piping system instrumentation and components. Our training options can be customized to develop the knowledge that will enable your staff to maximize the performance of your process components.
If you missed our last webinar, don't worry! All sessions are being recorded and are available on-demand for your convenience.
Peerless, Inc. also offers interactive industrial training videos on vital piping system instrumentation and components. Join our experienced team and expert network to enhance your knowledge and expertise and maximize the performance of your operations.
Topics: Industrial Hose Safety, Electrical Wiring Diagrams, Component Kitting, Valve Actuation, Production & Maintenance Requirements, and more!"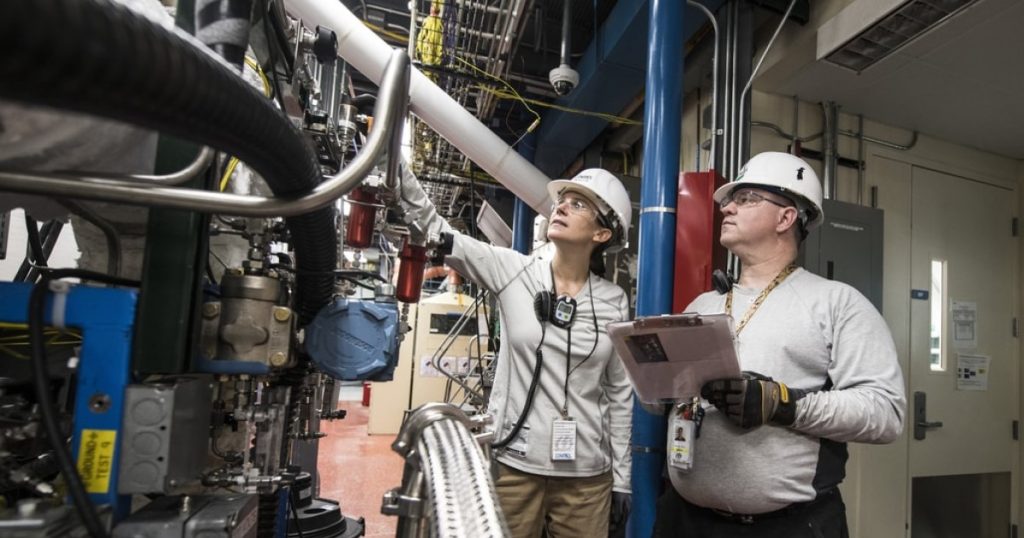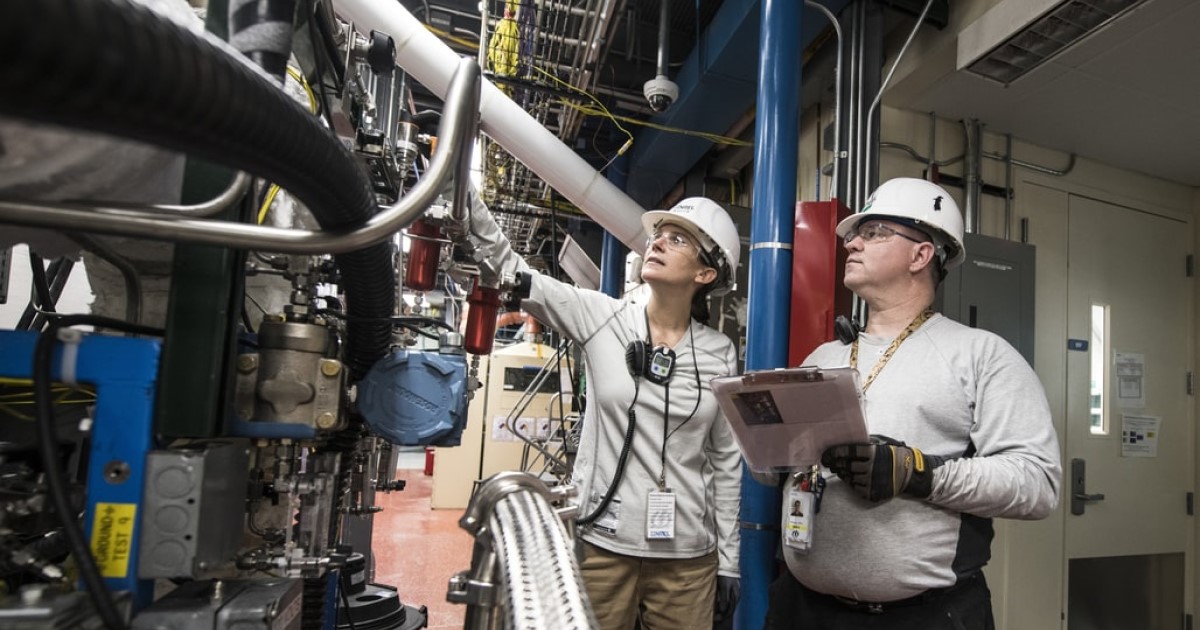 As a leader in industrial process solutions, we uphold the importance of building safe, reliable piping systems engineered to be efficient and sustainable for years to come.
Peerless News
Industry News and Notes