Watch videos on various topics including industrial hose safety, component kitting, financial costs of steam systems, and more – through FAQs, webinar recordings, training videos, etc.!
Watch videos, download datasheets and get technical insights from the application engineers at Peerless.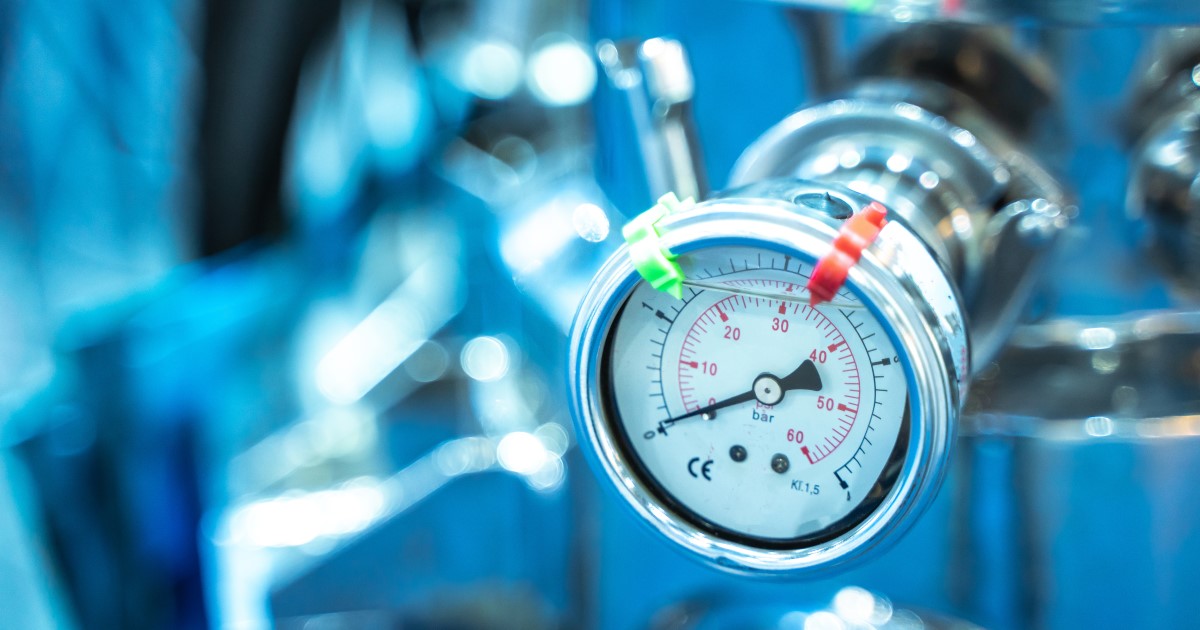 Instrument Assembly and Seal Repair
Peerless offers professional fill services for your gauges and switches – allowing for standard medium fills, including glycerin, instrument oil and flurolube.
Calibration of pressure and vacuum gauges, pressure and temperature switch setting, repair of industrial instrumentation, and professionally hand-drawn dials to suit any unique application are also available.
Services for temperature, flow and pressure are also readily made available to you upon request, so contact us today!
How To Avoid Diaphragm Seal Temperature Drift
A common issue with diaphragm seal performance is that of ambient temperature drift. In this video, REOTEMP Instruments explain one simple way to solve this problem.
Manufactured in the USA under strict ISO 9001 quality standards, REOTEMP offers a broad variety of diaphragm seals for the industrial markets. REOTEMP Diaphragm Seals are carefully designed, built, and tested to maximize performance, increase  instrument durability, and assure operator safety.
REOTEMP Proudly Partners With Peerless
For over 50 years, REOTEMP Instruments has been building durable pressure and temperature instruments in America.
They provide bimetallic thermometers, pressure gauges, diaphragm seals, RTDs, thermocouples, thermowells, valves, flushing rings, pressure transmitters, compost thermometers, and related accessories to a variety of process markets worldwide.
As a leader in industrial process solutions, we uphold the importance of building safe, reliable piping systems engineered to be efficient and sustainable for years to come.