Watch videos on various topics including industrial hose safety, component kitting, financial costs of steam systems, and more – through FAQs, webinar recordings, training videos, etc.!
Watch videos, download datasheets and get technical insights from the application engineers at Peerless.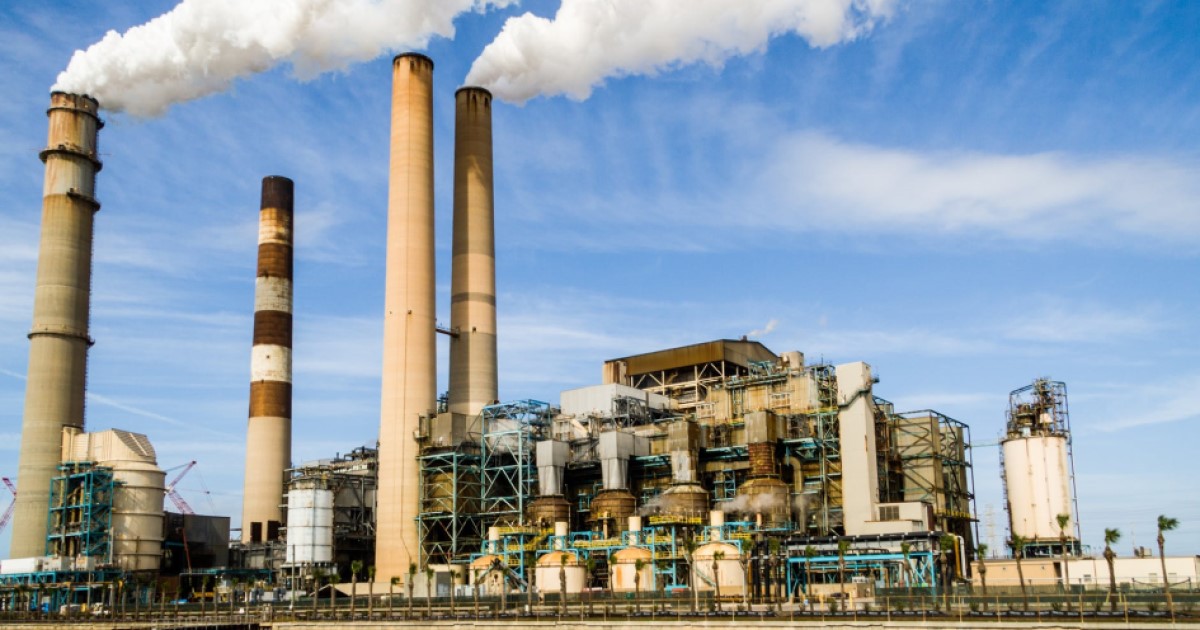 Benefits of Using The Right Steam Traps
Many facilities have boiler systems, which product steam and generate heat for temperature control. Steam traps are a critical component of a steam piping network, as it discharges condensate, air and other gases from steam while not permitting steam itself to escape.
Peerless, Inc. is dedicated to providing you the best choices for steam traps, the highest level of customer satisfaction, and access to an extremely talented group of people well versed in steam systems. Our goal while helping you choose the best steam trap for your system is to also lower costs, increase efficiency and improve safety.
Our Exclusive Partnership with Delta Steam
Our partnership with Delta Steam Systems has allowed us to provide our customers with outstanding technical customer service, on-time deliveries and continued engineering innovation.
Learn about Delta's Venturi Steam Traps
Many facilities use mechanical steam traps. However, the option of a Delta venturi steam trap is more efficient than conventional mechanical steam traps. Delta venturi steam traps do not have moving parts that can fail, and they are guaranteed for 20-years, and require no maintenance. Delta steam traps are designed to out-last and out-perform all conventional steam traps through their unique venturi design.
Petroleum
Chemical
Pharmaceuticals
Food & Beverage
Breweries
Pulp & Paper
Textile
Timber
Hospitals and Universities
Steam main drainage
Heat exchangers
Batch process applications
Control valve applications
Tracer lines
Sterilizers
Autoclaves
Evaporators
Cooking pots
3+ Reasons To Invest In Venturi Steam Traps
If you're running a steam process in your facility you know steam traps are costly and maintenance intensive. Here's a breakdown of benefits venturi steam traps bring.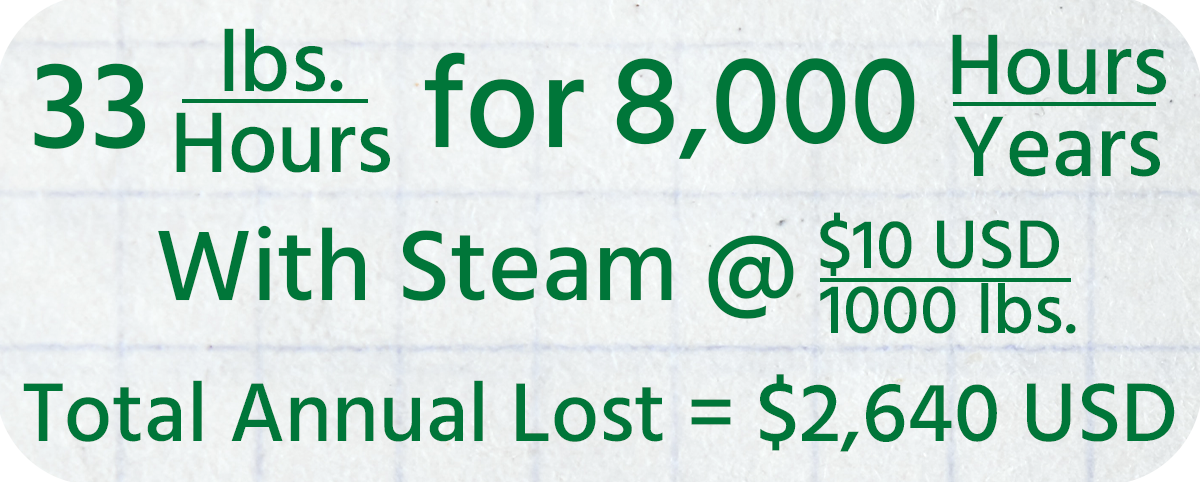 As a leader in industrial process solutions, we uphold the importance of building safe, reliable piping systems engineered to be efficient and sustainable for years to come.