Watch videos on various topics including industrial hose safety, component kitting, financial costs of steam systems, and more – through FAQs, webinar recordings, training videos, etc.!
Watch videos, download datasheets and get technical insights from the application engineers at Peerless.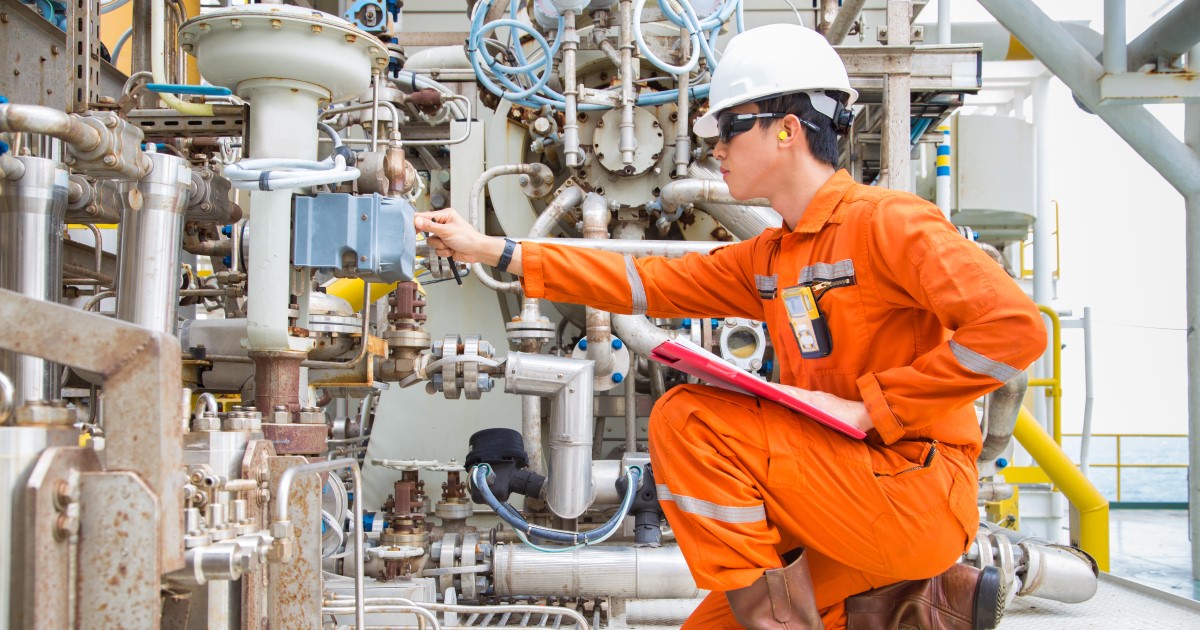 Can't find the valve you need? Peerless offers valve modification services. Services include:
Trim Changes – 304SS, 316SS, Monel, Alloy 20, Hast C, Stellite, Bronze
End connection changes – Buttweld, End schedule changes, RTJ, weld on flanges
Gear Installation – Bevel and Worm
Drain Connections and Bypass Installation
Packing and Gasket Changes
Pressure Testing
Extended Bonnets / Cryogenic columns
Bolting changes
Cleaning for Oxygen and Chlorine services
NDE inspection – RT, PT, MT, VT
Soft inserts in discs or seats
PMI capabilities
Ball valve extensions for buried service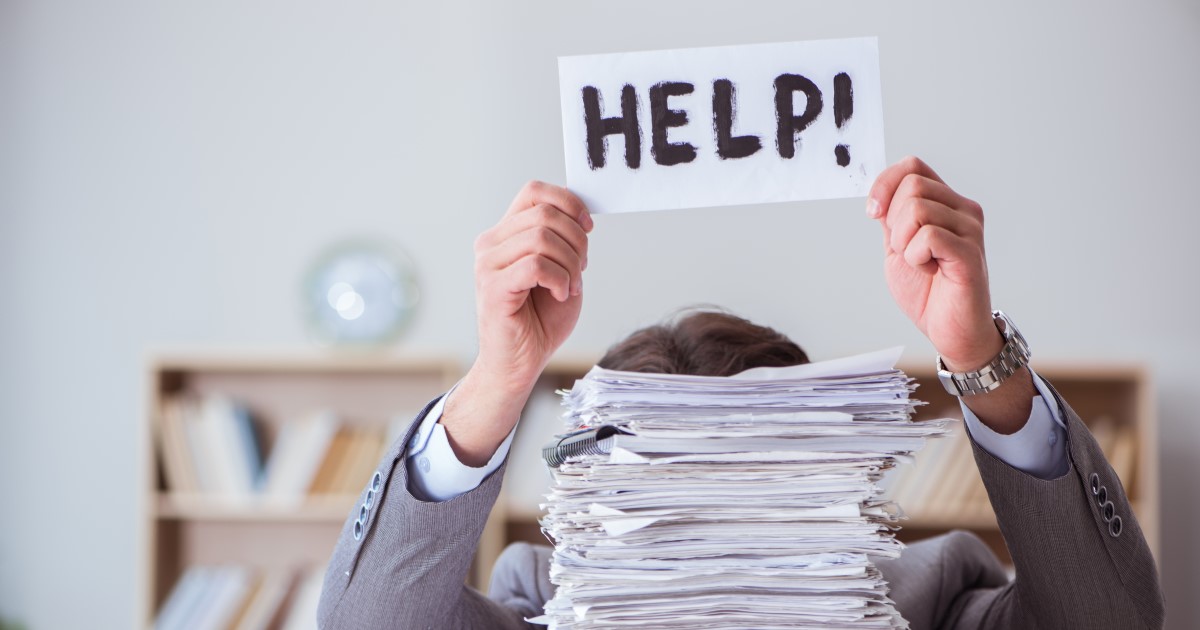 Avoiding Hidden Pitfalls in Challenging Valve Specifications
Because the valves required to build these systems can represent a relatively large-spend category – and because your customers continue to throw ever-increasingly challenging requirements your way – today we're going to focus specifically on that huge pile of valve specifications.
5 Benefits of Using the New Method to Achieve Double Block & Bleed
True Double Block & Bleed can be accomplished in different ways; while specific sets of operating criteria and unique piping arrangements may point to one method over another.
Here is a list of benefits you can expect to achieve while using a single-body, forged valve (with 2 separate isolates & 1 vent), versus the "traditional" Double Block & Bleed method, using multiple valves and piping.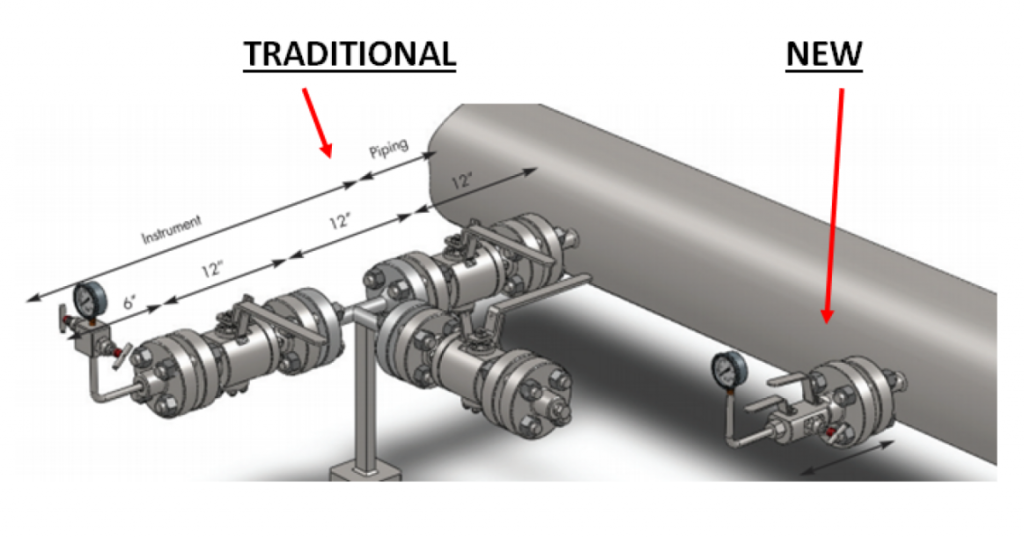 As a leader in industrial process solutions, we uphold the importance of building safe, reliable piping systems engineered to be efficient and sustainable for years to come.