Setting Safety Guidelines for Hose Assemblies
NAHAD first recognized there was a need for hose fabrication guidelines in the early 1990's. While many hose distributors were utilizing the RMA Hose Handbook for some guidance with their fabrication, there was no specific information available that defined the basic elements of safe and reliable, application-specific hose assembly fabrication, and that needed to change. 
In this article, we're going to discuss NAHAD's Hose Safety Institute and why it's important to work with a hose fabricator that's affiliated with the program.
What is the Hose Safety Institute?
Why should I work with a member of the Hose Safety Institute?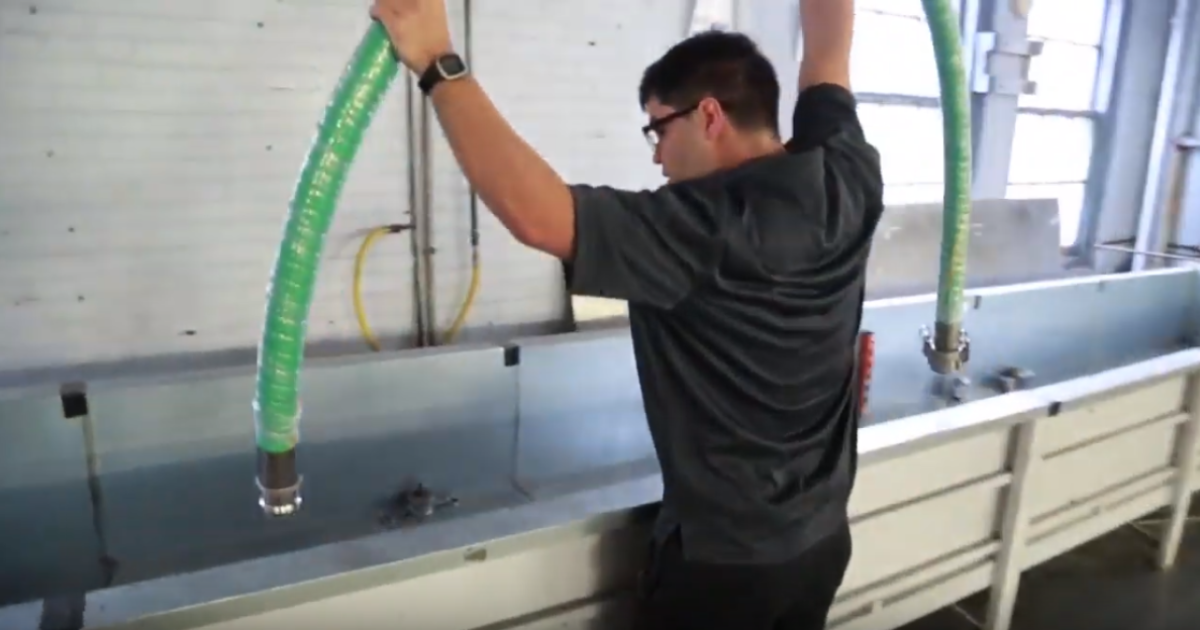 What is the Hose Safety Institute?
Back in 1995, NAHAD started assembling committees of engineers from hose and fitting manufacturing companies in order to develop and define specific hose safety recommendations and best practices for the industry.
These guidelines were developed to assist hose assembly distributors, manufacturers and end-users by providing a basic set of performance factors related to the proper selection of components and recommendations for the design, fabrication, and specification of hose assemblies.
Since then, NAHAD has continued to improve upon these specifications and make more recommendations for changes and developments as time goes on.
Introduced in 2011, NAHAD's Hose Safety Institute was designed to oversee these ongoing changes to their Hose Assembly Guidelines along with the hope of keeping the industry interested in their ongoing support for hose assembly safety, quality and reliability. 
Fast forward to today and the Hose Safety Institute's (HSI) resources are now serving as the basis for educating all NAHAD members and end-users on industry-leading performance standards and top-tier hose assembly specification, design, fabrication, handling, and management.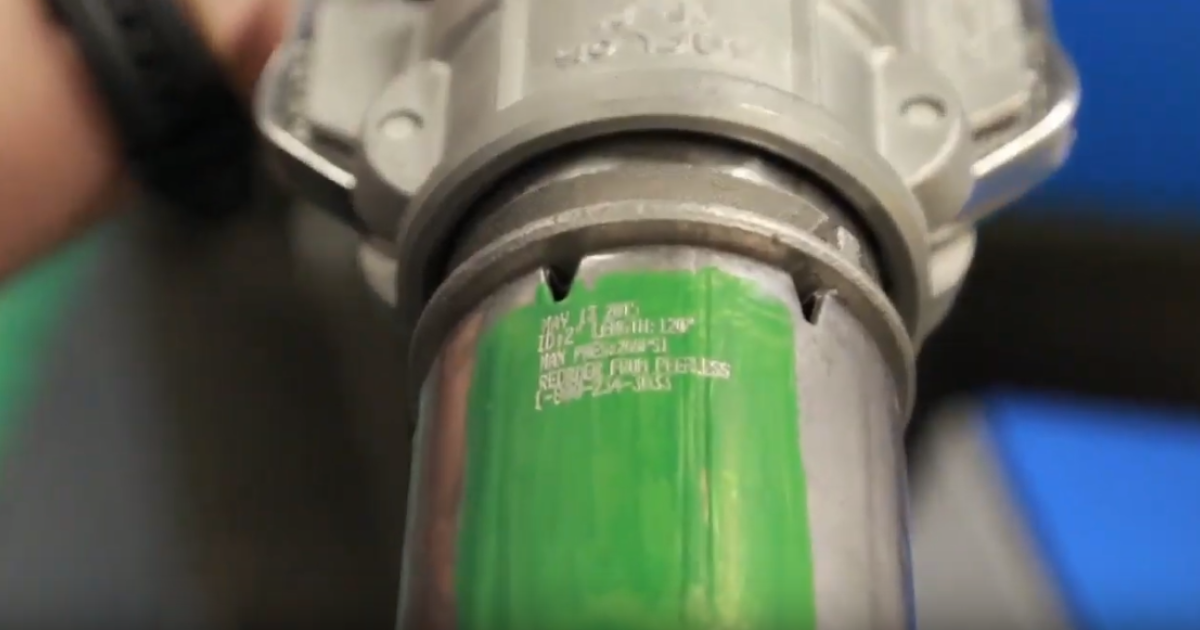 Why should I work with a member of the HSI?
One of the main concerns for a customer with industrial hose assemblies is that they want to make sure that their products, especially those going into particularly hazardous environments; meet certain industry quality, safety and performance standards.
Having the ability to distinguish hose distributors who have a commitment to safety from those who don't is extremely valuable to the customer.
The last thing a customer wants is a hose assembly to fail needlessly, resulting in downtime, spills, fines or personal injury.
Working with a HSI member ensures the customer that their product has meet quality standards and that the equipment they are using has been methodically and carefully assembled and tested.
It also means they have committed to using HSI safety guidelines and to meeting other qualifications, giving customers peace of mind and confidence in their hose assembly.
If you have any questions on hose assemblies or safety guidelines, feel free to send us an inquiry online or call us at 1-800-234-3033 and we will make sure to get back to you as soon as possible.
*REF: NAHAD The Association for Hose and Accessories Distribution website.