Watch videos on various topics including industrial hose safety, component kitting, financial costs of steam systems, and more – through FAQs, webinar recordings, training videos, etc.!
Watch videos, download datasheets and get technical insights from the application engineers at Peerless.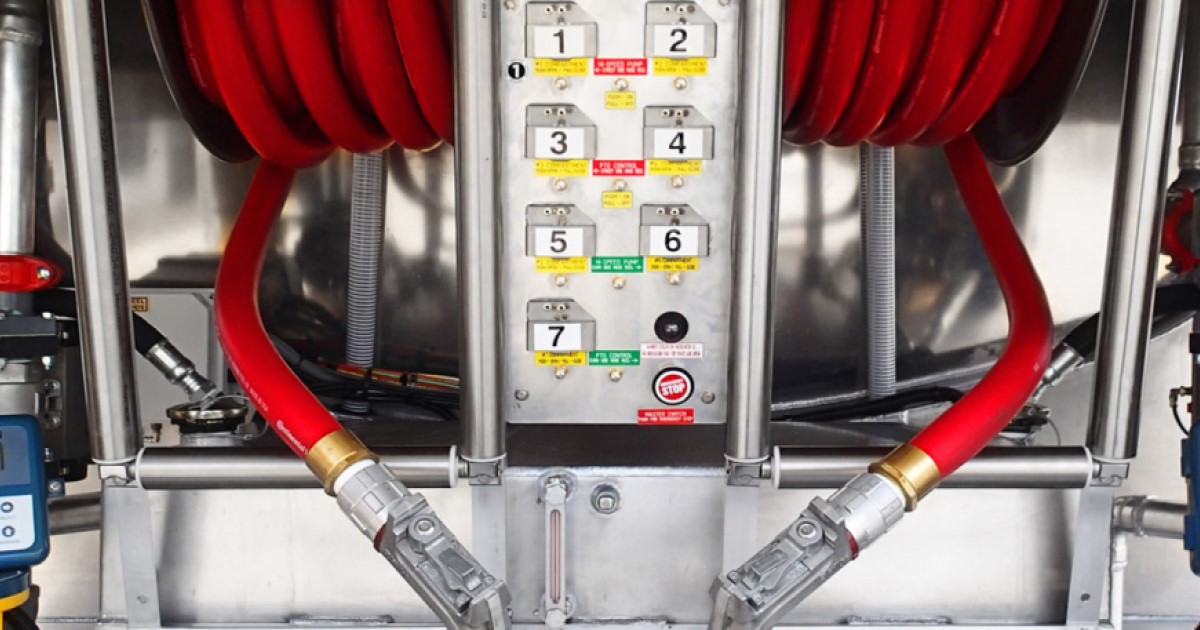 Designed to spec and built of the highest quality materials, Peerless offers hose reels that stand up to the most demanding conditions of any industry. Our hose and cable reels help improve efficiency, productivity, and safety in your operation by keeping hoses and cables organized and off the floor.
The heavy-duty and design and construction of our reels ensure that they outlast the competition and save you money. And bolted-on components and conveniently located swivel joints make servicing the reels quick and trouble free.
Hannay Reels - The Industry Leader
Hannay reels were created for the industry in which it will be used, from processing to welding to maintenance and more – never retrofitted to the job. That means you can trust our reels to be durable and dependable for years to come. Types include:
Petroleum Hose Reels
Fuel/Aviation Reels
Pressure-Wash & Spray Reels
Cable Reels
Firefighting Reels
Floater Reels
Grounds Maintenance
Hose Reels
LP Gas Reels
Pumper/Cleaner Reels
Rescue Reels
Stainless Steel Reels
Static Grounding Reels
Utility Grounding Reels
Welding Reels
Audio/Video Reels
Let us help your organization's productivity levels take off by improving the overall safety of your equipment and where your team members work everyday. 
Working together, our partnership with Hannay Reels has allowed us to provide our customers with outstanding technical customer service, on-time deliveries and continued engineering innovation.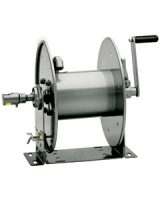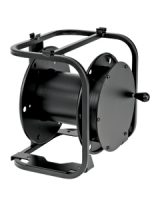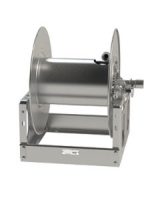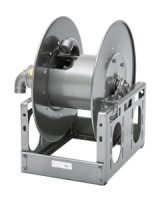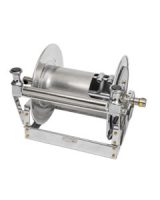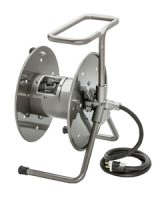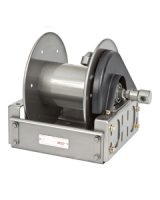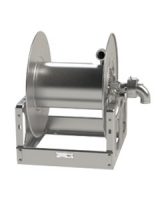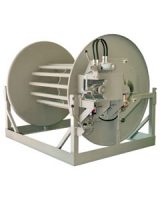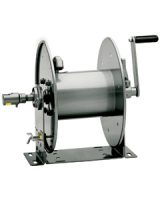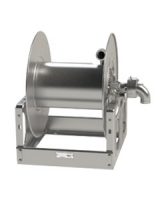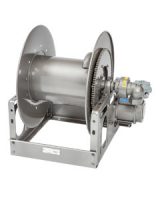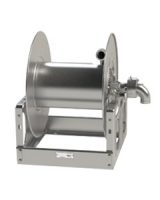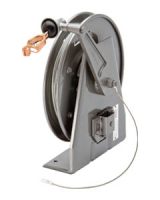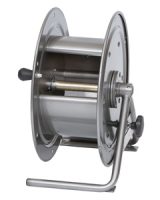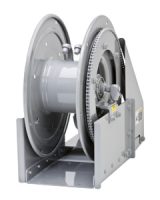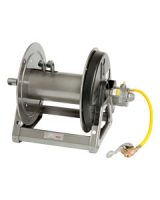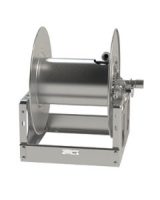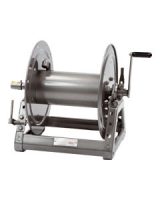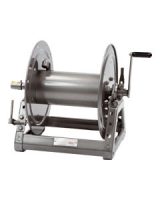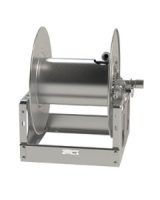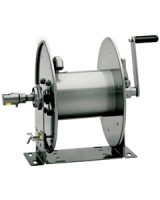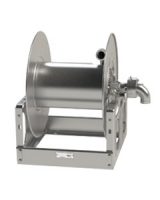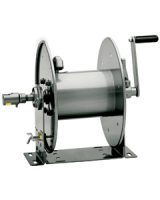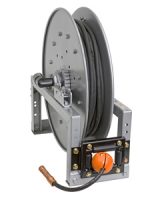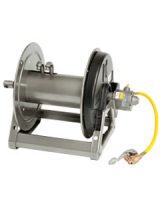 How to Install Hose on a Retractable Reel
In this video, a Hannay Reels engineer provides directions for safely installing hose on a spring retractable reel.
An appropriate hose for air/liquid applications, hose stop and various other tools were used to prepare the reel for use. 
How To Install a Roller Assembly
In this video, Hannay Reels provides directions on how to install a hose roller guide using two horizontal rollers and two vertical rollers.
Each utility roller forms a rectangle to protect the hose from damage and ensure safe, proper payout and rewind. The hose guide includes both right and left-hand assembly components.
Setting Safety Guidelines for Hose Assemblies
NAHAD first recognized there was a need for hose fabrication guidelines in the early 1990's. In this article, we're going to discuss NAHAD's Hose Safety Institute and why it's important to work with a hose fabricator that's affiliated with the program.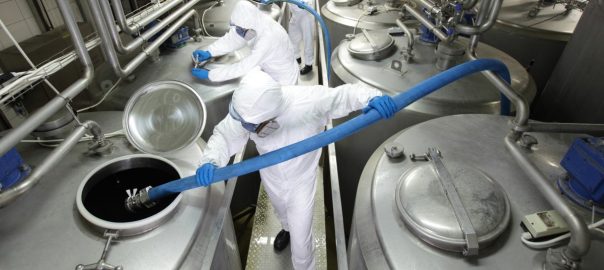 As a leader in industrial process solutions, we uphold the importance of building safe, reliable piping systems engineered to be efficient and sustainable for years to come.