Watch videos on various topics including industrial hose safety, component kitting, financial costs of steam systems, and more – through FAQs, webinar recordings, training videos, etc.!
Watch videos, download datasheets and get technical insights from the application engineers at Peerless.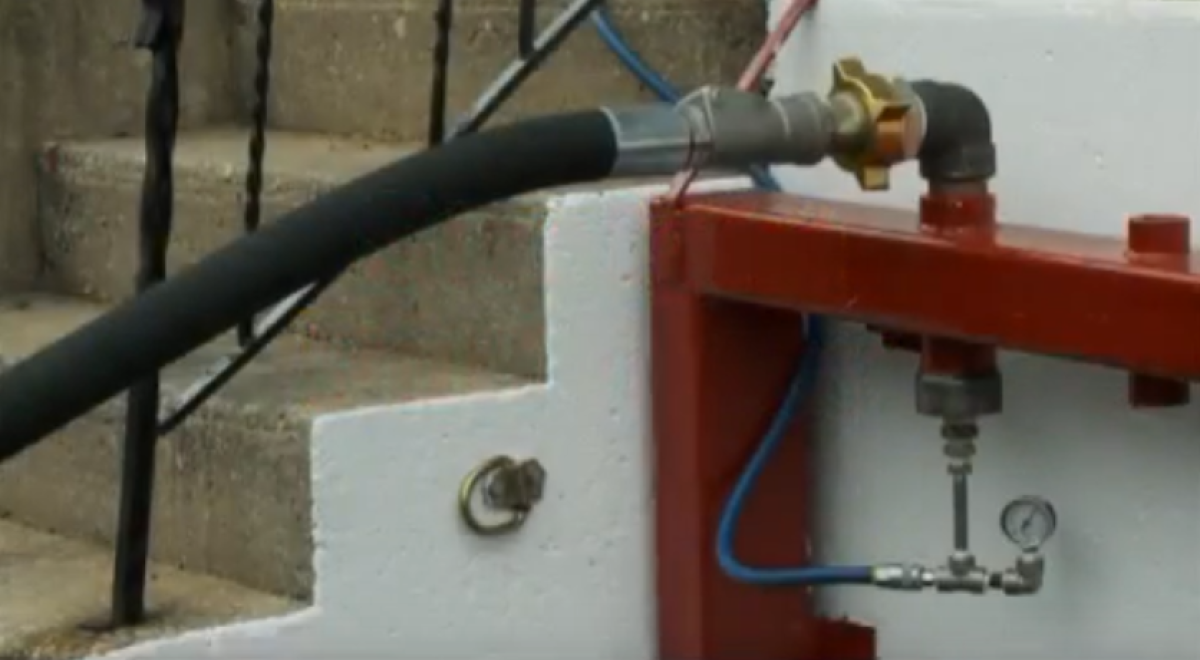 Smart-Hose Safety Systems
Hose assemblies can get damaged from day to day operations which can be catastrophic if it's holding a hazardous material. Fittings can separate over time, pull-away incidents can occur during transfer, or they can even be ruptured or be severed during a transfer operation.
In order to help prevent this from happening, Smart-Hose Technologies has engineered a safety system for hose assemblies that have a valve in each end fitting in order to shut down the flow of the hazardous material in both directions instantaneously if the hose experiences a failure. Certified as a passive safety device, the Smart-Hose Safety System needs no human intervention to activate.
Safe, secure hose assemblies designed to stop the flow of a hazardous material and prevent catastrophic hose failures from happening.
How the Smart-Hose System Works
Each fitting is designed and integrated with a valve, and each valve is connected to the corresponding valve in the opposing fitting via a cable that is positioned in the ID of the hose assembly. The cable acts like a compression spring that's designed to hold both valves in the open position during normal operating conditions.
If the hose assembly experiences a hose failure such as a fitting ejection, hose separation, or a pull-away incident occurs, the outward force generated from the cable is removed and forces both of the valves to close, stopping the flow of the hazardous material instantaneously. This prevents a catastrophic hose failure from happening and helps to preserve the environment by limiting it's exposure to the hazardous material.

The Smart-Hose Safety System can be installed as an additional layer of protection inside smooth bore rubber covered hose assemblies, smooth bore rubber covered teflon hose assemblies, smooth bore high pressure hose assemblies and corrugated metal hose assemblies. All Smart-Hose assemblies are custom designed for specific applications.
Some of the hazardous transfer applications that utilize Smart-Hose technology include:
Chemical Transfer Applications
Railroad Car Loading/Unloading Applications
Loading Arm Applications
Ship to Shore Transfer Applications
Steam Transfer Applications
Oil Rig Applications
Compressed Gas Transfer Applications
Industrial Gas Transfer Applications
Agricultural/NH3 Applications
Petroleum Transfer Applications
Tank Truck Loading/unloading Applications
Chlorine Transfer Applications
High Pressure Cylinder Filling Applications
Military Applications
Fracking Applications
Cryogenic Applications
Pharmaceutical Applications
LPG Transfer Applications
Setting Safety Guidelines for Hose Assemblies
NAHAD first recognized there was a need for hose fabrication guidelines in the early 1990's. While many hose distributors were utilizing the RMA Hose Handbook for some guidance with their fabrication, there was no specific information available that defined the basic elements of safe and reliable, application-specific hose assembly fabrication, and that needed to change. 
In this article, we're going to discuss NAHAD's Hose Safety Institute and why it's important to work with a hose fabricator that's affiliated with the program.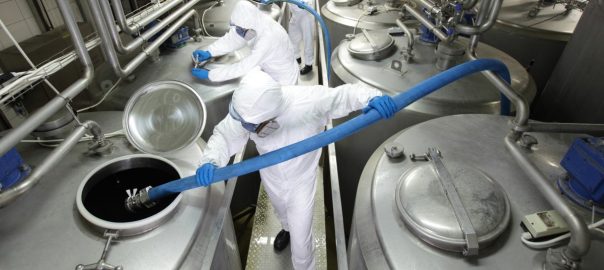 As a leader in industrial process solutions, we uphold the importance of building safe, reliable piping systems engineered to be efficient and sustainable for years to come.