Vacuum Hoses for Fall Clean up
October's here and football season's in full swing (Go Bills)!
This can mean only one thing… It won't be long until the ground is covered in leaves and debris.
Are your town and municipal trucks ready for the fall? Get your vacuum hoses soon before the leaves start to fall.
Peerless offers a wide variety of flexible vacuum hoses for residential, commercial, landscaping and municipal requirements.
In fact we partner with over twenty different major hose companies, so we can always provide the best fit and solution for your specific applications. Give us a call today!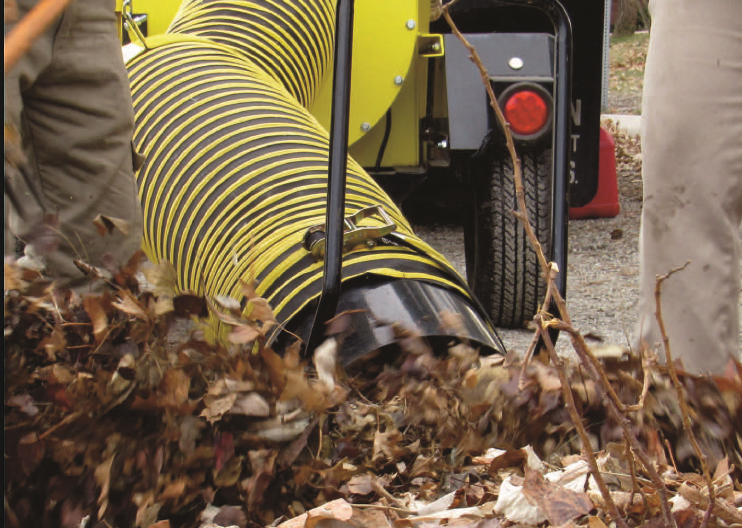 If you have any questions, feel free to send us an inquiry online or call us at 1-800-234-3033 and we will make sure to get back to you as soon as possible.