6 Things to ask for when Traceability Matters
There are many factors to consider when selecting hose and connections for critical process applications, but one that's often overlooked or misunderstood is the idea of traceability. 
In the case that safety is a primary factor in your application, consider demanding one or more of the following traceability options:
1. Permanent Marking or Engraving
A qualified manufacturer will be able to provide a variety of options for permanently marking an assembly with your unique information. You might consider marking assemblies with your specific order information or individual application information that can help operators identify if a hose is suitable for their application. Whatever your needs, be sure your supplier is capable of providing this important option.
Whether your application requires customized proof testing criteria or you want it completed to default NAHAD test standards, make sure that the manufacturer is able to supply detailed test records upon request. The test document should be directly tied to your purchase order and should include a record of the qualified operator who performed the testing as well as a notation of the certs for any calibrated instrumentation used during the test.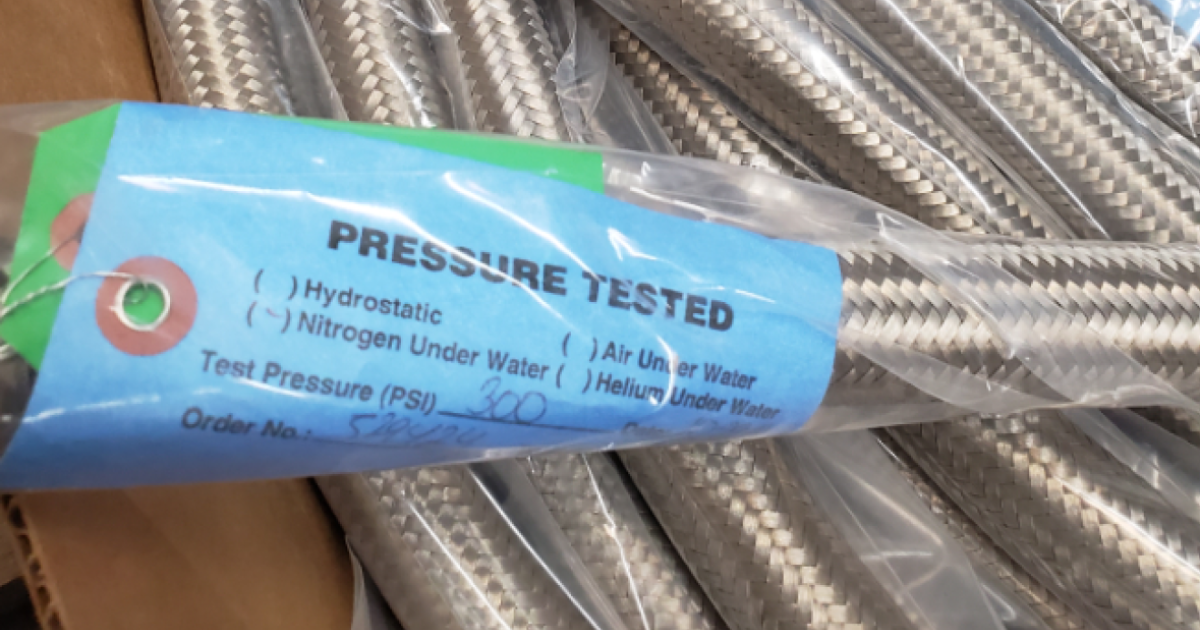 A manufacturer of a hose assembly is often said to be building a "hose system" that includes elements from various sources. For the most demanding applications, consider requesting lot traceability for the sub-components of your system.
4. Certified Material Test Reports (CMTRs)
CMTR's are often available for high alloys including stainless steel. If your end connections or hose are metallic and compatibility is critical, request CMTR's at time of quote. While sometimes available after the fact, this documentation is always easier to obtain if you request it ahead of time.

If you'd like to identify the origin of each individual hose "system" you put in service, ask for serialization. The best manufacturers will be able to permanently mark each assembly with a unique serial number that is traceable back to the part's origin. A serialization system can tie all of the traceable elements of your hose "system" back to the start, ensuring you've received accurate components that were fabricated by qualified technicians.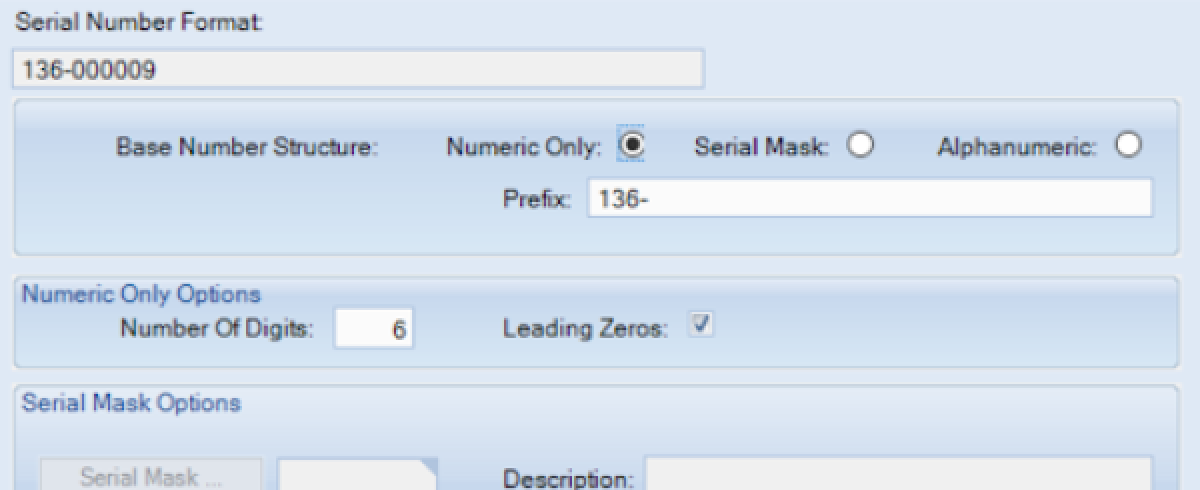 In the case that you ever have an issue with an assembly you've put in to service, ask your supplier if they will be able to provide a detailed failure analysis in writing. The best can provide test data as well as x-ray and other forms of forensic data.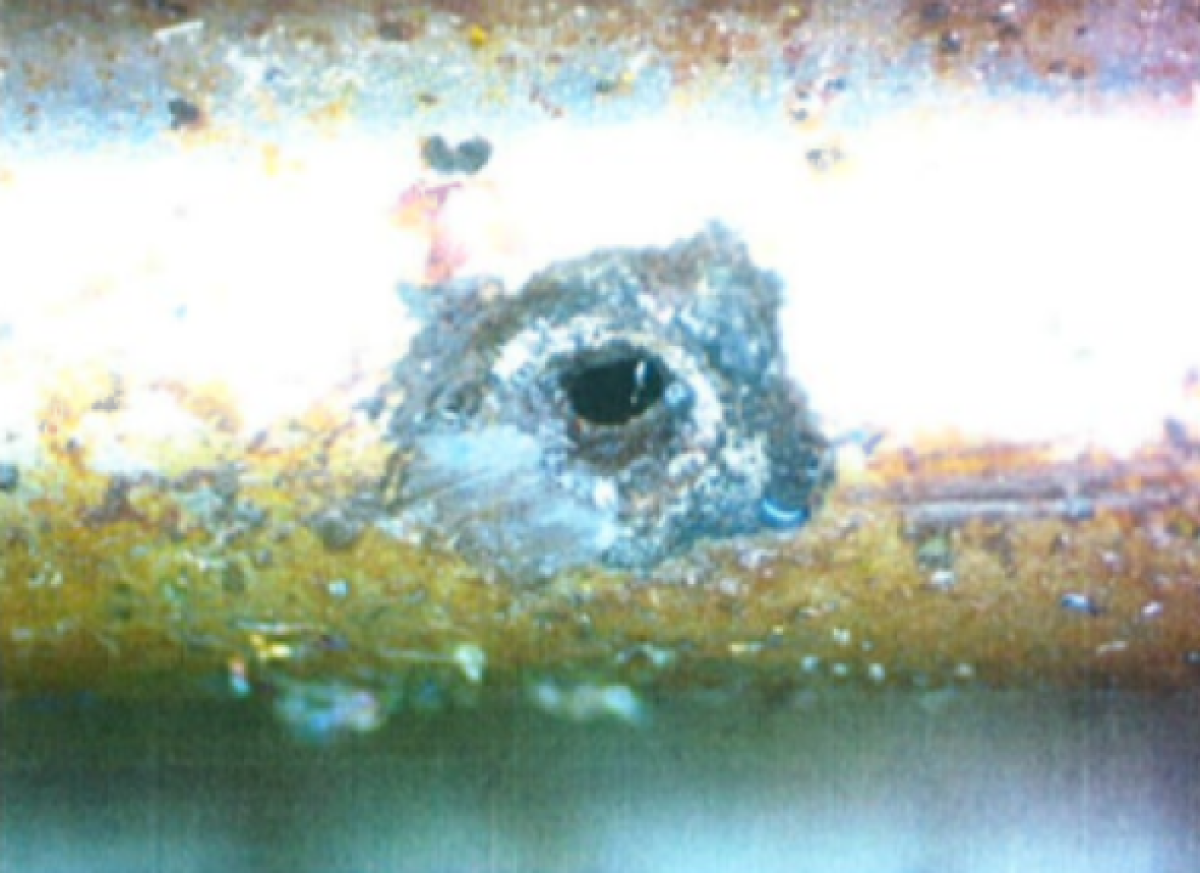 If you have any questions, feel free to send us an inquiry online or call us at 1-800-234-3033 and we will make sure to get back to you as soon as possible.