The Cost of Tube Fittings: Are Swagelok fittings still worth the high price?
When it comes to Double Ferrule tube fittings and valves, we all think of the Swagelok brand as the industry leader, and they certainly are. It's been about 40 years since Swagelok's first patent blocked other manufacturers from producing an equivalent, double-ferrule fitting. Once they expired, it invited other manufacturers into the market and created competition for the product category.
DK-LOK Fittings & Valves is one of those manufacturers that entered the marketplace, and over time with their quality, service and competitive pricing; DK-LOK has become a best-in-class manufacturer for the industry.
What separates DK-LOK from the other manufacturers?
We would say its their willingness to prove their products are equal in quality to the Swagelok brand by testing them in a 3rd party environment. DK-LOK recently conducted a complete ASTM F-1387 intermix test through TUV Rheinland; a global leader in independent inspection services. The purpose of the test was to establish that any intermixed combination of individual components of DK-LOK with Swagelok would provide a leak-free performance.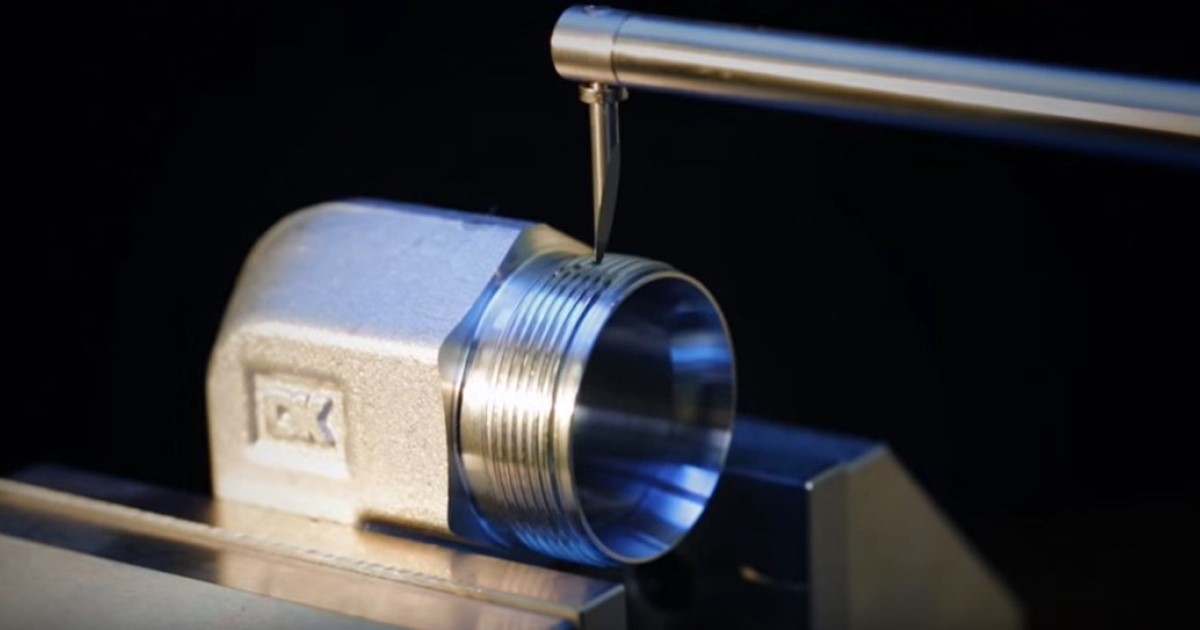 Based upon performance results, it is confirmed DK-LOK tube fittings are interchangeable with Swagelok in threads, make-up distance, bore, sealing integrity, surface finish, design and pressure ratings and even offers an intermix guarantee publicly to the marketplace.
So…we ask the question… Why do customers continue to pay high prices for the Swagelok brand when it's proven that DK-LOK manufactures an equal product for a fraction of the price?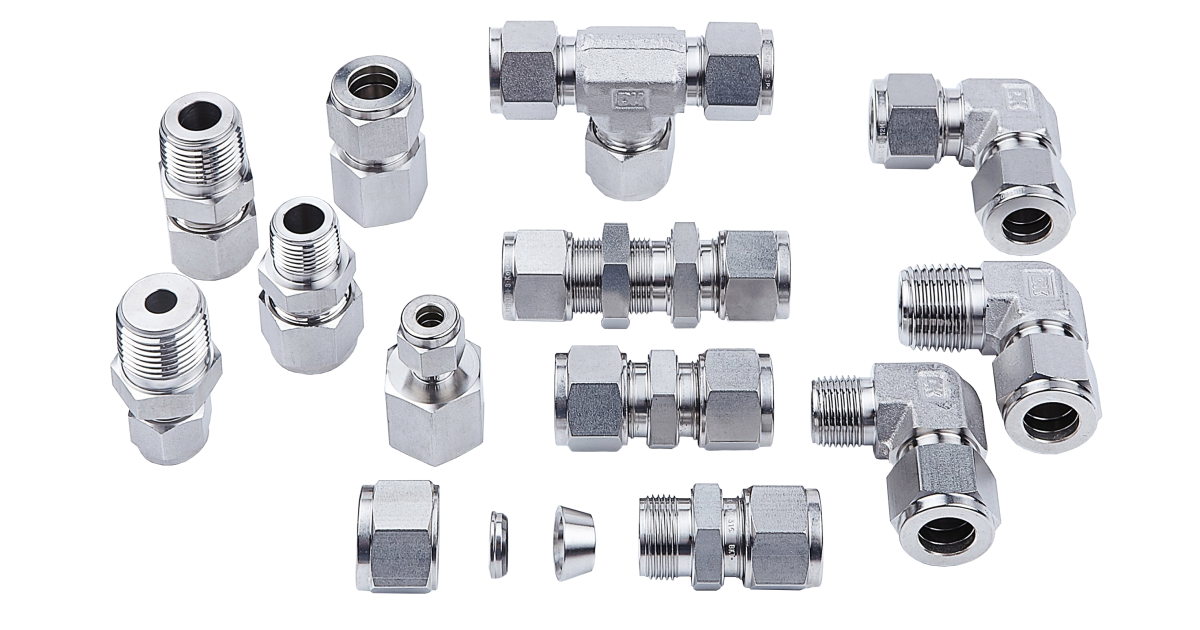 We live in a world of options now, where you can cut costs but not the quality, and DK-LOK is one of those options. How often do people go shopping and purchase a product that is not the "name brand" but end up completely satisfied with the product they chose? The proof is in the tube fitting…see how much you'd be saving by switching brand names.
If you have any questions, feel free to send us an inquiry online or call us at 1-800-234-3033 and we will make sure to get back to you as soon as possible.