Peerless Named Golden Distributor by REOTEMP for 2019
To receive this award, Peerless has outperformed other REOTEMP distributors for exceptional sales performance in 2019.
"We are thrilled to receive this award!" explained Dave Mckendry, President of Peerless. "We work hard to ensure our customers are happy with the solutions we are providing and REOTEMP keeps it easy to do business with by providing quality instruments, a focus on fast turnaround, and friendly service."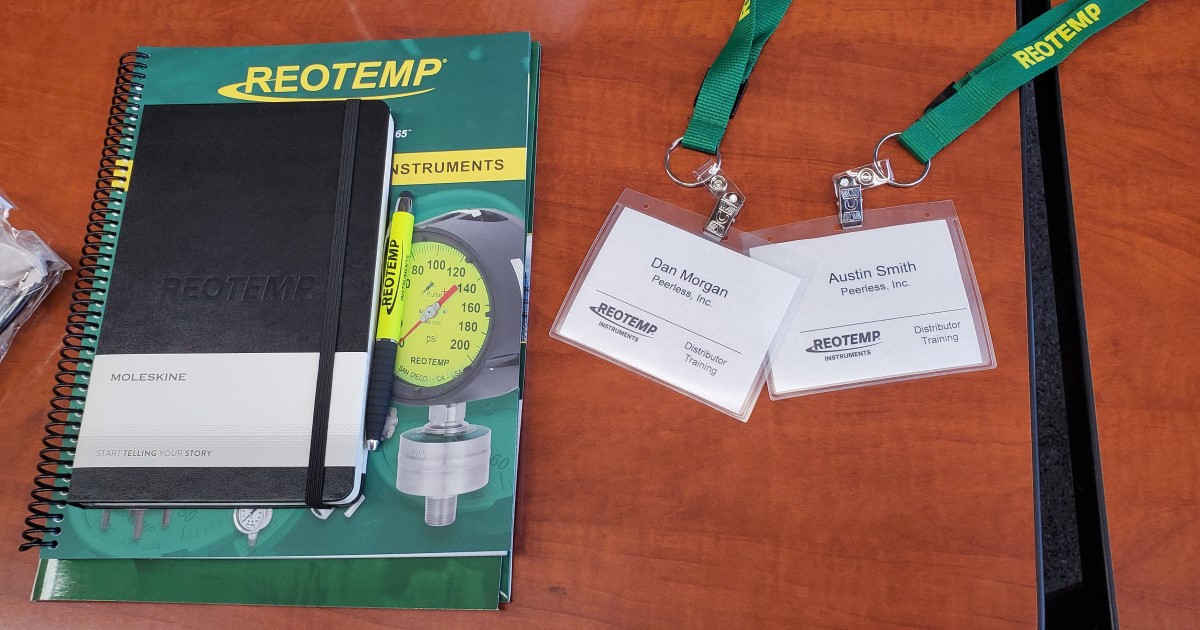 The award was presented during the annual REOTEMP conference and training event held this week in San Diego, California.
REOTEMP is a globally recognized ISO 9001 manufacturer of temperature and pressure instrumentation who sells through a mature distribution network that reaches all 50 states and more than 30 countries worldwide. They provide bimetal thermometers, pressure gauges, diaphragm seals, RTDs, thermocouples, pressure transmitters, compost thermometers, and related accessories to a variety of process markets worldwide.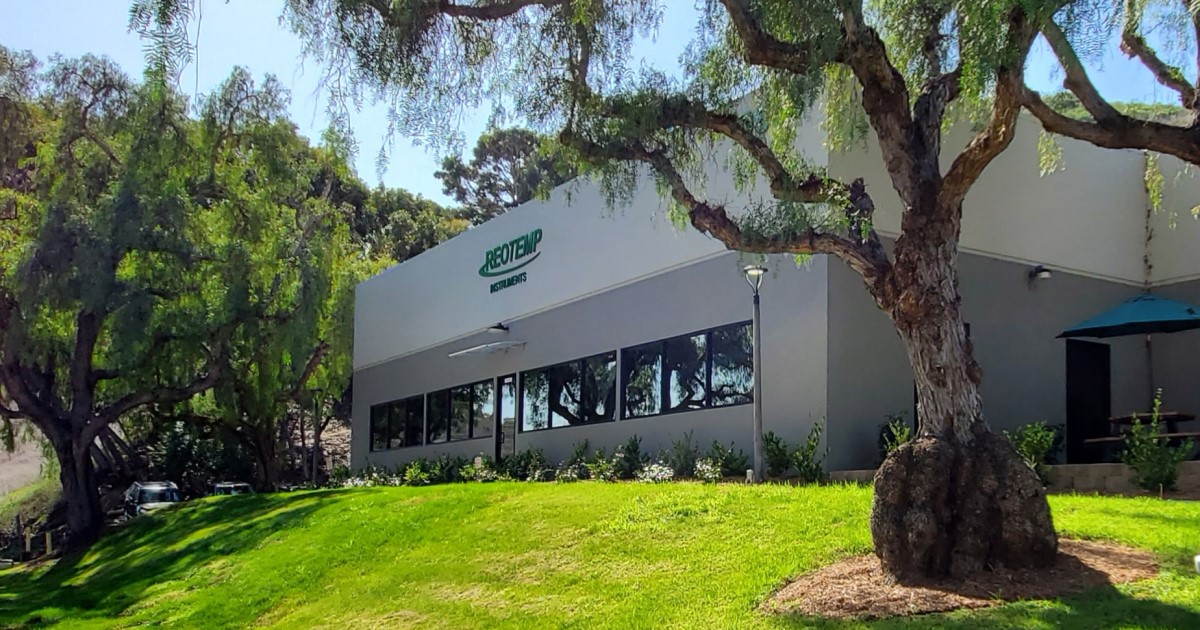 If you have any questions on REOTEMP, feel free to send us an inquiry online or call us at 1-800-234-3033 and we will make sure to get back to you as soon as possible.