Peerless Turns 100 Years Old
A message from the CEO, David McKendry:
The company I have the honor of leading has been doing business for 100 years. That is certainly a long time, especially in the context of a singular business that has been owned and operated by the same family from its earliest moments. How many companies actually make it to 100?
"It's the predominant pattern that companies eventually self-destruct," says management expert Jim Collins – author of  "Built to Last" and "Good to Great" – who studies corporate longevity. Companies that survive 100 years or longer are "a special and rarefied group" he calls them.
To play a even small hand in helping our company reach such a special milestone is something of which I am truly proud. While reflecting on what it must have been like to found a business in 1914, during Buffalo's booming industrial economy, I realized how much has changed over the years around us and how often our leadership must of needed to modify their strategy to keep pace.
After reading through 100 years worth of board meeting records, its given me a heightened respect for the discipline and focus of my predecessors. Wars, recessions and the Great Depression all seep into the typical bland language of our board meeting records.
But what became apparent to me were the consistent themes of fiscal responsibility, treating people with respect and integrity, and strategic innovation. No matter what was happening in the world around us, those ideals stayed constant.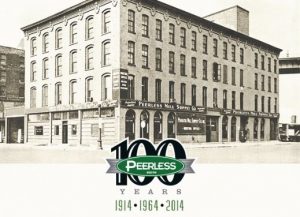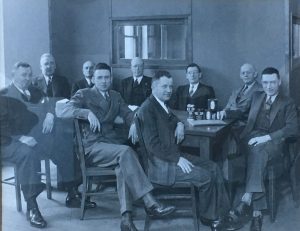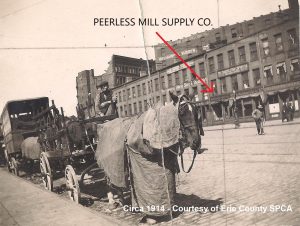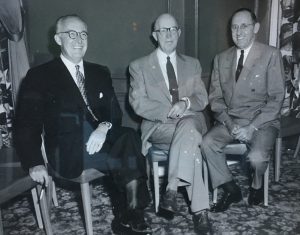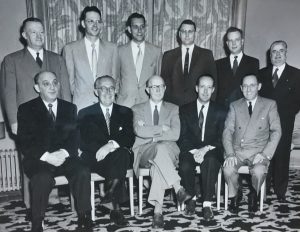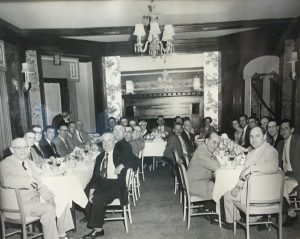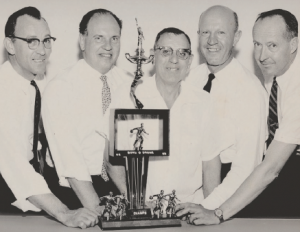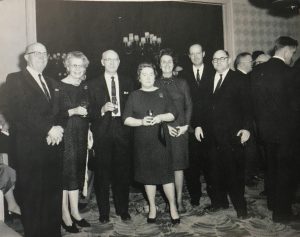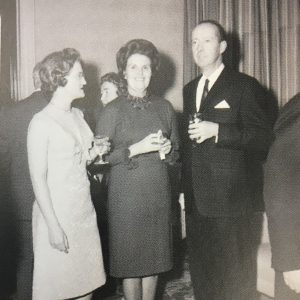 What will the next 50 or 100 years hold for our company? Its always on my mind. The entrepreneurial spirit that filled the first pages of the 1914 board meeting minutes still echoes the culture I am very lucky to be a part of today, 100 years later.
The promise of what we can become is based on our uniqueness and progressive culture – a culture that aims to be collaboratively innovative on a daily basis.
What's next for Peerless, Inc.?
Jim Collins says that a company that's reached 100 years is rare. Preserving something that's rare is certainly not the Peerless strategy today; our culture would not stand for such an approach and the marketplace would leave us in the dust.
Instead, we have an opportunity to weave the rare ingredient of our 100 year legacy into the fabric of the next 100 years. The opportunity to do so is as unique as the company we have been and will become.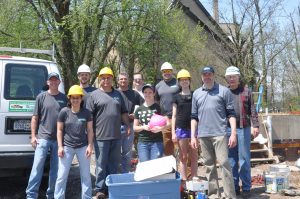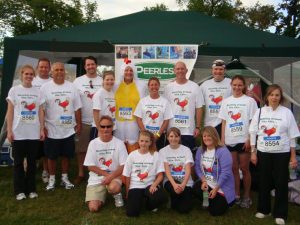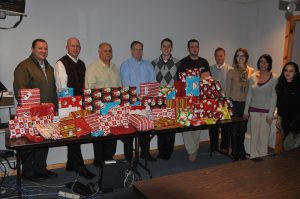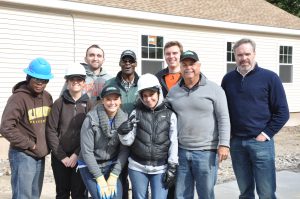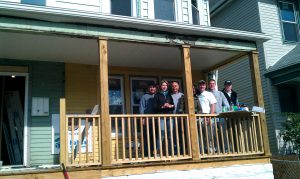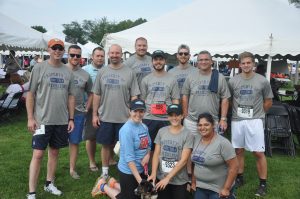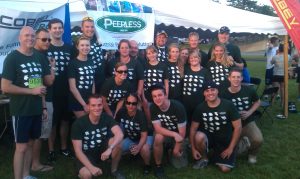 Peerless owes its success to the many people with whom we've worked with over the years – whether it be a current customer, partner or employee – 100 years ago or today.
Thank you for your support of this company which has been tantamount to my family for nearly 100 years. With your help, I'm eager to lead the dynamic transition into our next 100 years!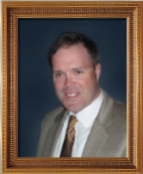 Sincerely,
David McKendry
President and CEO