Safety benefits from using Hose Reels
With safety being top of mind when thinking about ways to improve your manufacturing or work environment, when working with hoses, hose reels are a fantastic solution to many issues that can arise from regular hose use. Here are some aspects of hose use to keep in mind to ensure safe operations.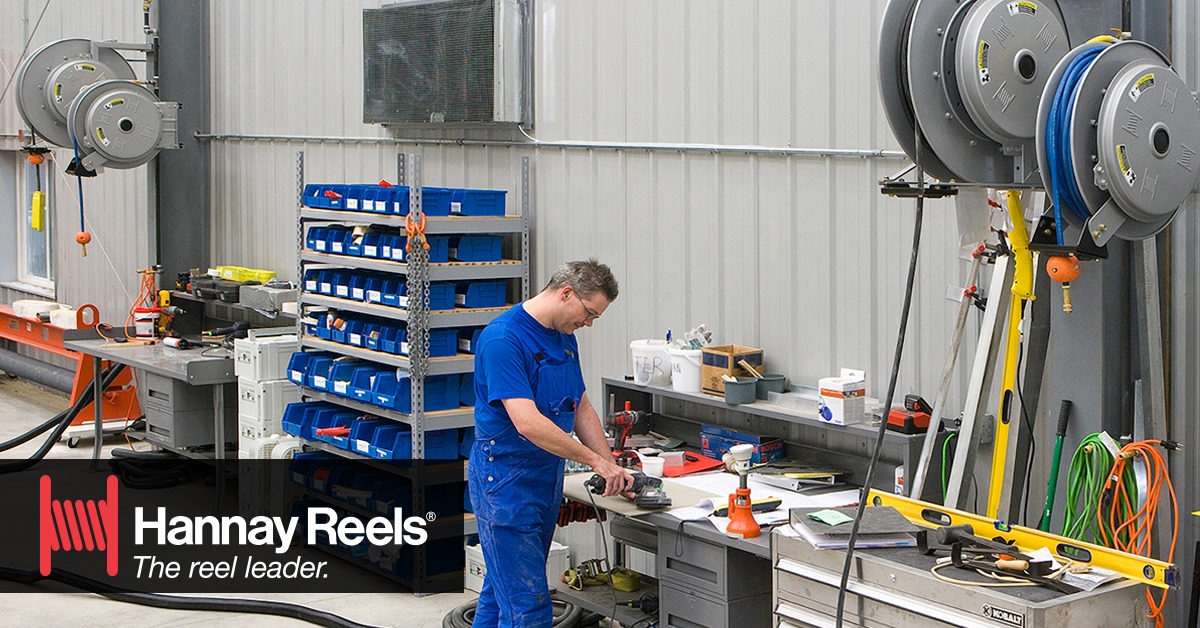 One of the things you see most often with problematic hose usage is hose storage simply on the floor of a workplace. The most impactful benefit of using hose reels completely eliminates this concern by keeping your hoses of any size and weight off the ground and away from anyone's walking path where tripping and falling are not a matter of "if" it will happen but "when" an accident will happen this way.
Additional hose safety benefits can be found in ensuring the selection of reel you make is to a model that causes the retraction of the hose in a slow, guided way. This avoids injury to anyone handling the hose and prevents damage to the objects surrounding your hose retraction path. Electric hose reels can be a perfect solution to this concern by providing predictable controlled retraction rates.
The ergonomic benefits of hose reels are provided through the lack of lifting and handling personnel will have to undergo to use hoses in their standard functions. Preventing kinks and stuck hoses from movement between machines is complemented by the lack of potential injury that can come from the unassisted handling of large hoses and the coiling that would need to be done by hand without a hose reel to help in this.
4. Preventing Hose Leakage
Without the wear that comes from hoses being in constant contact with whatever surface they could be dragged over, leaks are prevented by ensuring longer lifespans for the hoses in your use. Besides the wear that comes with normal usage, hoses subjected to ground storage can suffer damage from sources that could be otherwise avoided. Rolling over hoses containing dangerous contents can be a very real possibility leading to a costly leakage situation.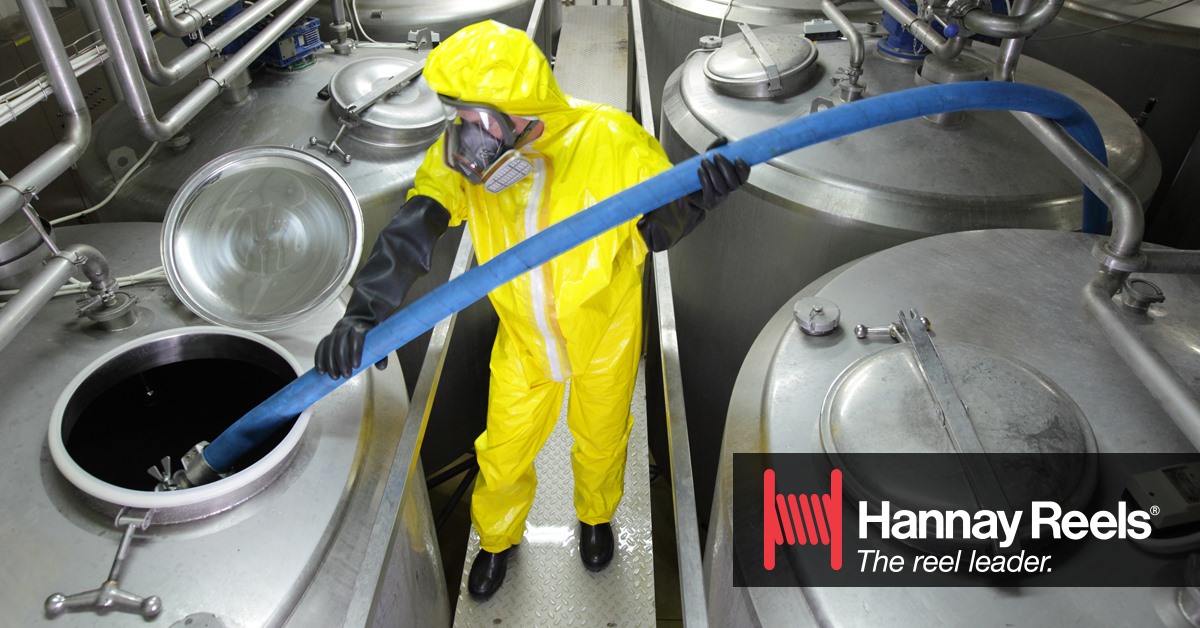 Integrating Hose Reels Into Your Workplace
Here at Peerless we direct to a solution to these issues provided by Hannay Reels. They provide many types of reels to best meet your application, including customized products to meet particular specifications and have been dedicated to quality since their founding in 1933.
Find the reel that will work for your needs by using their comprehensive reel selector that will guide you through the reel selection process:
Build confidence in your purchase by knowing that Hannay backs their products through extensive documentation on the maintenance and installation of your products you receive from them. See the following link for their supporting resources: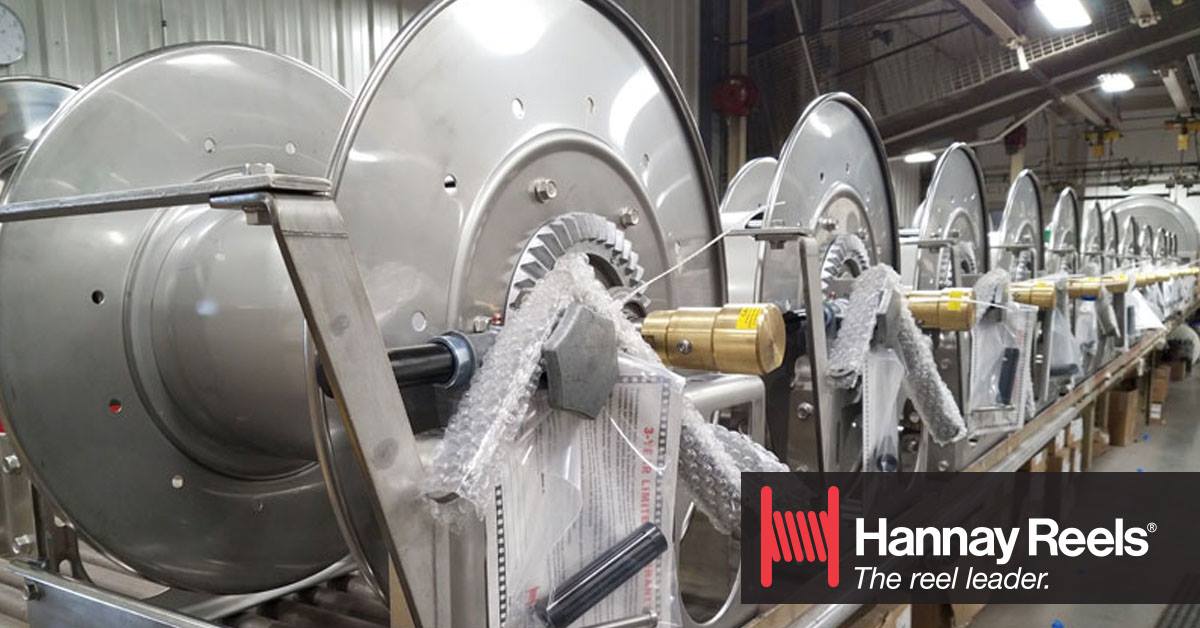 If you have any questions, feel free to send us an inquiry online or call us at 1-800-234-3033 and we will make sure to get back to you as soon as possible.