Watch videos on various topics including industrial hose safety, component kitting, financial costs of steam systems, and more – through FAQs, webinar recordings, training videos, etc.!
Watch videos, download datasheets and get technical insights from the application engineers at Peerless.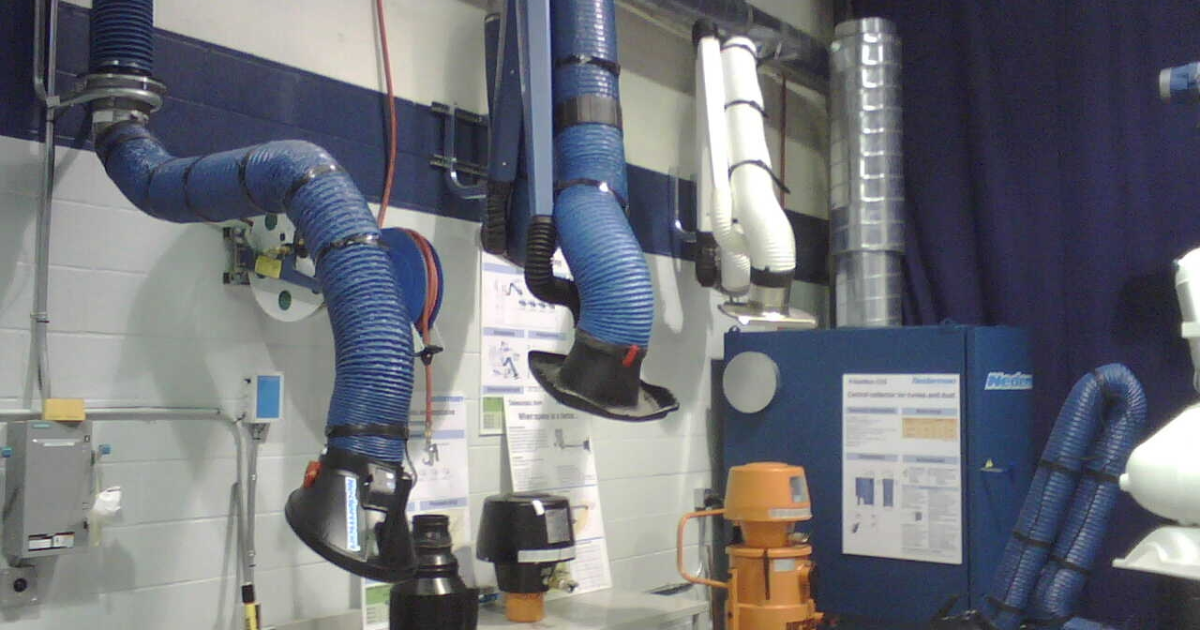 Peerless offers a wide range of products and solutions for industrial air filtration in order to help protect our customer's employees, their production and the environment from potential harmful dust, smoke and fumes.
Some of the solutions we offer include a variety of dust collectors and filter systems for the extraction and filtration of dust, combustible dust, fumes and oil mist as well as waste management. These products help contribute to clean air for improved working conditions, lower environmental impact, production efficiency and compliance with laws and ATEX regulations. These products include:
Exhaust Extraction
Filters and Dust Collectors
Capturing Arms
Fans & Accessories
Hose & Cable Reels
Let us help your organization's productivity levels take off by improving the overall safety of your equipment and where your team members work everyday. 
Setting Safety Guidelines for Hose Assemblies
NAHAD first recognized there was a need for hose fabrication guidelines in the early 1990's. In this article, we're going to discuss NAHAD's Hose Safety Institute and why it's important to work with a hose fabricator that's affiliated with the program.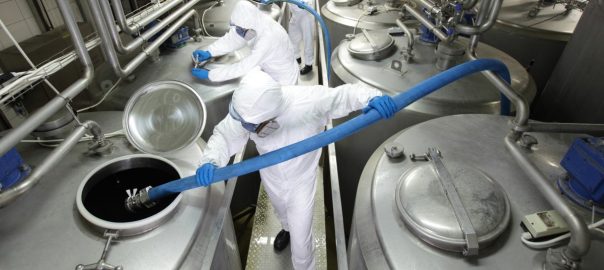 As a leader in industrial process solutions, we uphold the importance of building safe, reliable piping systems engineered to be efficient and sustainable for years to come.