Watch videos on various topics including industrial hose safety, component kitting, financial costs of steam systems, and more – through FAQs, webinar recordings, training videos, etc.!
Watch videos, download datasheets and get technical insights from the application engineers at Peerless.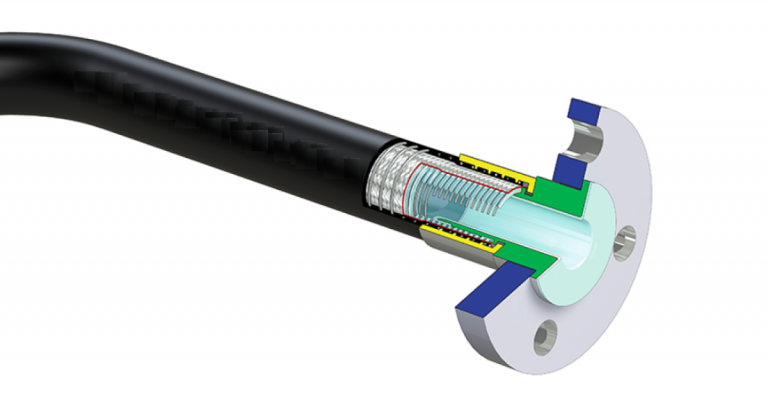 Teflon Hose 101 - Learn How to Select the Proper Style for your Application - with Aflex Hose
As part of our Peerless eLearning Webinar series, this is a recorded webinar with our partner Aflex Hose to discuss the topic of selecting the proper style PTFE hose for your application.
This discussion covers the following:
  – When to consider using PTFE hose
  – The characteristics of PTFE hose
  – The difference between convoluted hose and smooth bore hose
  – Key selection criteria you need to know
  – Options you might consider for ensuring integrity and traceability
  – Reasons why PTFE hose might fail.
Submit the form below to watch the recording!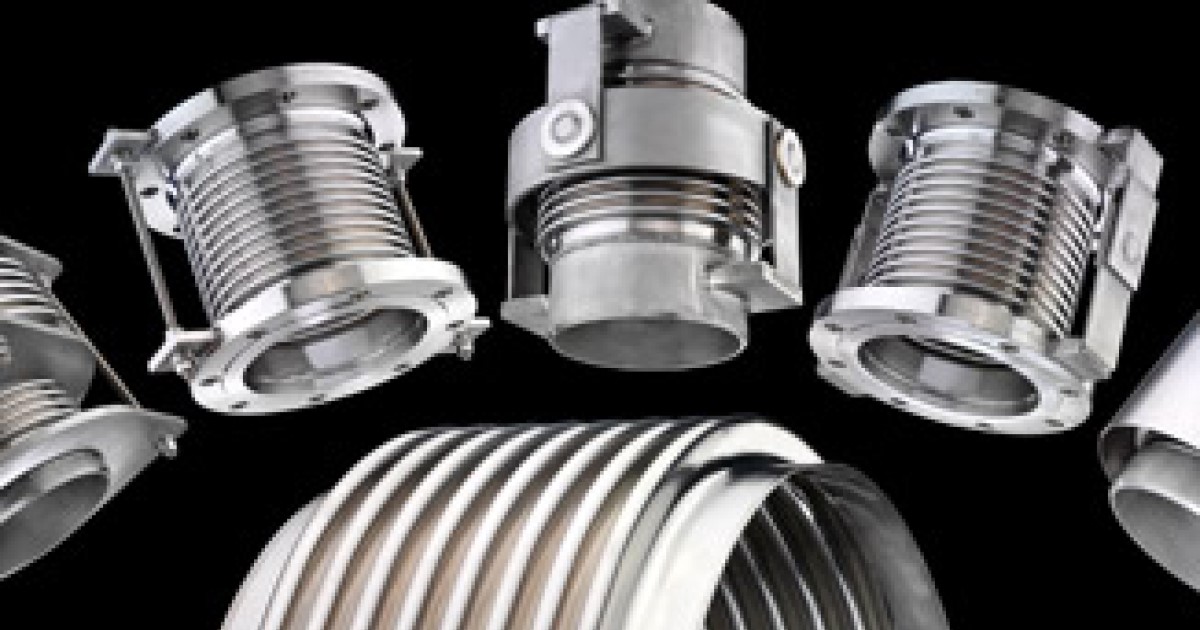 Watch Training Videos on Metal Hose & Expansion Joints
Want to learn more about Metal Hose & Expansion Joints? These eLearning training videos give you access to knowledge and expertise that will help ensure your operations run as safely and efficiently as possible.
As a leader in industrial process solutions, we uphold the importance of building safe, reliable piping systems engineered to be efficient and sustainable for years to come.