Watch videos on various topics including industrial hose safety, component kitting, financial costs of steam systems, and more – through FAQs, webinar recordings, training videos, etc.!
Watch videos, download datasheets and get technical insights from the application engineers at Peerless.
Training Videos on Metal Hose & Expansion Joints
Watch the Metal Hose & Expansion Joint eLearning training webinars below to get access to knowledge and expertise that will help ensure your operations run as safely and efficiently as possible.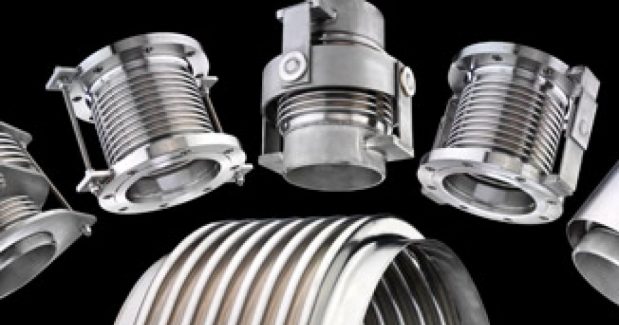 Expansion Joints vs. Metal Hose – with Hose Master
How Metal Hose & Expansion Joints function
Pros & Cons to both
When to use the one over the other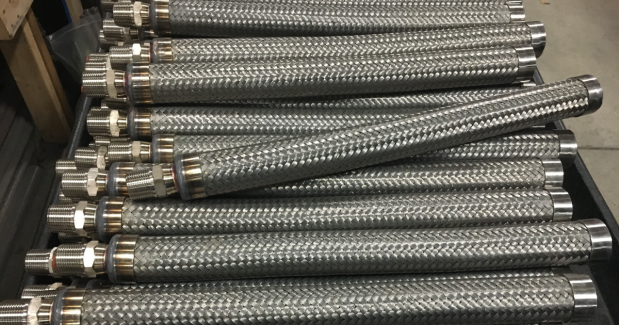 Metal Hose: General Design, Proper Installation & Typical Failure Modes – with Hose Master
General Design & Construction
Installation Do's and Don'ts
Typical failure modes and how to avoid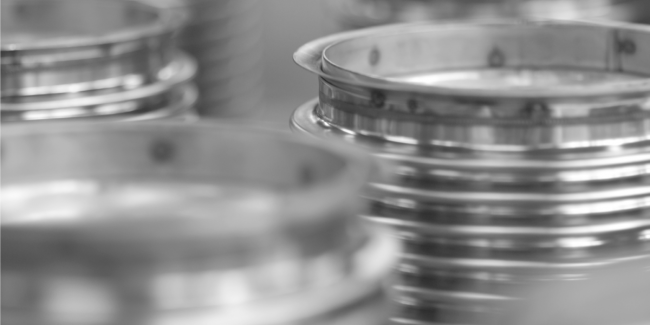 How To Avoid Expansion Joint Failures – Design Do's and Don'ts – with Hose Master
Installation Dos and Don'ts
Examples of Expansion Joint failures
Review of the various design options
Expansion Joints vs. Metal Hose
Braided metal hose assemblies and expansion joints are very similar in characteristics, however it is the difference in construction that determines which type is best for particular applications.
In this article, we take a look at both types and compare their similarities.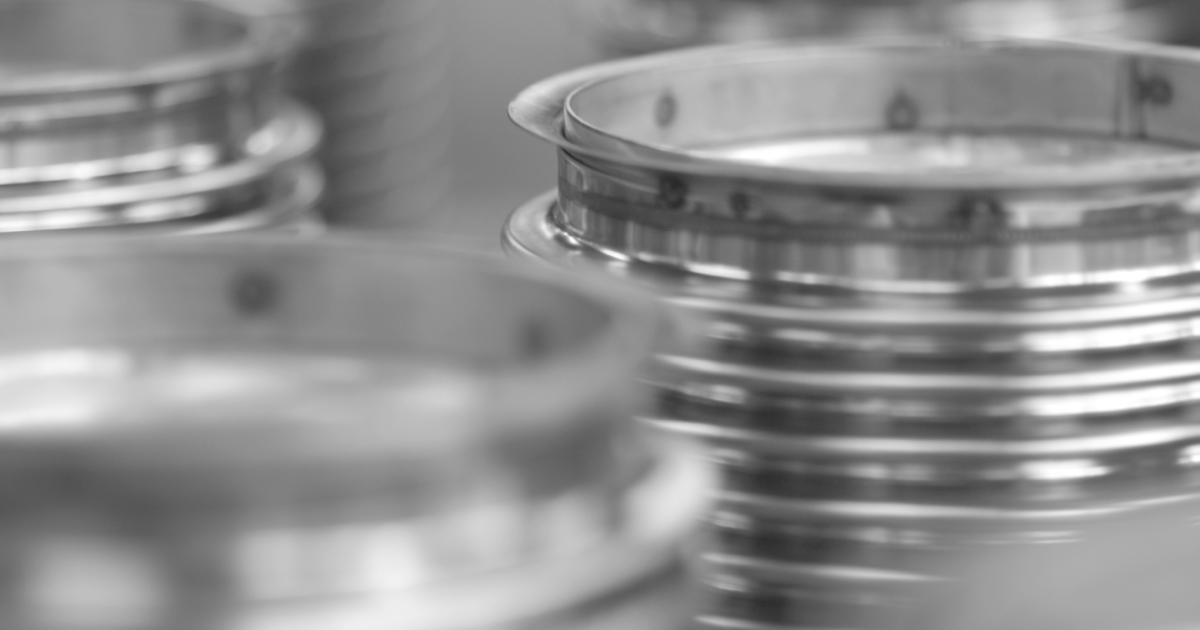 As a leader in industrial process solutions, we uphold the importance of building safe, reliable piping systems engineered to be efficient and sustainable for years to come.