Watch videos, download datasheets and get technical insights from the application engineers at Peerless.
Metal Hose & Expansion Joints
Watch the Metal Hose & Expansion Joint eLearning training webinars below to get access to knowledge and expertise that will help ensure your operations run as safely and efficiently as possible. Follow us on Linkedin to stay connected to training and contact us if you have suggestions for future topics.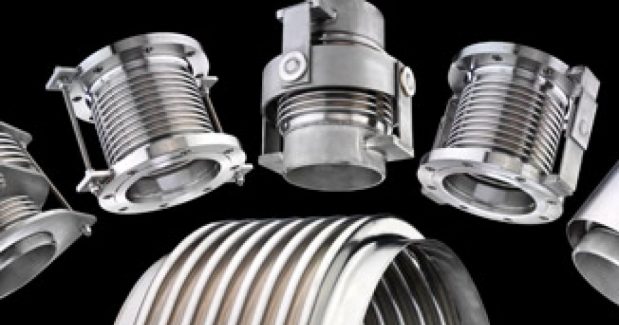 Expansion Joints vs. Metal Hose:
How Metal Hose & Expansion Joints function
Pros & Cons to both
When to use the one over the other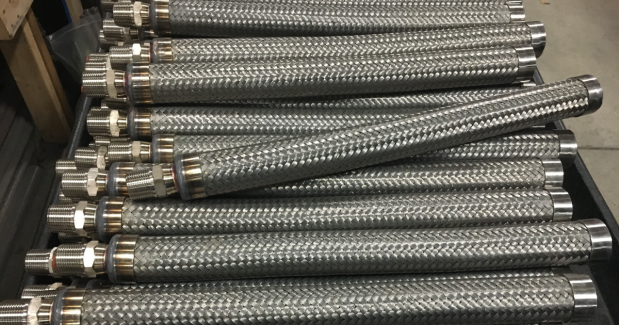 Corrugated Metal Hose:
General Design & Construction
Installation Do's and Don'ts
Typical failure modes and how to avoid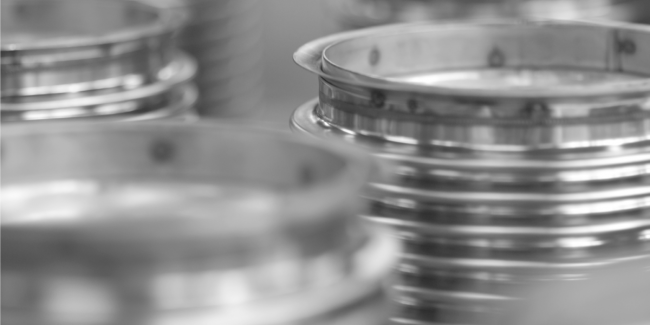 Expansion Joints:
Installation Dos and Don'ts
Examples of Expansion Joint failures
Review of the various design options
Expansion Joints vs. Metal Hose
Braided metal hose assemblies and expansion joints are very similar in characteristics, however it is the difference in construction that determines which type is best for particular applications.
In this article, we take a look at both types and compare their similarities.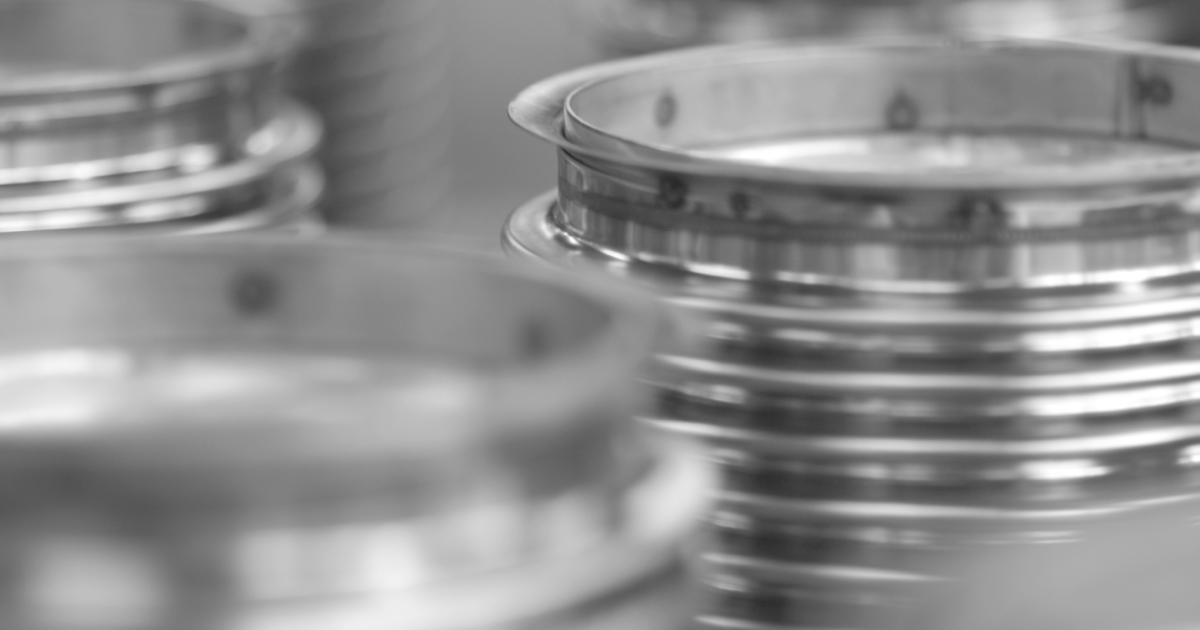 As a leader in safety, Peerless understands the importance of building safe, reliable piping systems that last for years to come.
Peerless News
Industry News and Notes