Watch videos, download datasheets and get technical insights from the application engineers at Peerless.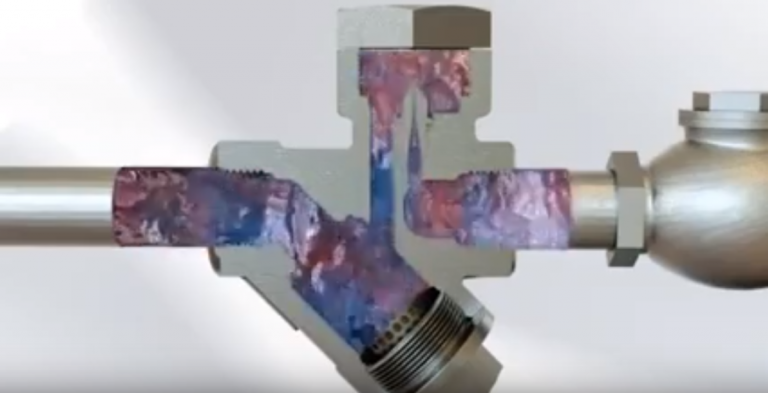 Mechanical & Venturi Steam Traps - Construction, Operation & Failure Modes
Recorded Webinar - September 30, 2020
As part of our Peerless eLearning series, this was a recorded webinar with our partner Delta Steam Systems to discuss Mechanical & Venturi Steam Traps.
This discussion covers the following:
– What is the purpose of steam traps and why they are important
– The consequences of a failed steam trap
– Different styles of Mechanical Steam Traps
– How Venturi Technology Works
– The Importance in Sizing the correct Venturi orifice tunnel
Submit the form below to watch the recording!