Watch videos, download datasheets and get technical insights from the application engineers at Peerless.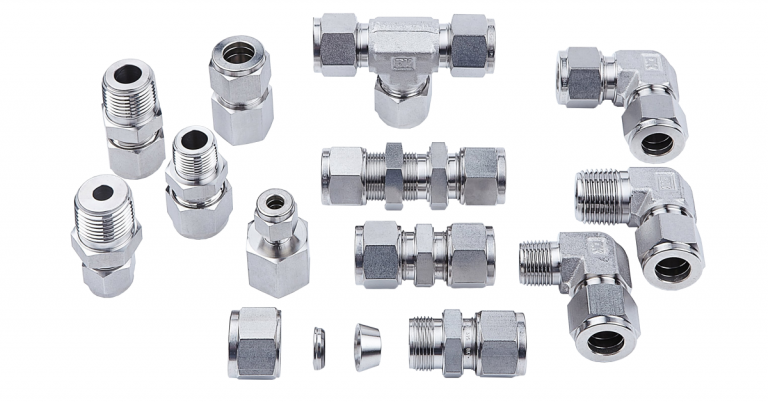 Compression Tube Fittings 101: Single & Two Ferrule Design
Recorded Webinar - October 14, 2020
As part of our Peerless eLearning Webinar series, this was a recorded webinar with our partner DK-LOK Fittings & Valves; to discuss Single & Two Ferrule Compression Tube Fittings.
This discussion covers the following:
– How Tube Fittings work
– Installation Dos and Donts
– Special Adaptors
– Proper Tube Preparation
– Tube Bending Basics
Submit the form below to watch the recording!