Watch videos, download datasheets and get technical insights from the application engineers at Peerless.
Wed., July 8, 2020 @ 11AM EDT
Double Block and Bleed Valves 101, Traditional Methods vs Current Best Practices – Featuring Rob Porter of Oliver Valves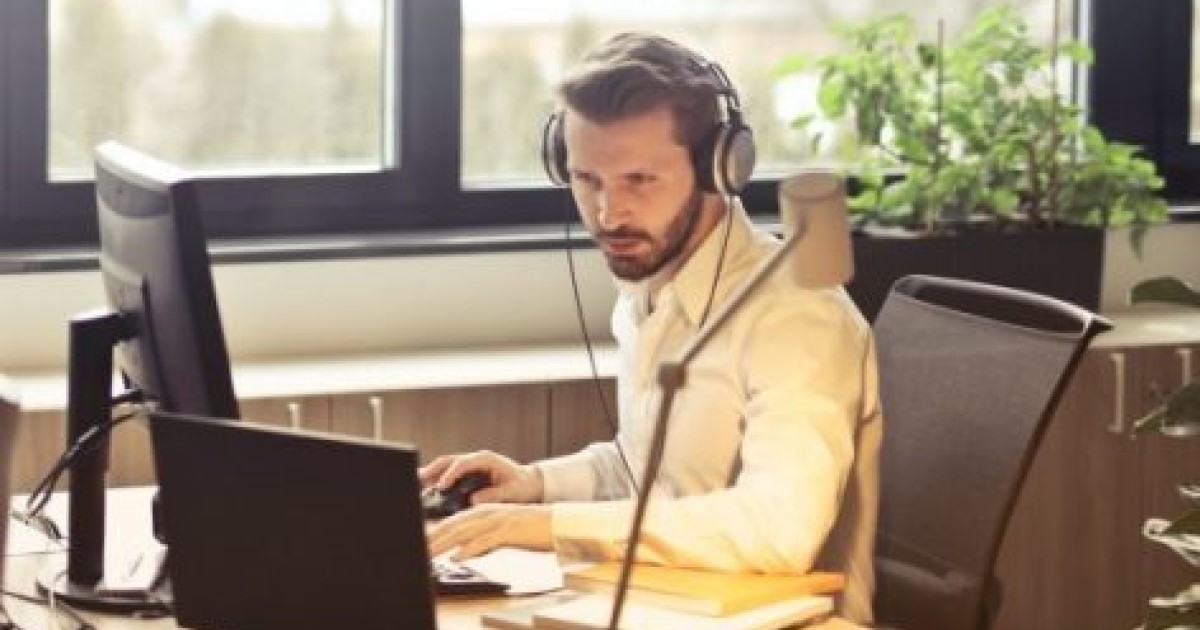 Don't see a eLearning Course in the catalog that meets your needs? That's okay!
Peerless eLearning training can be customized to meet your needs and application. Contact us below to customize your training and get your free session today.
YES, I WOULD LIKE TO BOOK AN ONLINE eLEARNING SESSION
As a leader in safety, Peerless understands the importance of building safe, reliable piping systems that last for years to come.
Peerless News
Industry News and Notes