Watch videos, download datasheets and get technical insights from the application engineers at Peerless.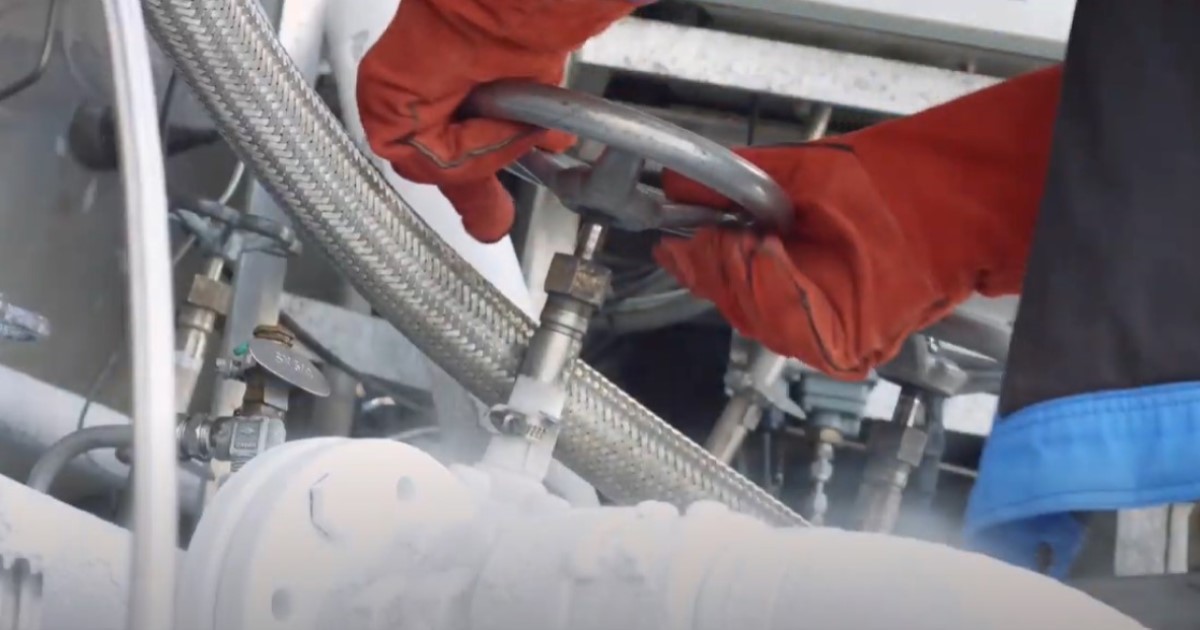 Remote Troubleshooting Support
Do you have a technical issue you need help with? With current travel restrictions in place, you may be worried about how to solve important technical issues in your plant quickly.
Peerless now offers video troubleshooting support at no additional cost. With this innovative remote support, we have the ability to view process applications virtually; and without physical interaction; offering instrument, valve, fitting and process hose support; to help you in these challenging times.
Request a Virtual Meeting
The only thing left for you to do is request a meeting below and we can discuss the specifics of your application or any other question you may have about an upcoming component project. You will be contacted shortly to set up the date and time of your appointment.
Electrical Wiring Diagrams & Schematic Symbols - Featuring Allied Circuits
Wed., Dec. 9, 2020 from 11:00 AM - 11:45 AM EDT
As part of our Peerless eLearning Training Series, we will be hosting a webinar presentation with our partner Allied Circuits, to discuss the topic of Reading Electrical Wiring Diagrams and Understanding Schematic Symbols.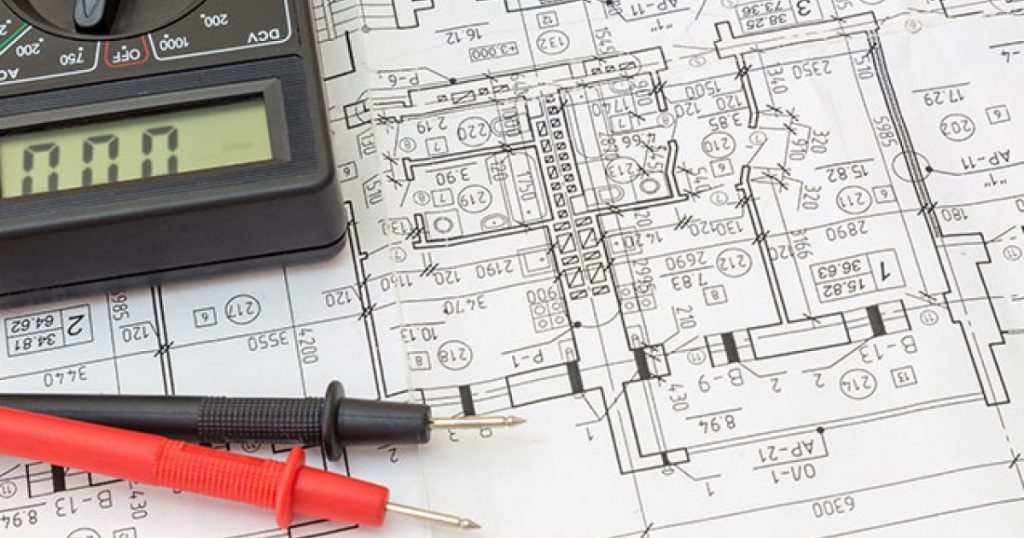 As a leader in safety, Peerless understands the importance of building safe, reliable piping systems that last for years to come.
Peerless News
Industry News and Notes