Watch videos on various topics including industrial hose safety, component kitting, financial costs of steam systems, and more – through FAQs, webinar recordings, training videos, etc.!
Watch videos, download datasheets and get technical insights from the application engineers at Peerless.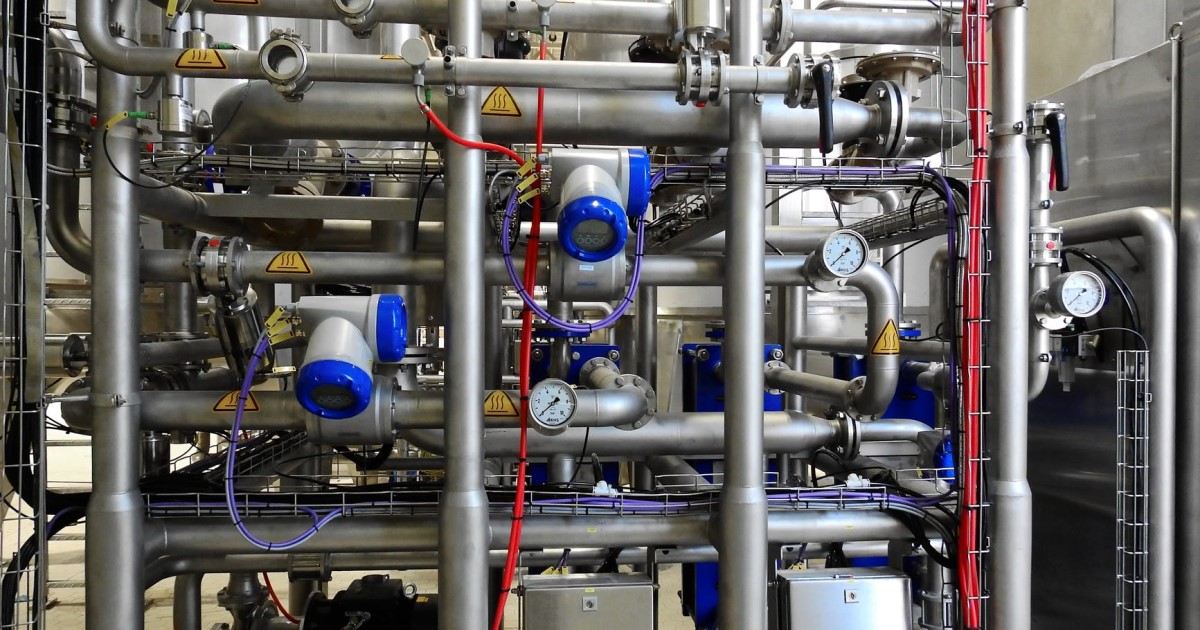 Differential Pressure Transmitters
The Kobold Differential Pressure Transmitter model PAD is a micro processor-based high performance transmitter, which has flexible pressure calibration and output, automatic compensation of ambient temperature and process variable, configuration of various parameters and communication with HART® protocol. The application is very various, as measuring pressure, flow and level by application method. All data of sensor is to be input, modified and stored in EEPROM.
Reliable industrial pressure measuring equipment designed to measure, monitor and analyze the difference in pressure.
As an option the Kobold Pressure Transmitter is also available as a flow meter. This flowmeter model PAD-F has added the totalizing function in the PAD transmitter. It is available to check the flow rate and totalizing flow. It measures the flow rate by using differential pressure without compensation of temperature and static pressure. The shape of the PAD-F is the same as the standard device and it is only the terminal block which is different since there are two more terminals for the read-out of the pulse output.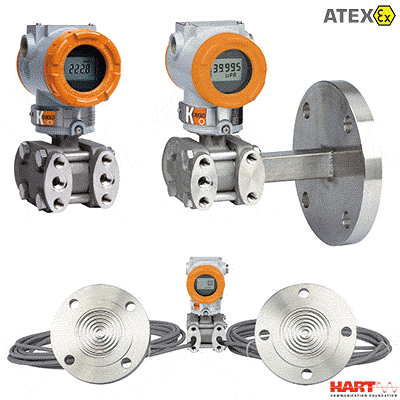 High reference accuracy: +/- 0.075% of calibrated span (optional: +/- 0.04% of calibrated span)
Long-term stability (0.125$ URL for 3 years)
High rangeability (100:1) for range 4-0
Data configuration with HART® configurator
Zero point adjustment
Continuous self-diagnostic function
Automatic ambient temperature compensation
EEPROM write protection
Fail-mode process function
CE EMC conformity standards (EN 50081-2, EN 50082-2)
Other Products Made by KOBOLD
With production sites in more than 30 countries, KOBOLD is dedicated to develop, manufacture and sell the best devices to monitor, measure and control physical parameters like flow, pressure, level and temperature.
Kobald is a German company and their products are designed and built with sound engineering practices at the forefront. Their product lineup is much more robust than just transmitters, as they have a full range of product for anything related to Flow, Pressure, Level, Temperature and Analytics.
As a leader in industrial process solutions, we uphold the importance of building safe, reliable piping systems engineered to be efficient and sustainable for years to come.