5 Things to Consider when Selecting Cooling Hoses in Pharmaceutical Batch Operations
The pharmaceutical industry is demanding when it comes to selecting flexible hoses and integral end connections. From chemical compatibility to maintaining purity; the hoses and fittings you select for the Hose System are crucial to the integrity of your pharmaceutical process.
In this article, we discuss 5 things you should consider when selecting components for a Hose System to transfer cooling media, including Glycol, in Pharma manufacturing.
1. Shop around with a qualified partner for an integrated system
You will rarely find a manufacturer that offers both hoses and fittings, or all the options for cooling applications; leaving the work to the buyer to do the research,  select the components yourself. It's also hard when you work directly with a manufacturer to know if they steered you in the direction that was truly the best option available, or if it was just the products that they offer.
We suggest working with a highly qualified fabricating distributor; someone that understands the Pharma cooling applications, and doesn't have anything to gain over which components you select for your Hose System. The partner you select should have a quality management system in place that meets with the requirements of ISO 9001:2015 standards. This ensures the basis of their quality management system is continuous improvement and customer satisfaction. 
They should also be a member of NAHAD's Hose Safety Institute which distinguishes the hose distributors who have a commitment to safety, from those who don't. These partners will also have access to many top brands of hose and fitting manufacturers to choose from, and their staff will include application engineers that understand how to combine the proper components for your specific application. Don't hold back when asking a prospective partner their credentials.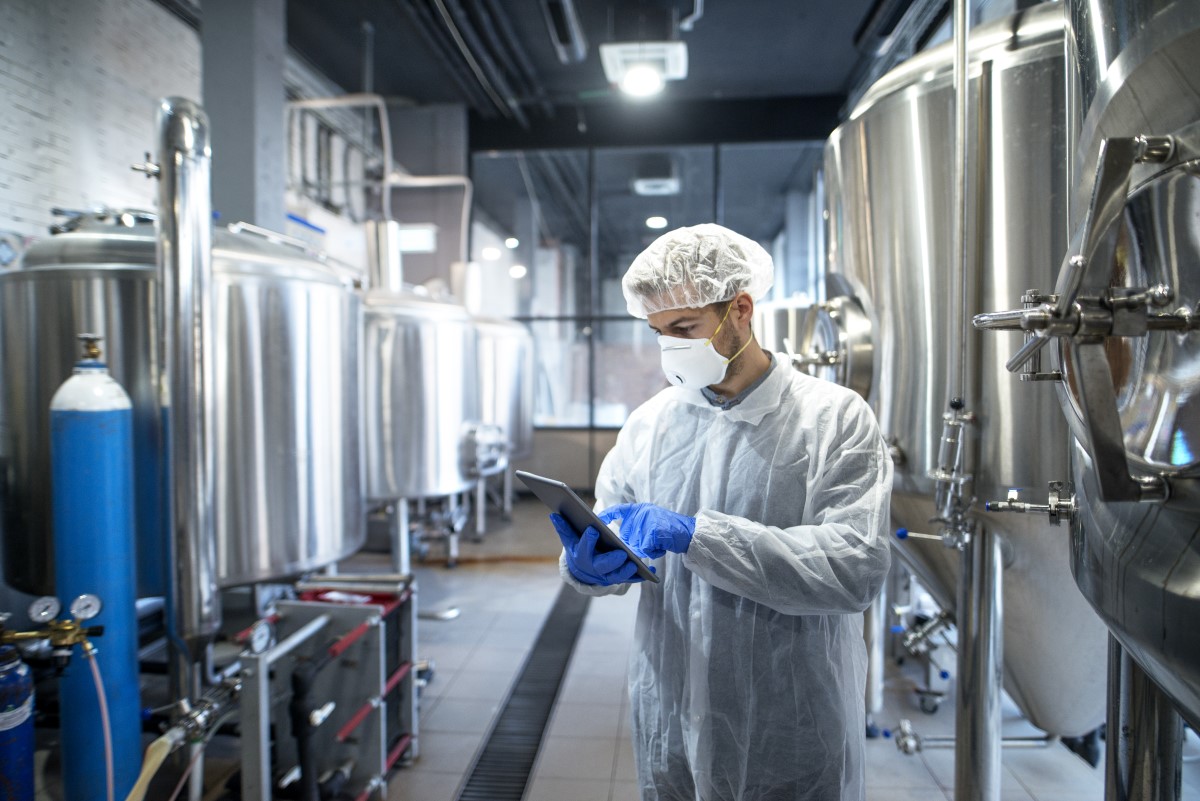 2. Know the Batch Cooling Application from the Operator's Perspective
"STAMPED" which stands for Size, Temperature, Application, Media, Ends, and Delivery; is an acronym often used by engineers to collect information about a basic Hose System requirement.
When you explain your cooling application to your Hose System Partner, go beyond the basics of simply specifying which hoses and fittings are compatible with your process conditions. Be sure to emphasize any information you have about the conditions of your operator's environment. Things like space constraints, hose routing, surface moisture, number of users, hose storage areas, and draining.
Ask your operator for their feedback early, and make sure their knowledge is shared with your partner. By seeing things from your their point of view, you can improve the overall safety and productivity in your batching operations.
3. Identify the Frequency of Connection
One of the most important factors in selecting a proper Hose System is identifying how often the batch tank will be moved and connected to your cooling system. The frequency of connection can affect the cost of your Hose System and impact the safety and productivity of your batch operations. Knowing how often it's moved can also help you choice which fittings you should use for your Hose System. For example, one style may be perfectly fine for one application, but highly inefficient or too stiff for another.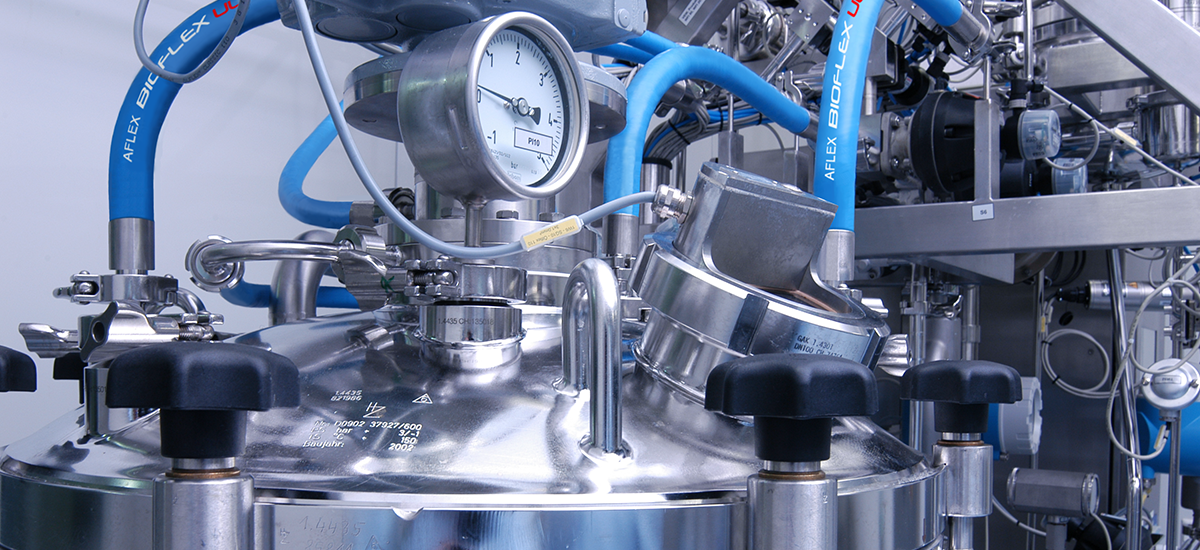 4. Decide how much Cooling Media you can afford to lose
When working with glycol cooling systems, you may want to avoid spills in certain areas of your facility, and knowing which dry disconnect fittings are ideal for your application is vital.
Fittings can range from virtually "not a drop," to a "dribble". Be sure to communicate with your Hose System Partner what you are looking to do, and how "dry" your your connections need to be. Also, specifying criteria like allowable flow restriction and frequency of connection will help you decide which is best for your application and budget. There are dozens of dry disconnect manufacturers to choice from and each of them offer different capabilities.
5. Consider the risk of Cross Contamination
Batching operations inherently involve change. As tanks or vessels are moved through a process, they will come in contact with different parts of the facility. Since Hose Systems are used for various purposes in a pharma plant, the chance of cross contamination does exist.
Depending on the particular risk factors, you may want to enhance the labeling of your Hose Systems or even engineer a physical "lock out" like a keyed dry-disconnect. Make sure to ask your Hose System Partner for more information on all the options available and they can help to reduce the risk of cross contamination. 
Peerless is an ISO certified hose fabricating distributor, dedicated to providing the highest level of customer satisfaction, the best choices for your applications, and access to a team of application engineers well versed in industrial equipment and supplies.
If you have any questions, feel free to send us an inquiry online or call us at 1-800-234-3033 and we will make sure to get back to you as soon as possible.