Watch videos, download datasheets and get technical insights from the application engineers at Peerless.
Wed., July 22, 2020 @ 11:00 AM EDT
Coriolis Mass Meters – Featuring KROHNE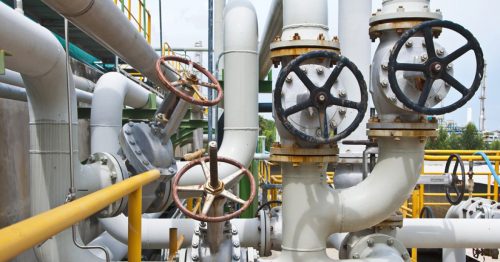 Peerless Valves 101 Webinar with Kevin Renaud
Recorded Webinar - April 29, 2020
This webinar recording is an entry-level review of manual valves to include the gates, globes, checks, ball and butterfly valves. This presentation discusses the following:
Drawings & Functionality
Common terms
Industry specifications
Forged vs. Cast; etc.