Watch videos, download datasheets and get technical insights from the application engineers at Peerless.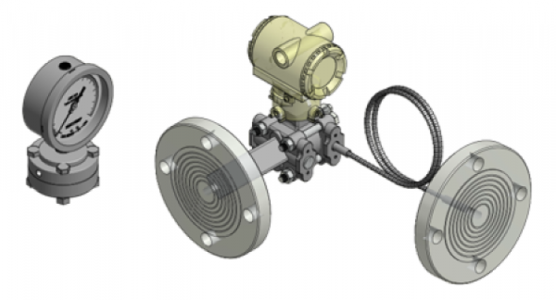 How to Protect Instrumentation using Diaphragm Seals
Recorded Webinar - August 5, 2020
As part of our Peerless eLearning series, this was a recorded webinar with our partner REOTEMP Instruments to discuss the topic of protecting instrumentation using Diaphragm Seals.
This discussion covers the following:
– How a Diaphragm Seal Works
– When to consider using a Diaphragm Seal
– A Diaphragm Seal's impact on Instrument Accuracy
– Key Selection Criteria you need to know
– How to use a Configuration tool to guide your selection – Reasons Why Diaphragm Seals Fail
Submit the form below to watch the recording!